The start-up generation has taken over the country. In the internet era, seemingly nothing is impossible. The constant rise of co-working spaces adds fuel to the startup fire for entrepreneurs and help them accomplish their vision successfully, in a collaborative and high-energy environment. With this revolution, Hyderabad dominantly overtakes Bangalore office leasing market.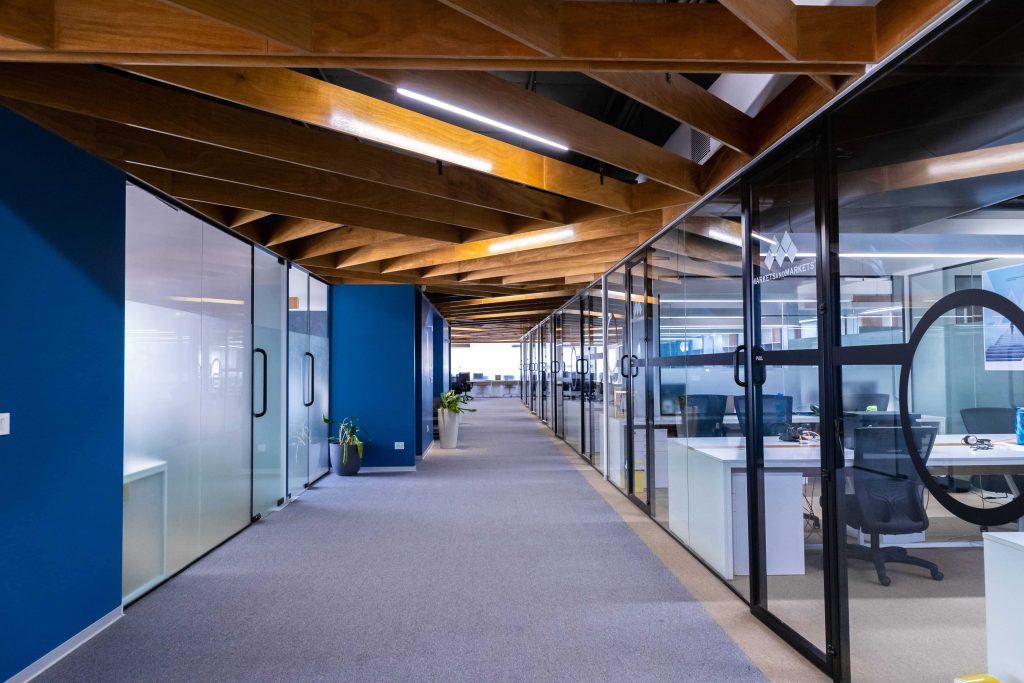 Groundbreaking Revelations Turn Common
With so many start-ups springing up in such a short span of time, finding a job is no longer the norm. Creating a company and offering jobs is the new norm. And that has led to a frame-shift of its own kind over the years.
Bangalore, the city so dominated by bright minded youngsters, has for the first time ever, not bagged the coveted spot of top total office leasing in the first quarter of 2019. Hyderabad overtook Bangalore with an overall leasing activity that touched roughly 12.8 million square feet.
This leasing activity formed around 25% of all leasing activity in the same period during which other dominant cities including Mumbai and Delhi-NCR accounted for 75%, as reported by CBRE, which is a real estate consulting firm.
In a report titled "India Office MarketView – Q1 2019 Report" it was mentioned that, as in the previous reports, office space being taken up was dominated largely by small and medium transactions.
Bringing in the Numbers
Statistically, Medium-sized transactions accounted for about 48% of the total transaction activity, while small-sized transactions accounted for 33%. This only goes to show the dominance of many smaller firms on the real estate market, than that of bigger firms or conglomerates.
And this trend is steadily increasing too. The overall share of large-sized transactions (basically deals of more than 100,000 square feet) also increased from somewhere around 7% in Q4 of 2018 to 10% in Q1 of 2019.
Top of the Table
There are many reasons that could justify Bangalore, Mumbai and Chennai tailing Hyderabad in the most amount of property leased for offices, most evident one of them being lack of space available to lease out.

What Does The Future Look Like?
Experts suggest that such office leasing activity is expected to be on the rise and remain stable in the short term. Such transactions are also backed by multinational conglomerates that are looking to expand their established business to obviously cover more ground.
There also is a considerable amount of interest from American companies in expanding their businesses in India, for which they would definitely need more infrastructure.

Key Takeaway
Hyderabad may have topped the list for leasing out office spaces in the first quarter of 2019. But that is seemingly just the beginning. Cities like Mumbai, Chennai, Delhi-NCR, and Bangalore seem to buck up in terms of leasing out larger chunks of office spaces.
For the most part of its growth, sectors such as engineering, manufacturing and consulting and analytics have played a major role.
Stay tuned as we bring more such news on the startup and co-working office space on our blog.

Co-working/Managed Office Space is an ideal solution for startups, small business owners and large companies and that's The Future!
For any requirement of Co-Working/Managed Office space providers, reach out to us at [email protected]