Note from Vishwas Mudagal – CEO of GoodWorks CoWork.
We launched GoodWorks CoWork as an experience, or rather pivotal in 2017, and it is fascinating to see how it turned into a fledgling and exciting business. We started our first coworking space—a moderate 50 seater office, nonetheless with beautiful interiors—in March 2017. Within 2 months, we had hit an occupancy rate of 85% and 100% by 4 months. We then knew we are on to something big!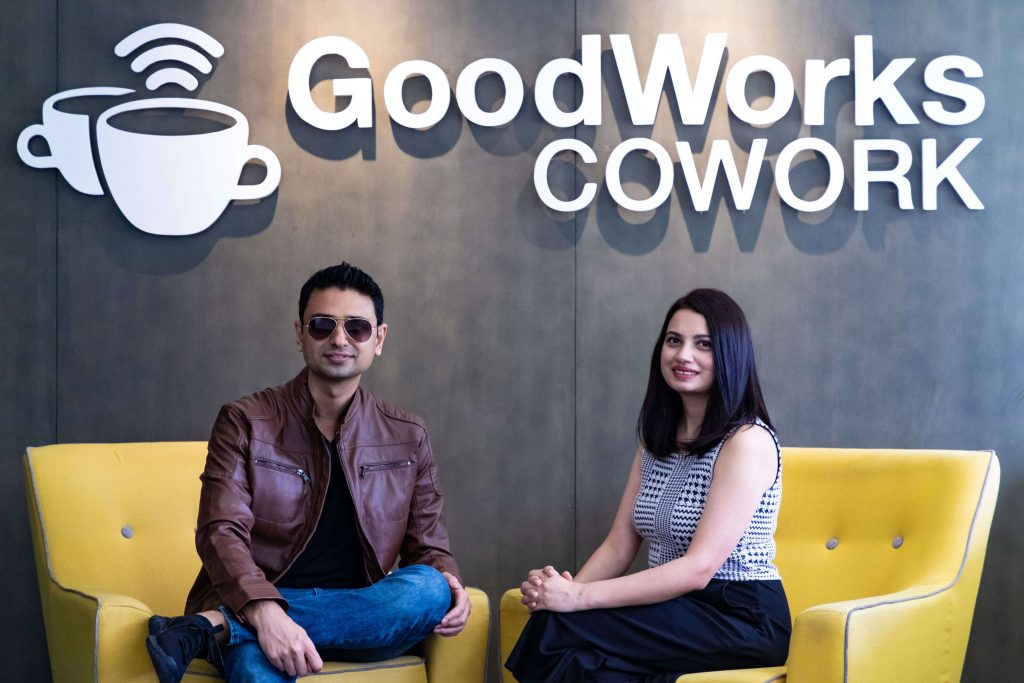 GoodWorks CoWork Founders – Vishwas Mudagal & Sonia Sharma
With bigger ambition, we added a new focus on enterprise and SME customers along with our existing focus on startups and freelancers. We improved our game by signing a 200-seat space, which was launched in January 2018 and was then nominated for the award for the Best office interior by NDTV. The new space was a resounding success and there was no turning back for GoodWork
We started January 2018 with 50 seaters, we then kept adding bigger & better spaces at Whitefield, Bangalore, becoming one of the largest coworking players in Bangalore.In January 2019, we have nearly 1,000 places and we recruited a multitude of corporate and SME customers with long-term contracts, reaching almost 100% occupancy. In addition, we have gone from a pure coworking player to Premium managed offices.
Overall, that's 2000% growth in 2018!
Not to mention, we won the Best Coworking Space in Bangalore for 2018 by the Coworker.com, an internationally acclaimed coworking research firm and aggregator. We clearly established our USPs:
Beautiful Designed Spaces

Enterprise-Grade Infrastructure

Affordable Rates

Collaborative environment & community focus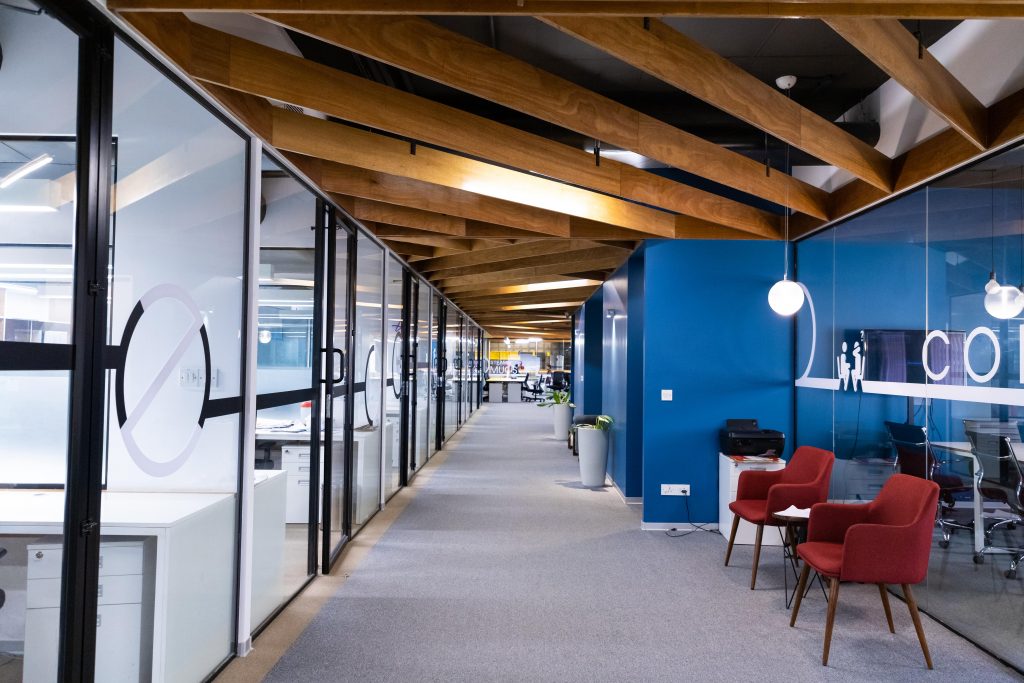 GoodWorks CoWork is now ready for the next phase of growth with the expansion of Pan. Further, we intend to establish ourselves as a top premium coworking and managed offices player with a nation-wide presence.
We thank our team members and clients for vouching for us and helping us achieve this staggering growth. We couldn't have achieved this without you!
Stay tuned for more exciting news in 2019!
PS: If you have office requirements or business expansion plans, be it a single seater or a 500 seater, we can help you! Don't forget to contact us.
Yours truly,
CEO & Co-founder, GoodWorks CoWork