GoodWorks Indiranagar
#968, 12th Main Road, Indiranagar, Bengaluru - 560008
GoodWorks, the best coworking space in Bangalore, is now in Indiranagar Located on 12th Main Road, this OC compliant building with professional-grade infrastructure can meet your need for sophisticated office space in one of the city's most vibrant locations.

Our expertise lies in catering to the needs of teams of all sizes. In fact, Coworker has recognized us as the best co-working space in Indiranagar two years running, 2018 and 2019. Our shared coworking space Indiranagar Bangalore is unique and creative – with abundant natural light and common spaces to facilitate discussions and booth meetings – up fast office space in Indiranagar Bangalore is at the Best location, beautiful and innovative office, upscale service and your chance to connect and turn small pantry conversations into a new business opportunity, social event or new friends for Friday drinks.

Drop by today and request for a tour.
Interested in GoodWorks Indiranagar?
OUR OFFERINGS
DEDICATED DESKS
Reserved desks and storage units for individuals and teams. Ideal for 1-20 seats.
HOT DESKS
Flexible floating desks with pay per hour/day/month options. Ideal for people with no fixed schedules.
PRIVATE OFFICES
Dedicated glass-enclosed studio offices for your teams starting from 2 to 50 seaters.
VIRTUAL OFFICES
Select from flexible plans with virtual office, mailbox, registered address options.
CONFERENCE ROOMS
Redefine your meetings by booking our plush meeting & conference rooms. Flexible plans to book per hour/day.
EVENT SPACE
Conduct your events at our upscale event spaces that are powered by AI-driven technology & hospitality services.
CUSTOM DEDICATED OFFICES
We custom design your beautiful dedicated office space. Ideal for teams of 30 to 600.
SHARED MANAGED OFFICES
We manage your office end-to-end. No hassles of operations anymore, we let you focus on growing your business. Ideal for 30 to 1000 seats.
AMENITIES

Business Lounge
World-class community space and lounge for events & collaboration

GoodWorks HQ App
Centralised app to manage booking, food ordering, IT support, etc.

Gourmet Coffee
Choose from our excellent coffee, tea & snacking options.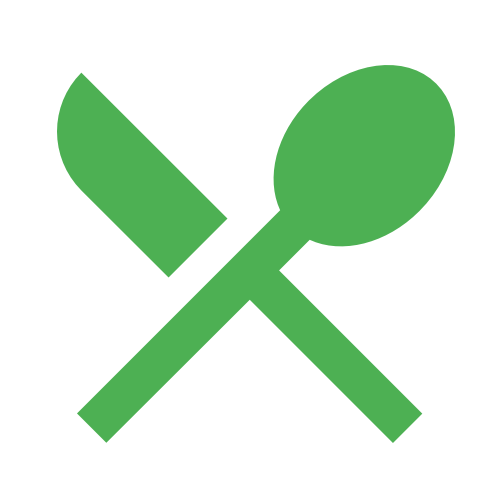 Cafeteria
Multiple F&B options delivered by excellent cooks

Car Parking
Ample car and two-wheeler parking for everyone

GoodWorks Advantage
Get discounts from our partners who provide cloud server space, logistic support, HR/payroll/legal services, etc.
Neighbourhood- Indiranagar 12th Main, it's all happening here!
Indiranagar 12th Main is home to some of the best pubs, restaurants, cafés and desserts parlours in town.
Centrally located, Indiranagar is highly connected via Metro, BMTC services and cabs. With only a few kilometres away from CBD, it is today a hotbed for opportunities.
Indiranagar attracts the creme de la crème of the talent pool.
Beautiful Workspaces. Awesome Community.