Largest Coworking & Managed Office Space Provider

Cowork in Bangalore

Awarded The Best Coworking Space by Coworker

6000+ SEATS. 7 CENTRES
GoodWorks - Ranked No. 1 Coworking Space in Bangalore - By Coworker.com
Plans that work for your business
Workspace Solutions for Large Enterprises & SMEs
GoodWorks is one of the largest coworking & managed office spaces in India, with over 8000 seats. With upscale locations & plush design-inspired spaces, GoodWorks is apt for team sizes ranging from 1 to 600+. Here's how we help large companies, SMEs & MNCs scale up.

Step 1 - Pick your location.

Step 2 - Design your beautiful, inspiring & dedicated office space.

Step 3 - Deliver the office in 30 days.

Step 4 - We manage all your operations. Single monthly bill, no hassles.

With a premium positioning and yet affordable pricing, GoodWorks is currently one of the fastest growing coworking & managed office brands in India. As a testimony to this, we are ranked the No.1 Coworking Space in Bangalore by Coworker.com.

Let's catch up over a cup of coffee to discuss your requirements!
Contact Us
Latest Blogs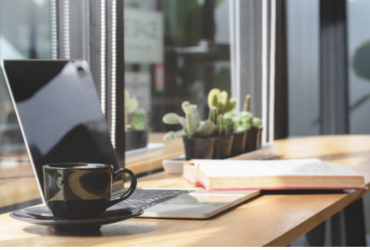 Proper management of the workplace is vital for the success of a…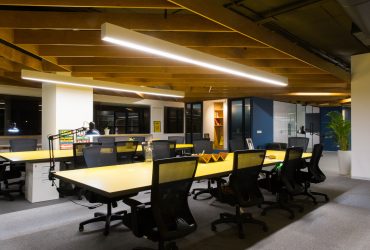 The uncertainty of the lethal pandemic has made a devastating impact on…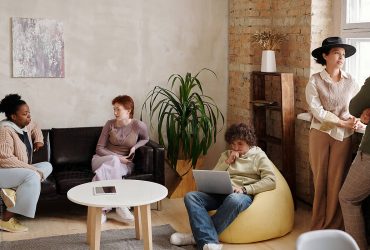 For startups to flourish and gain a foothold in the industry, the…
Go to blog