GoodWorks Whitefield
Akshay Tech Park, Plot No. 72 & 73, Vijayanagar, EPIP Zone, Whitefield, Bengaluru
Good works are the most popular coworking space in Whitefield. Having won the No.1 coworking space in Bengaluru award by Coworker two years in a row for 2018 & 2019, GoodWorks is the largest shared office space in Whitefield, Bangalore with 1000+ seats.

Since 2017, GoodWorks' workspace in Whitefield has become the defacto hub for all startups and multinationals in Whitefield. Our award-winning office space of more than 60,000 square feet boasts excellent design and professional-grade infrastructure. Not to mention, a community and impressive equipment.

Whether you are a team size of 4 or 100, we have a bunch of options and office spaces for you to choose from. Drop by today to catch up with our community manager and avail your free 1-day trial.
Interested in GoodWorks Whitefield?
SNEAK PEEK
















OUR OFFERINGS
DEDICATED DESKS
Reserved desks and storage units for individuals and teams. Ideal for 1-20 seats.
HOT DESKS
Flexible floating desks with pay per hour/day/month options. Ideal for people with no fixed schedules.
PRIVATE OFFICES
Dedicated glass-enclosed studio offices for your teams starting from 2 to 50 seaters.
VIRTUAL OFFICES
Select from flexible plans with virtual office, mailbox, registered address options.
CONFERENCE ROOMS
Redefine your meetings by booking our plush meeting & conference rooms. Flexible plans to book per hour/day.
EVENT SPACE
Conduct your events at our upscale event spaces that are powered by AI-driven technology & hospitality services.
CUSTOM DEDICATED OFFICES
We custom design your beautiful dedicated office space. Ideal for teams of 30 to 600.
SHARED MANAGED OFFICES
We manage your office end-to-end. No hassles of operations anymore, we let you focus on growing your business. Ideal for 30 to 1000 seats.
AMENITIES

Business Lounge
World-class community space and lounge for events & collaboration

GoodWorks HQ App
Centralised app to manage booking, food ordering, IT support, etc.

Gourmet Coffee
Choose from our excellent coffee, tea & snacking options.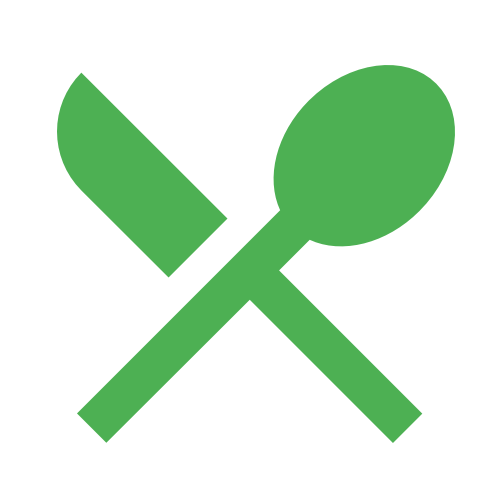 Cafeteria
Multiple F&B options delivered by excellent cooks

Car Parking
Ample car and two-wheeler parking for everyone

GoodWorks Advantage
Get discounts from our partners who provide cloud server space, logistic support, HR/payroll/legal services, etc.
Neighborhood – Heart of IT Hub in Bangalore!
It's strategically located in the heart of Whitefield, Bangalore. Our location is accessible to public transport including Metro & Bus Line.
It's also present in the midst of all the Business Centers in Whitefield. Shopping Malls, State of the art Hospitals, Luxury Hotels are some of which the centre is closed to.
Companies nearby and within the building are members of the IT and electronics, banking, internet technology and consulting services industries.
Beautiful Workspaces. Awesome Community.