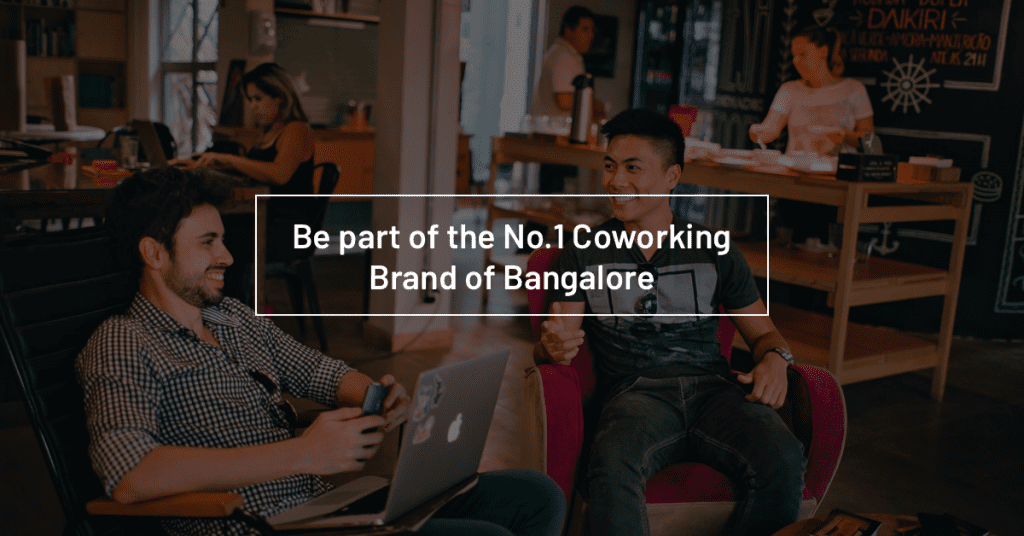 Either you work for someone or be part of creating history. If you want to create history, come join us now. GoodWorks is currently one of the fastest growing coworking and managed office provider in India. We are currently operating 6 centers with total capacity of 6000+ seats in Bangalore. We aim to be at 20,000+ seats in Bangalore alone shortly.
At GoodWorks, we seek energetic and highly motivated members to join our close-knit, thriving team. You will not sit on the sidelines at GoodWorks, you will make all the action happen. This is a great place to work to take your career to the next level.
Current open positions are:
1. Community Manager – 2 Yrs+ Experience in a hospitality/front-office/ HR role with Bachelor's degree

Duties and Responsibilities:
Foster a collaborative workspace for coworking members and new/prospective clients
Onboard new coworking members and introduces them to the community
Customer service issues related to the center
Communications to coworking members and overseeing bi-monthly get-togethers.
Plan birthdays, festivals and other celebrations in the office
Oversees lobby/reception area to ensure all visitors and first-time guests enjoy a positive first impression; at a minimum, ensures the front desk is properly staffed at all times
Oversees the event space usage, both for internal purposes as well as Partner/Sponsor purposes, including setup logistics, billing, etc.
Track and record daily traffic into the coworking space and maintain a log.
Assist with local area marketing and networking both online and in-person to drive leads
Assist with leasing new office spaces and collect rent.
Maintain attendance register
Track usage and maintain bookings of meeting/ conference rooms.
Collect monthly feedback from customers
Other duties as required for success
2. Facilities Manager – 2 Yrs + Experience in Facility Management, Housekeeping & related Admin responsibilities

3. Architect – 2 to 6 Yrs of Experience in Commercial Real Estate, Interior Design, Creating 3D Renders

4. PMC (Project Management Coordinator) – 2 to 8 Yrs of Experience in managing Commercial Interior work for Office Spaces
Duties and Responsibilities:
Should be able to manage parts of construction project.
Overseeing building work.
Undertaking surveys.
Setting out sites and organising facilities.
Supervising contracted staff.
Ensuring projects meet agreed specifications, budget or  timescales.
Providing technical advice and solving problems on site.
5. Sales Manager – 2 to 8 Yrs of Experience in Sales & Business Development for Commercial Leasing
To apply please send your updated resume to [email protected]