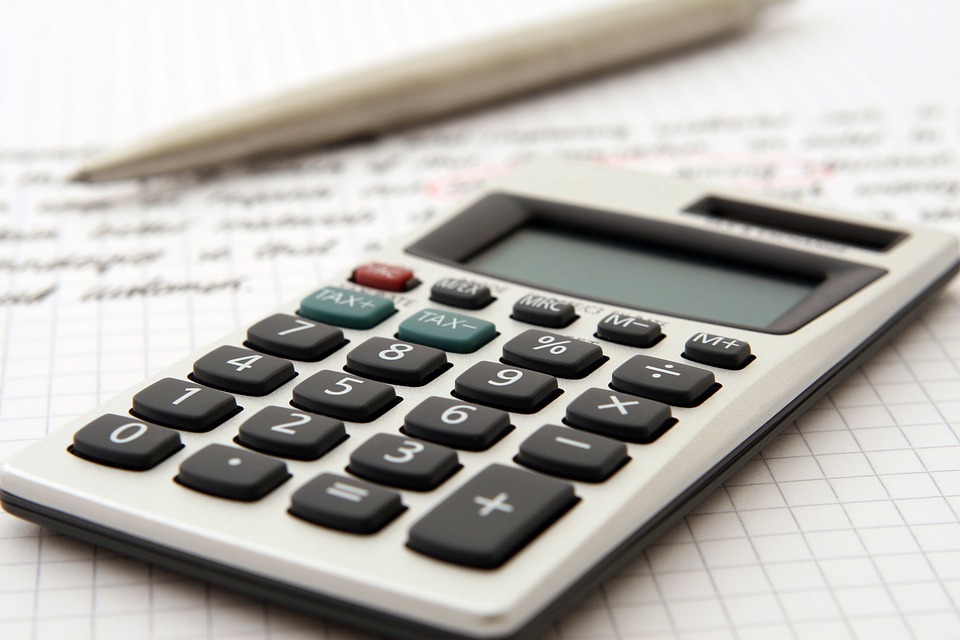 After successfully establishing GoodWorkLabs as a world-leading and award-winning, new-age software lab and design studio, founders Vishwas Mudagal and Sonia Sharma are now all set to provide seed investment to upcoming start-ups and extend their Thought Leadership to new businesses.
Selection Criteria: Upto three promising start-ups will be chosen annually for startup funding anywhere between Rs. 20 lakhs – Rs. 1 Crore.
Selected startups must demonstrate a concept that addresses ' real ' business issues and should be able to sustain themselves. Intensive mentoring and training will be given to entrepreneurs over a period of time and they are expected to iterate rapidly.
Application Process: If you're a startup, entrepreneur or small business owner and truly passionate about your venture, you're eligible to apply for funding with us.
Submit your Application: