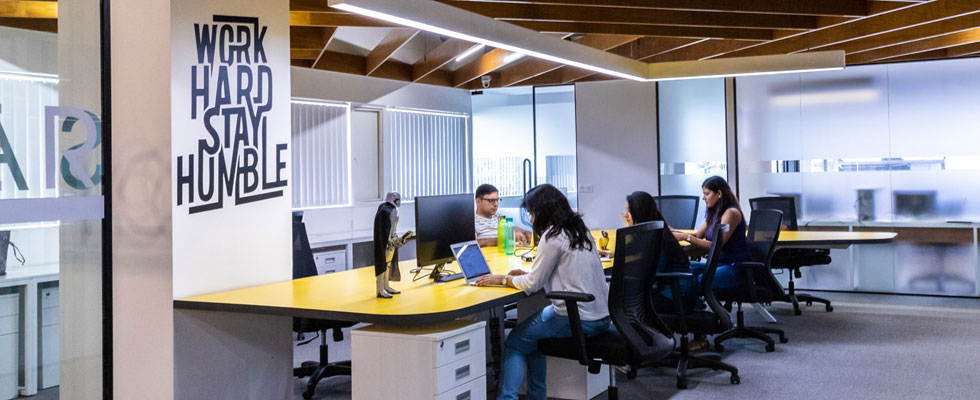 By providing exceptional services and customer satisfaction, GoodWorks Spaces, the premium coworking space provider in Bangalore has won several acclaimed awards in the industry.
We are honoured that Realty+ conferred the prestigious  '40 Under 40′ Award to Vishwas Mudagal, CEO & Co-founder, GoodWorks Spaces.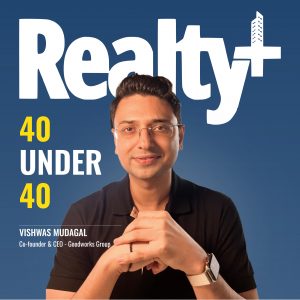 GoodWorks CoWork has won the 'Coworking Brand of Year' Award from Realty+ Co-Working Summit & Awards 2021! The most coveted award in the coworking industry and we are honoured to receive this award for the South India zone.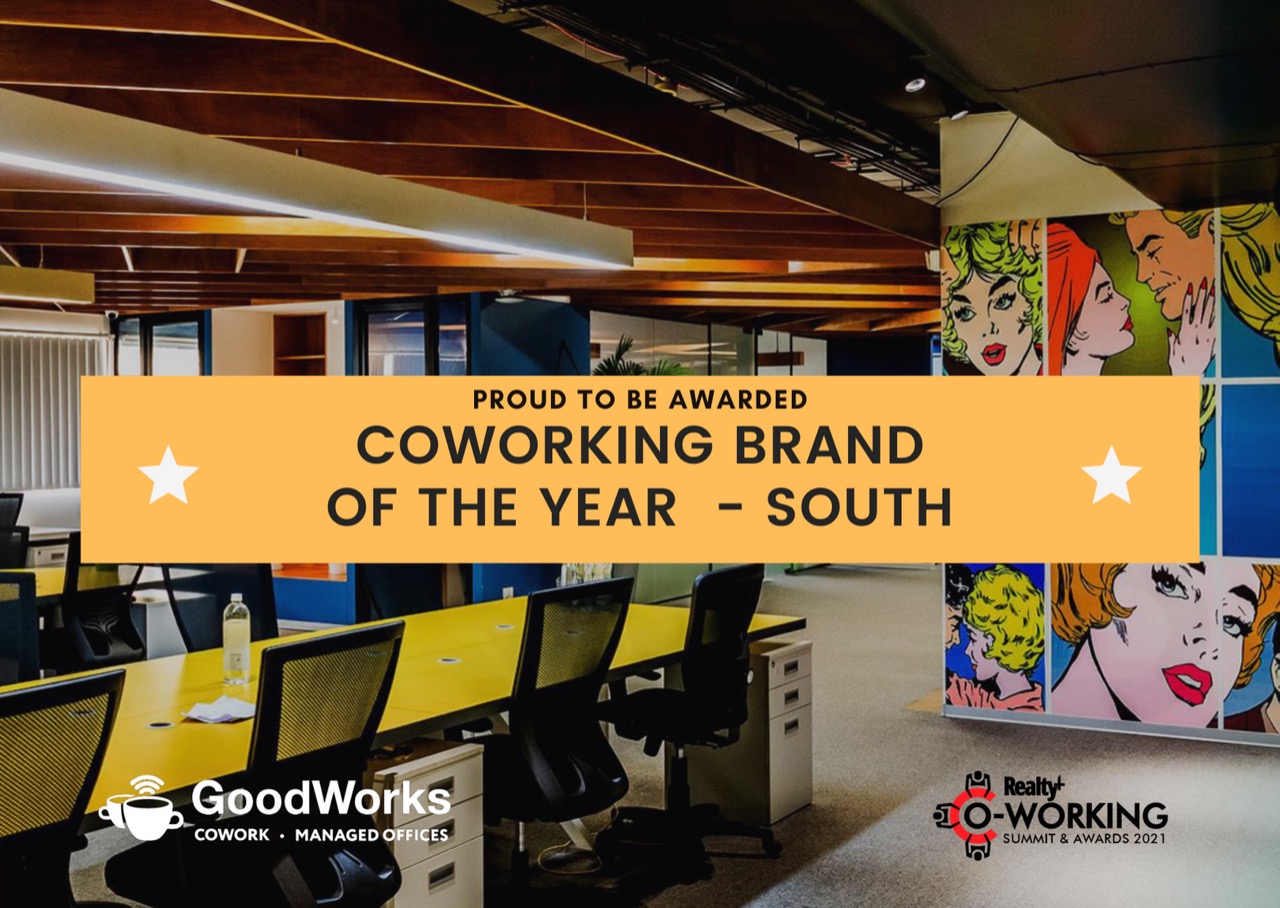 ET Now Best Coworking Space Design award – 2020
GoodWorks won the prestigious 'Best Coworking Space Design  of the Year' Award by ET Now at Mumbai. Vishwas Mudagal, CEO & Co-founder, GoodWorks received the award at the event.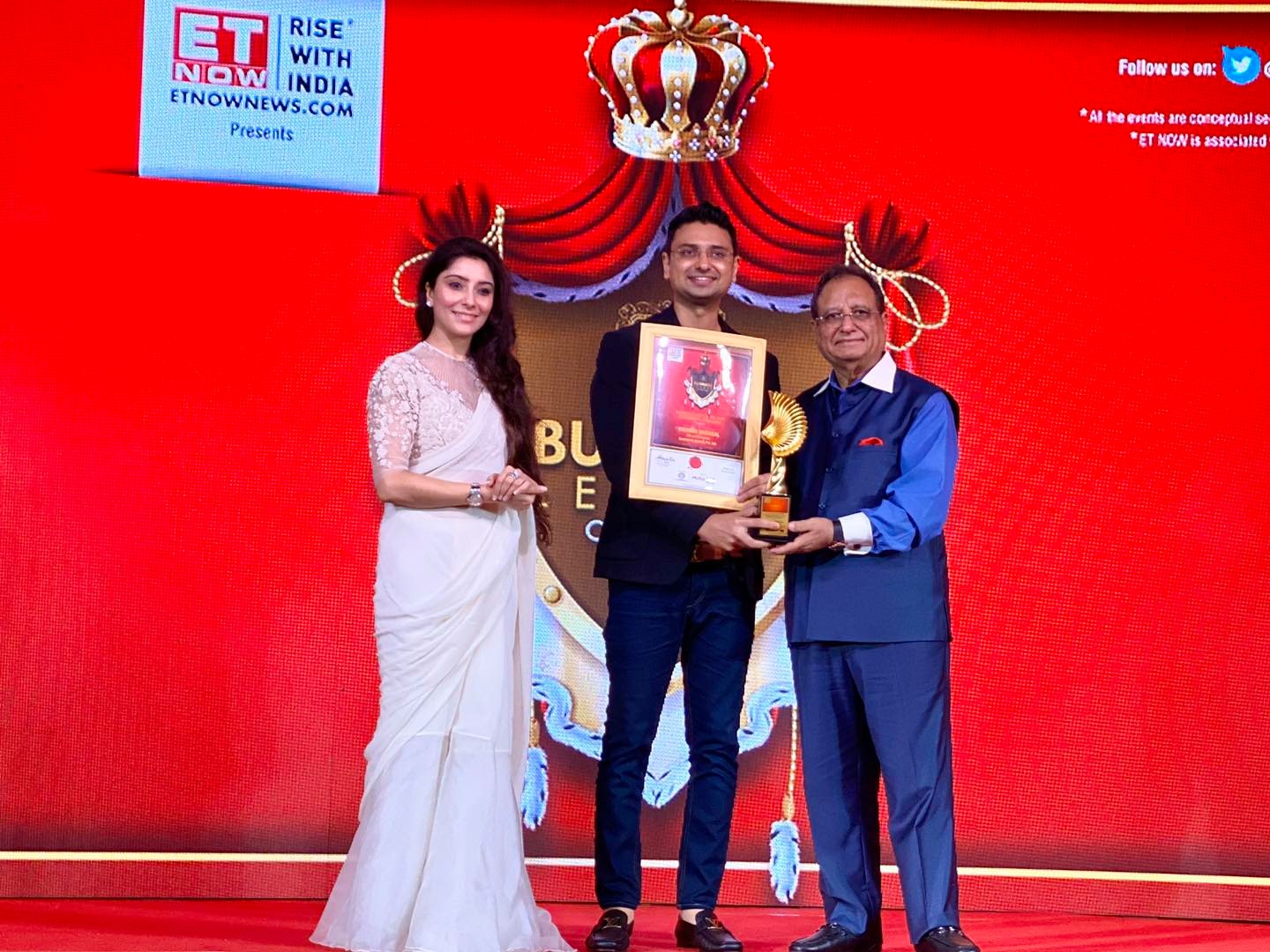 Growing at the exponentaial rate of 2000%, GoodWorks was presented with the "Coworking Startup of the Year" award by Realty+! Our Founders Vishwas Mudagal & Sonia Sharma recieved the award at the Realty+ awards event.
We are honoured that the ET Now news channel conferred the prestigious 'Business Leader of the Year' Award to Vishwas Mudagal, CEO & Co-founder, GoodWorks Spaces.


Twice in a row we bagged the Coworker Members' Choice Award. The coworking community at Coworker.com voted GoodWorks Spaces for the best coworking spaces in Bangalore.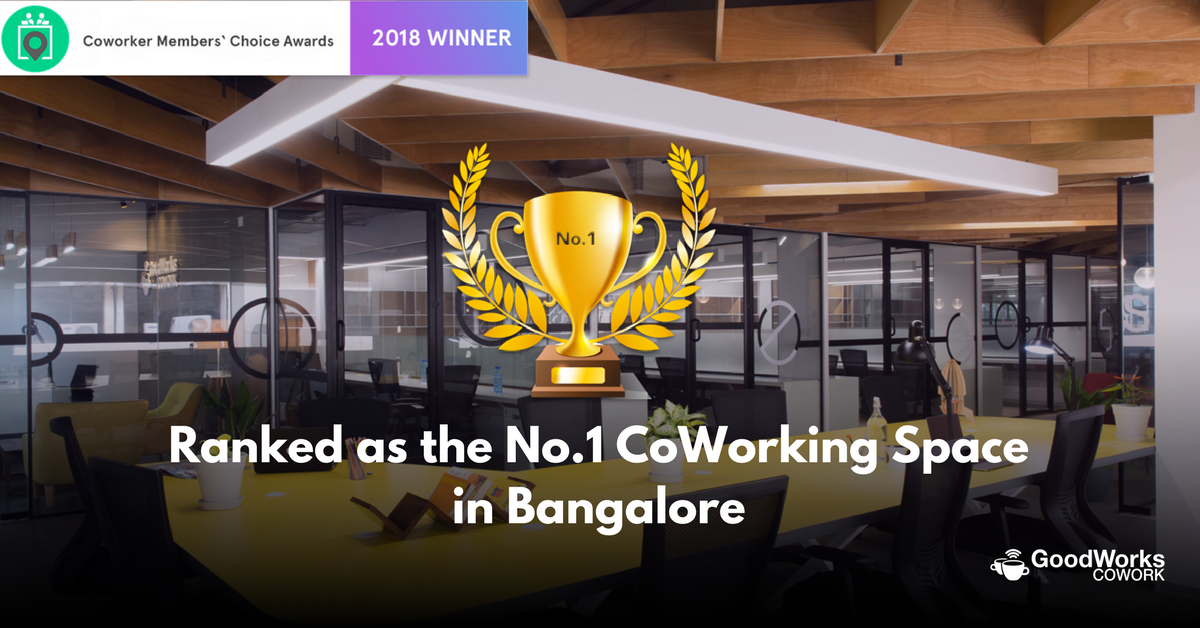 Sonia Sharma, Co-Founder GoodWorks was honoured with the prestigious 'Suraksha Chakra' award from Bangalore City Police on the occasion of International Women's Day! Sonia was recognised for her contributions to entrepreneurship, job creation and women empowerment in Karnataka!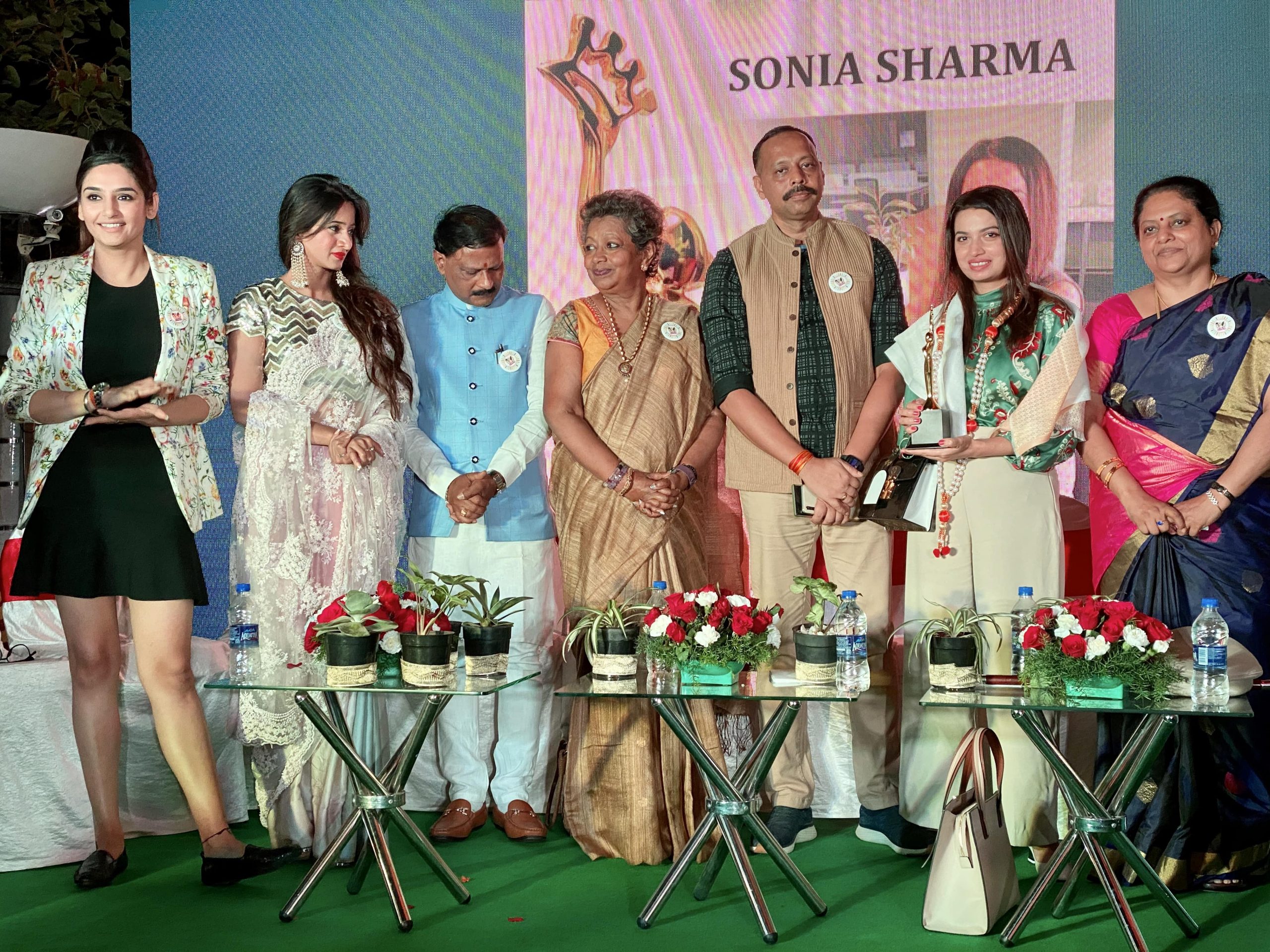 Get in touch today for your Workspace or Office requirements.