Event Space at Whitefield, Bangalore
We have created unique spaces for GoodWorks CoWork that can be converted into workshop areas or event spaces. Whether you're looking for a business environment, meeting room options or informal workshop spaces, there's a good space here at GoodWorks CoWork.
Our in-house service, design-inspired space, friendly customer service and time-flexibility creates a simple and easy event organisation experience. We provide the following spaces for your events: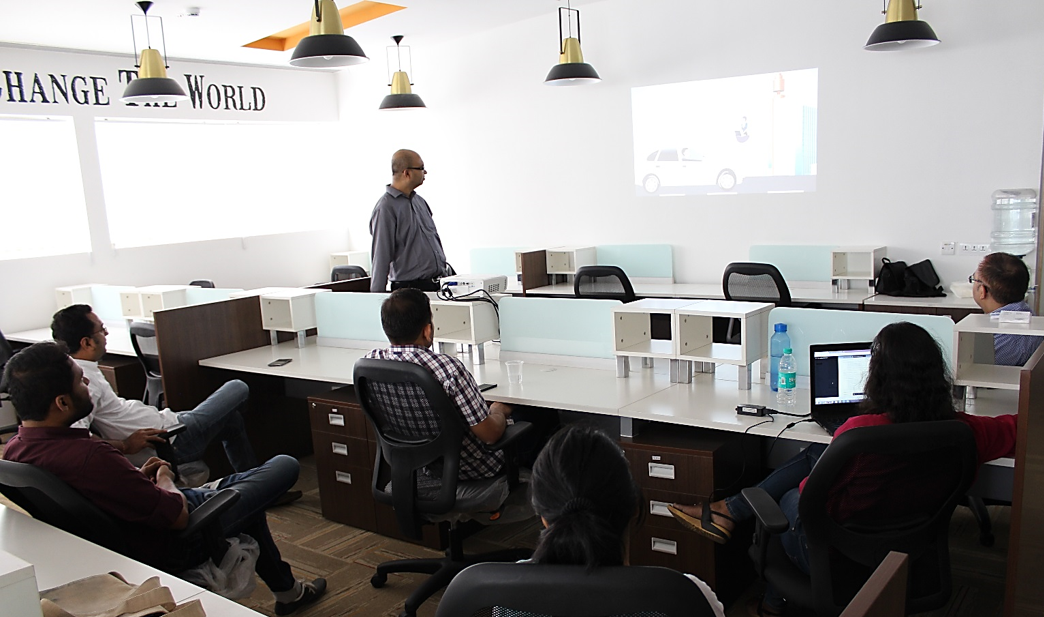 The CoWork Studio
This 30-seat open and informal event space has its own workstations and a projector. It is particularly suitable for organizers who want to organize interactive, fun, animated sessions and avoid the feeling of the meeting room. Whether it's design workshops, craft classes, stand-up comedy sessions, public speaking workshops, this space is the ideal offer.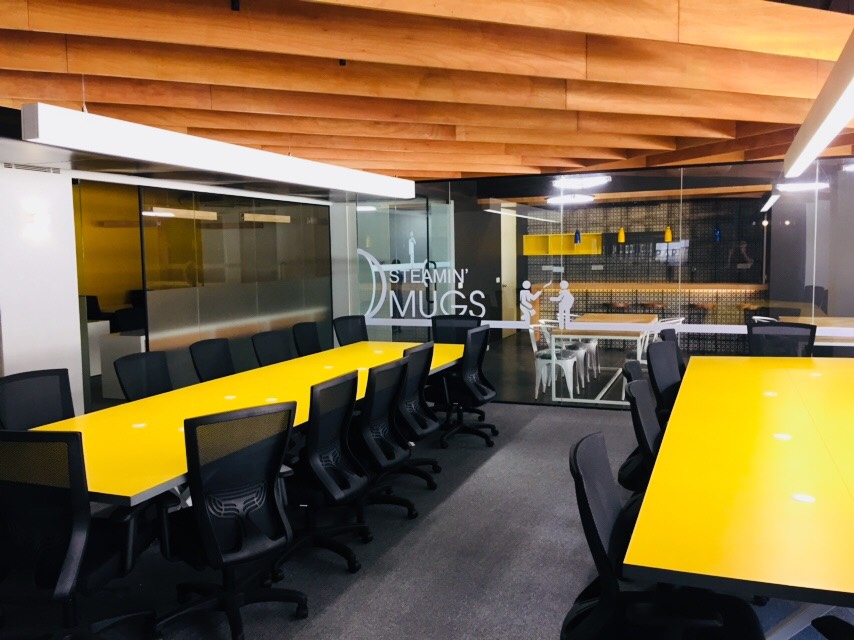 The Business Lounge
An open space in our upscale business lounge, this area of approximately 2000 square feet can accommodate up to 50 people. Located right next to the café, it can be used for internal workplace activities, team meetings, workshops and seminars with vibrant natural light and beautiful yellow tables.. We will provide LED screens, drinking water and markers for the event.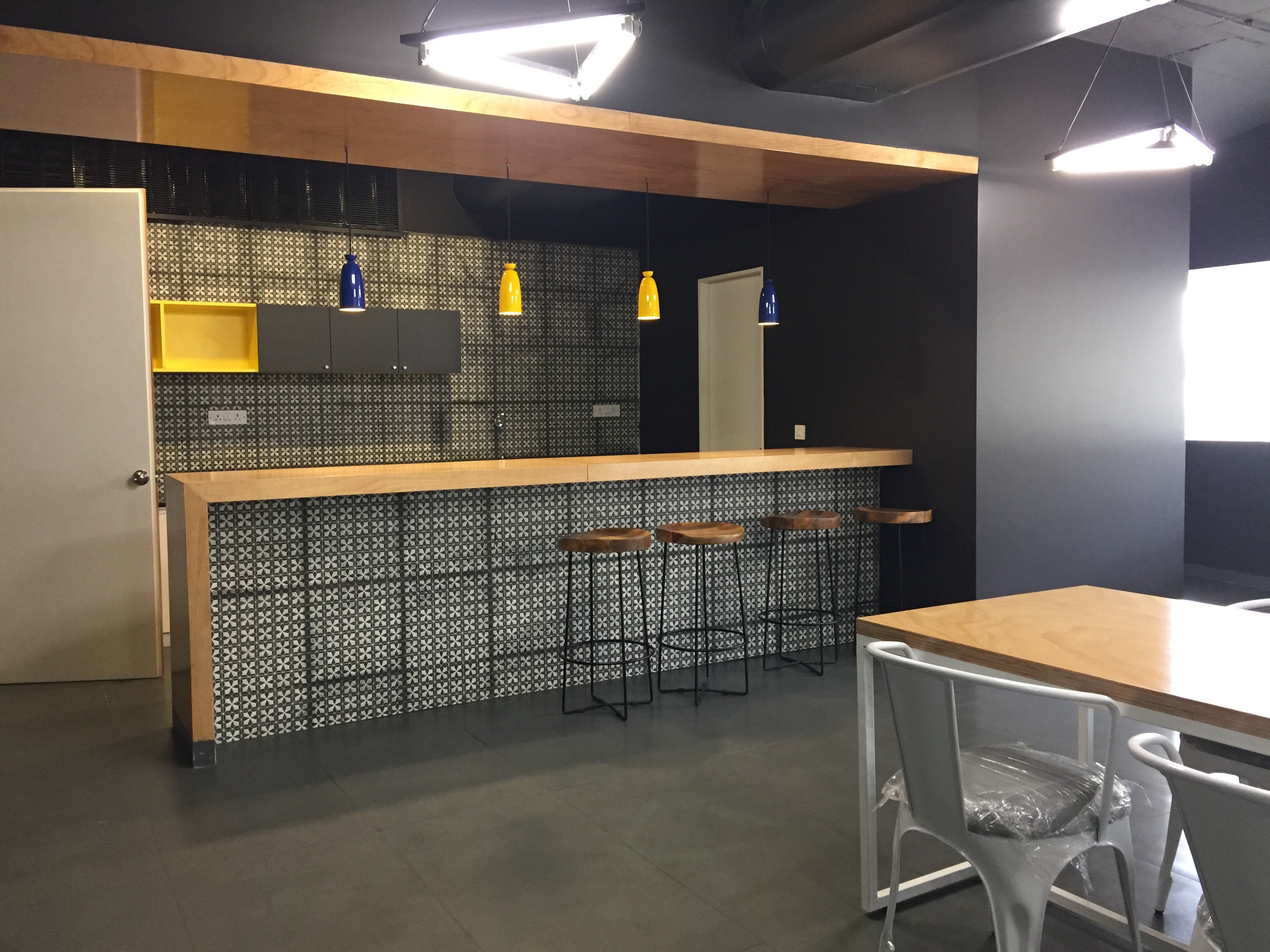 The Snack Bar
If you are looking for a space to hold cooking workshops, drawing/painting classes, tutorials and other activities for children such as theater workshops or music lessons, then this space is for you. The mobile furniture makes it fully customizable according to your needs.
For any more details regarding the event space, reach out to us at 8088707700.