Any commercial start up, during its teething period, has to struggle a great deal to generate sales thus covering costs that went in the time to market phase. At such times, there is a high risk of shutting down the business due to the failed business plans or low or no productivity of the firm.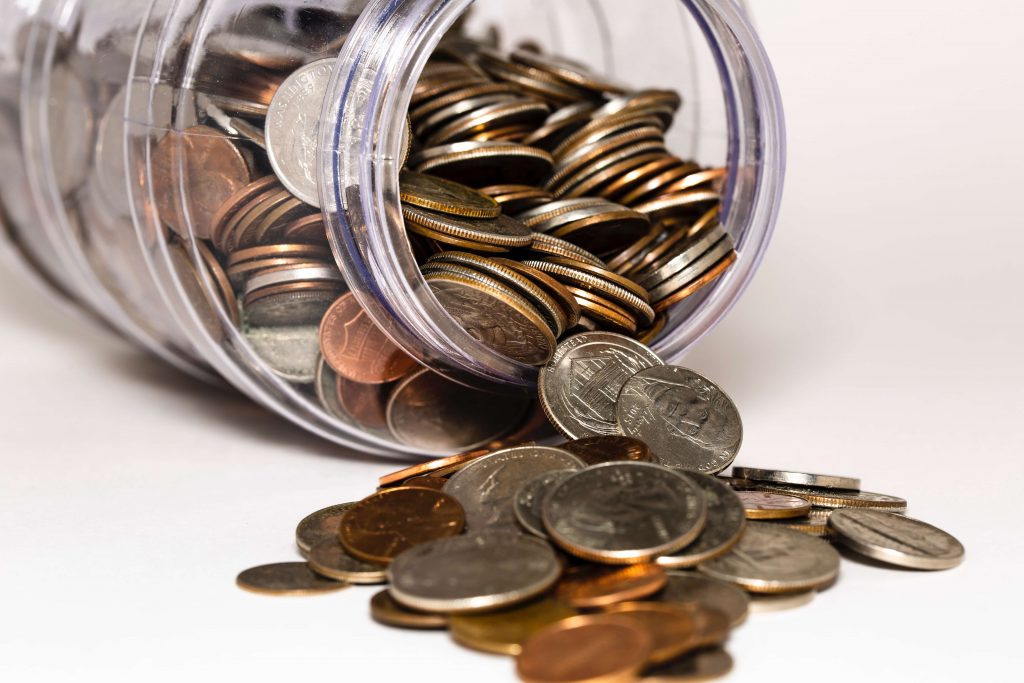 Here are some stats in favor of co-working spaces
1. If there are less than 30 people in a firm, the co-working can turn out to be 60% to 75% cheaper.
2. In any business, about 35% to 55% of the workforce do not need their own office.
3. In personalized offices, the conference rooms are usually priced at about $75,000, spreading over a span of over five years.
4. The approximate cost of maintaining the pantries and the common areas is about $200 monthly.
Hence, in these times, the renting out of shared spaces at low cost for official operations makes complete sense. Any one setting up a personal office needs some time in hand and funds. With coworking office spaces, professionals can leverage immense productivity at a fraction of the cost of full-fledged office set up.

Some of the best ways that a shared working space can be greatly helpful for start-ups, costing them less in their first step of establishment, are stated below

1. Rent issues
The main advantage of this concept is the cost efficacy on rentals. The rent of the entire co-working space is not a burden on only one individual or organization.

All the firms, which get dedicated office spaces and workstation on rental basis, together bear the rent of the entire space. This saves a lot of money that can be utilized for other productive proposes.

2. Convenient pricing
A co-working space is the ideal choice for a smart startup or enterprise that doesn't want to shell out huge rental or upfront office space costs.

The sharing spaces provide them with a very helpful economical option. This is possible as the pricing structure for these spaces is very flexible.

3. Overall costs are less
A shared space, to a great deal, not only adds to the experience gained by the candidate. at the same time, makes him place his office in a prime location with much lesser prices to pay for the same.  
4. Costs in separate workplaces
Decorations and Furniture
Power supply
Internet services
Manager handling network
Janitor
Access and. Security
Insurance
Office Manager
Thus, to sum up, we can say that Co-working is an ideal solution for startups, small business owners and companies that aim at cutting the overhead costs. The various costs saving options mentioned above can result in a seventy percent drop in the current occupancy costs. The commercial owners, who have just entered the business market, may thus find it difficult to afford and maintain their own personal offices.
If you or someone in your network are in a lookout for the perfect Co-working office providers, reach out to us at [email protected]