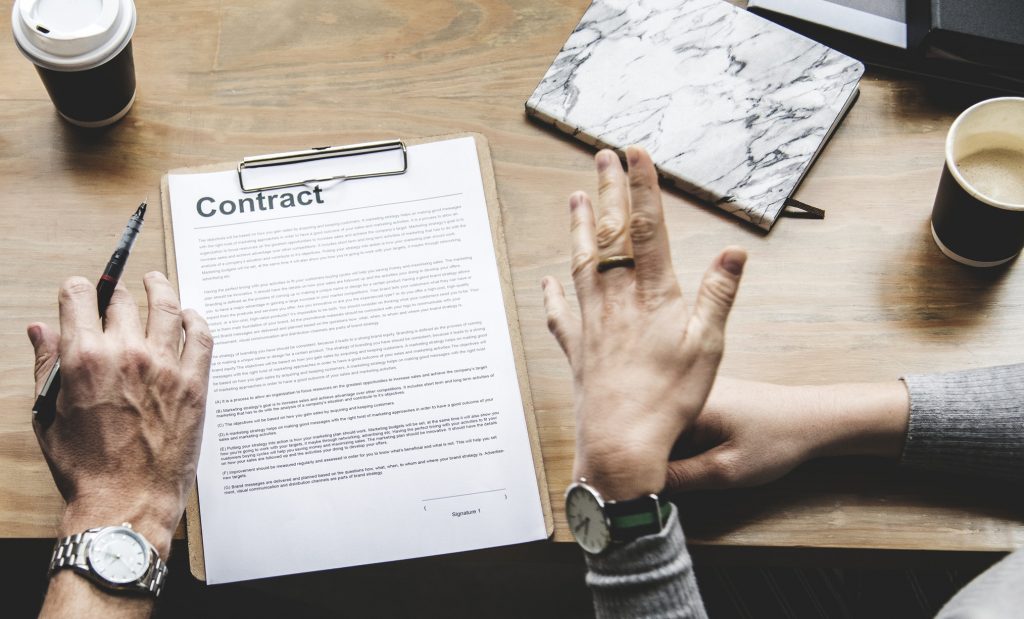 As the Karnataka Assembly elections draw to close with the drama surrounding the results, there has been plenty of drama in the startup world as well.
Foof Delivery platform Zomato has made the headlines this week for quite a few reasons. Chinese e-commerce giant Alibaba and Japanese fintech firm Softbank are making plans to invest in the Gurgaon based company in a funding round that could raise more than $1.5 billion. The company also appointed Sameer Maheshwary, the CFO of South Asia for General Electric, as their CFO.
Chennai-based Saas startup, Disprz raised $2.5M in a Series A round of funding. The company which supports educational and training content intends to expand it data capabilities to overseas.
Deutsche Bank acquired fintech startup Quantiguous Solutions. The acquisition of the Mumbai-based firm will help the German giant accelerate the development of its open banking platform.
On-Demand healthcare startup mFine Raised $4.2M in Series A funding. The funding round for the Bangalore-startup was led by Prime Venture Partners.
PayPal announced its plans on buying Swedish fintech startup iZettle in a deal which is estimated to be worth $2.2 billion. This decision from the US-based online payments company just as iZettle was about to make its stock market debut.
India's Department of Industrial Policy and Promotion (DIPP) will be launching State Startup Ranking Framework 2018 in which around 30 States and Union Territories are expected to participate. The initiative is aimed at encouraging States and Union Territories to promote their startup ecosystems.