For a startup, owners thinking about building a sales team from scratch or evaluating ways and means of transitioning from having independent sales representatives to an internal sales team can seem pretty daunting. Especially for businesses that are in their "early-phase" of development, processes related to hiring and firing may not necessarily be firmly implemented.
Right from hiring and ascending to building a culture, building a sales team from the ground level is full of astounding yet rewarding challenges. If this is what you've been facing, then it's advisable to have a framework when it comes to building a sales team. The following advice should help you do justice to your business with the right kind of team.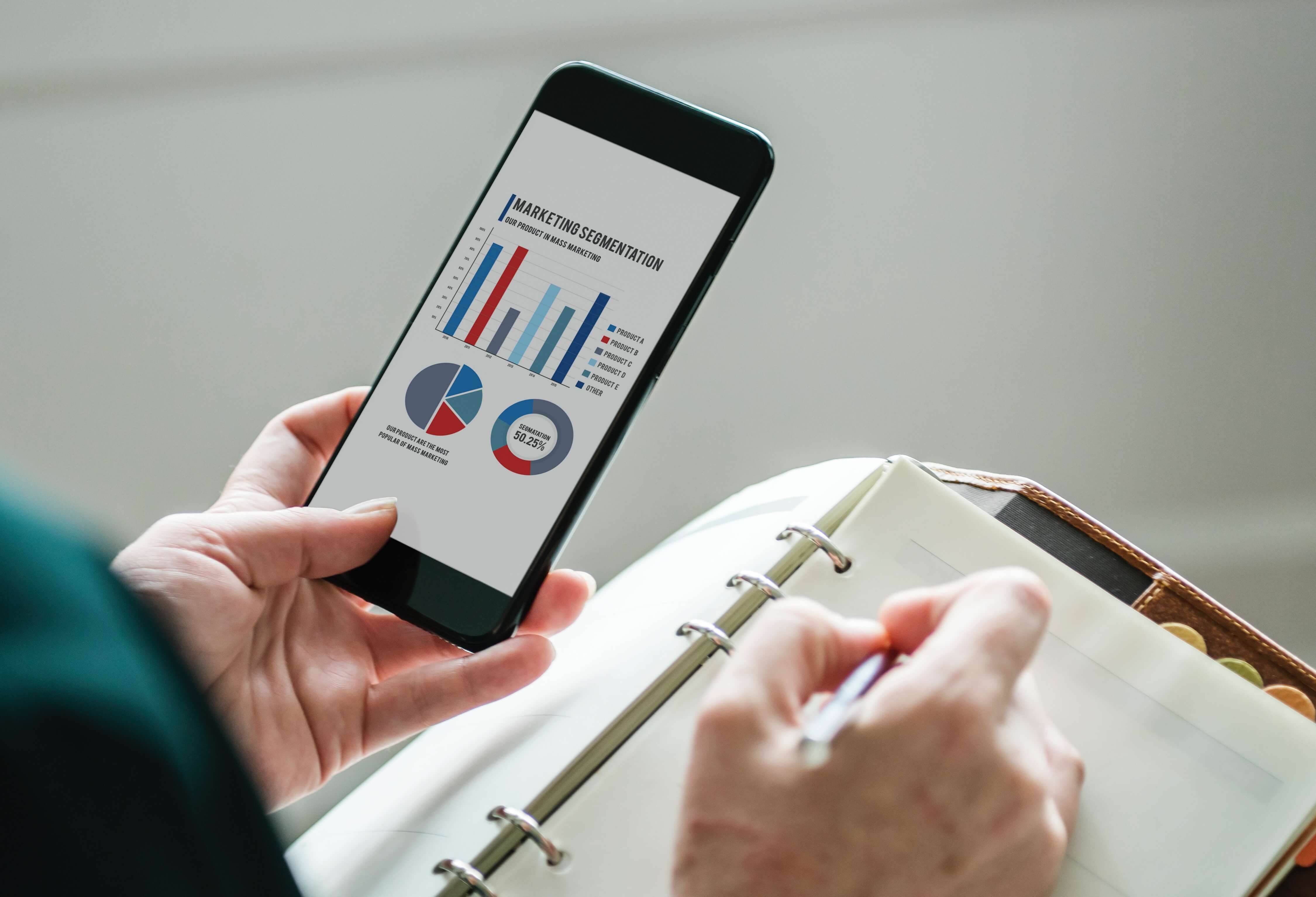 1) Understand what a sale is:
The first thing you need to do before hiring or interviewing a sales representative is to ensure that you understand what a sale is. Sales aren't just about customers. A good sales representative will understand that a sale is about a healthy discussion between a company and a customer, where a relationship is first built. And finally, as a leader, you need to understand sales because you would have to create a long-term sales process that can actually convert in the near future.
2) Sell to yourself before you hire:
Before you hire and form a sales team to sell your product, you need to sell it to yourself. This is important since it will help you understand the roadblocks your sales team might face in future. The insights you'll collect about your product through feedbacks in the process of doing it yourself are invaluable. Equally crucial is that you'll discern the right sales process that fits your business. With this approach, not only will you become a pretty efficient salesperson, but you'll also know the tactics of making your product fit into the market faster.
3) Hire the right fit:
Sales aren't typically about a specific personality type, but an ample amount of enthusiasm and willingness to engage with new audiences from time to time and perform the task of selling. In other words, the best way to identify a suitable sales representative who will be able to successfully sell your product is someone who has already showcased that they know how to achieve such tasks.
4) Build a lucrative compensation plan:
Needless to say, you have to pay people. But the question is, how? Obviously, the more commission or bonus centric process you follow, the more performance each sales representative has to show, and the more incentive they take away. Yet, in the early days of your business, there will most probably be a lag time before your sales representatives can start earning those incentives and bonuses through closed business. You would have to find out that mid-spot between cutting down on your cost and risk, without evidently exposing yourself of a greater risk of being incompetent to draw the best talent.
5) It's not about money, but motivation:
While offering attractive compensation can be one motivating factor, however; money is just one of those highly motivating factors for sales representatives. A supportive company culture, a strong vision, and some serious emphasis on employee skill development that can open up several future career opportunities within the company can go a long way in motivating your budding sales team.
There are various things you need to consider as you move forward with building a sales team from the scratch, but it's worth investing the time to develop a plan that will transform your startup into a successful company.   
So, here are the five tips on how to create a fail-proof sales team.