Today the concept of a shared workplace is in practice to a much greater extent than it was years back. All big and successful organizations are adopting this concept much more than before. The good thing is that it is working well for them as well as for the employees. Employees feel at home when given such a friendly and inspiring environment to work in.
Shared workplace refers to a workspace where employees work in a place which they share with each other. They don't have to use a fixed designated place while working but are free to get seated anywhere as they feel like. They are given various facilities that make them feel like home. The purpose of providing them with a shared workplace is to get the best out of them.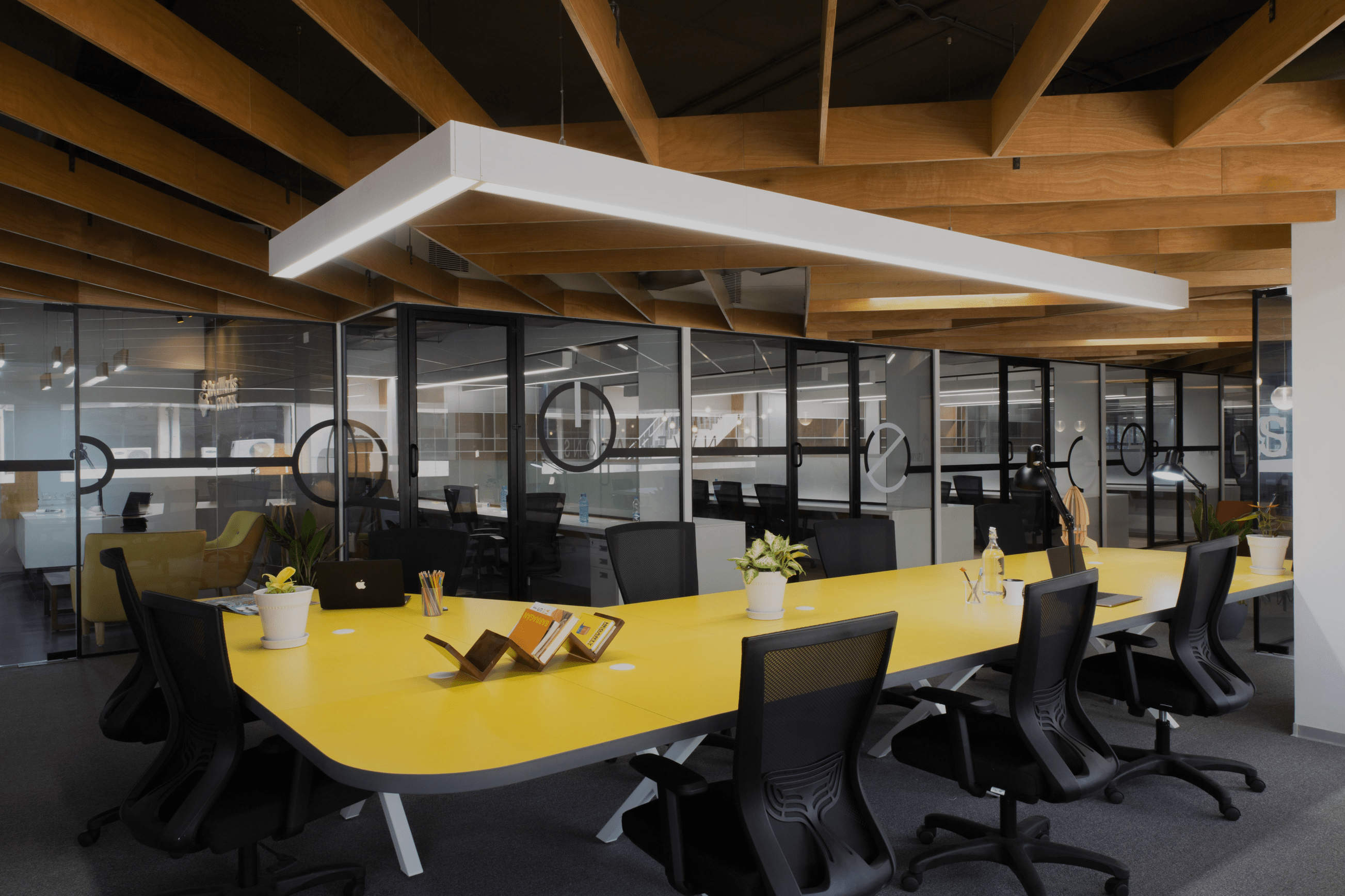 What is a shared workplace?
In a shared workplace, the co-workers share not only the facilities such as desks, chairs, canteens or laptops but also share values. They are free to find the way they are most comfortable working in. This helps in deriving better outcomes from them.
Right from one of the oldest coworking space, 91Springboard set up in 2012, to today's times, startups and enterprises alike are looking at coworking spaces as tremendous cost advantage to their bottom-line business.
History of the concept of shared office spaces
Humans have always worked with cooperation.
In workplaces, various experiments are constantly carried out to find the best way for the people to work. These experiments also help to find out the timeframes when people showed the utmost productivity at work. For example, Hawthorne studies were done that showed the effects of social conditions on the worklife of employees. This study has experimented the effect of light in the workspace on the employees. It also studied the psychological changes occurring in the employees' minds when they were aware of being watched.
How co-working has strengthened corporate working?
The concept of a shared workplace affects productivity, communication, creativity, and community. Social communication and rise in creativity that results through this concept prove better for companies.
Despite all this, it cannot be ignored that the traditional way of office work was not of this concept. There were fixed places for everyone, fixed timings, a pen, paper and a typewriter. Employees had to work in their limits. But now with co-working, adaptability and flexibility are being happily embraced by organizations world-wide. These are expected to lead to better performance and will ultimately lead to more career development in the respective fields.
The concept of shared offices has risen and is followed by major companies and large enterprises. So far, this concept has driven good outcomes. More experiments are still being done to know the factors that  increase the level of output from the employees.