Remember back in school,  when there were occasions where you had to go sit in different classrooms with the 'other kids' and vice-versa. You'd have all these kids from different sections come together. All it would take would be for someone to say something stupid and before you know it everyone is punching, kicking and throttling each other till the teacher comes in and sentences everyone to group detention. Fast forward to today we'd be naive if we thought that just because we are all grown up we would learn to co-exist.
Anyway, the idea behind coworking is to ensure that the people who seek it feel right at home (which some companies have taken in a literal sense with the beds, hammocks, and bars). Although not to the extent illustrated in the beginning, working in a different environment has its own hassles ranging from trivial things such as noise disturbances and itinerary clashes to cybersecurity issues.
For some non-apparent reason as always technology is the answer. There are several mobile and desktop applications that can be used to manage your workday at your shared office.
In this article, let's look at 5 Mobile Apps that you will need in a co-working space: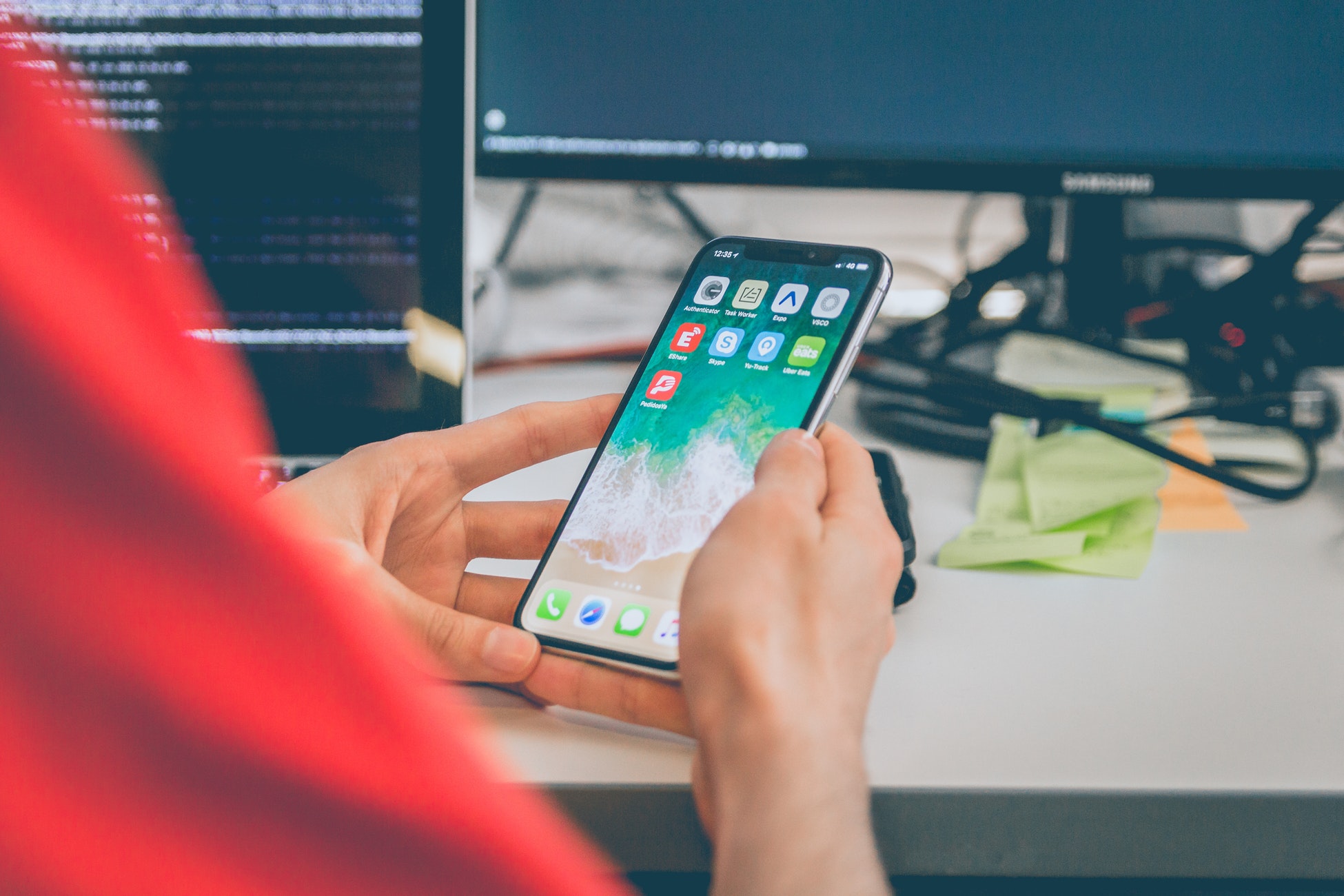 1. Nexudus
When it comes to coworking, scheduling and space management are essential. Nexudus is a software with a comprehensive space management system capable of managing multiple functions. It also comes with a CRM tool dubbed with the Membership Management Tool (MRM) to keep track of contacts and leads. This shared office management tool has been one of the go-to tools for many professionals.
2.WorkFlowy
WorkFlowy is an interesting application which is deceivingly simple to use. Armed with a fast and simple interface this small planner app will help you chart your day and stay true to your multitasking nature. Apart from serving as a mere to-do list, WorkFlowy also serves as a document processing tool among other things. It is easy to get caught up in certain processes in a coworking space rather than sticking to your itinerary, so it is essential to have an application that is both simple enough to not bother you and at the same time allows to work on a schedule.
3. Socialcast
A shared office is like a huge playground with kids in groups playing their own little games. As professionals, however, it is essential to connect with others to learn from them and about them.
Of course, this shouldn't be at the expense of disturbing them in which case the only thing you'd learn is the size of their fists. Socialcast is a microblogging platform that allows you to connect with professionals in real-time discussions. This can also be extended to group discussions. Socialcast behaves much like any other social networking website where you establish your own network, the only difference here is that it will be exclusively professionals and not the girl you went to school for back in 1998. And unlike most social media platforms, Socialcast allows you to access analytics tools which allow you to measure the strength of your network.
4. FreshBooks
Originally designed for freelancers, the versatility of this payment application has allowed it to seep into other forms of employment including coworking. Often lauded for the simplicity it offers on the enterprise level, FreshBooks strives to minimize all the paperwork involved with business transactions. Freshbooks partners with several major payment providers to provide the best experience.
5. Loosecubes
While not necessarily an app for enhancing the coworking experience, Loosecubes does one better by providing you with the option of finding you a shared desk on the go. Yes, that's right, now you can find a workspace in Tahiti while you are on vacation with the family. Don't know why you would want to do either of those things, but, should you ever find yourself in a bind, you've got Loosecubes to back you up. This also serves the owners of coworking spaces as they can attract a lot of traffic through this application.
Final Word
Creating the most optimal working environment for your work is always a priority. While coworking spaces are fairly accommodating, it does take a while getting used to. These applications will help you optimize your shared work environment. There are several other scenarios in a coworking environment that need the cold embrace of technology to solve, but those are discussions for another time.