Traditional working formats are long gone. CoWorking is the new age trend, which is more than just a concept now. It is an effective functional model that has, over the years, only showed better output.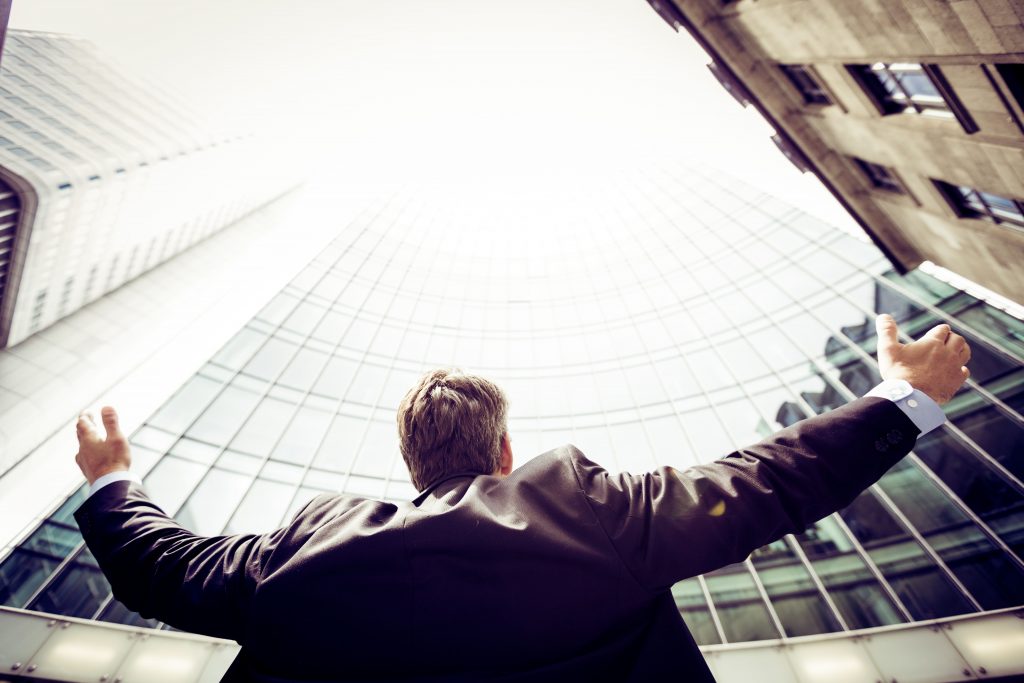 If you are an aspirant entrepreneur, out on the hunt for a good coworking space, you might want to look into something that enables you to offer the following benefits:
Location Preferences
Your employees would be travelling distances just to get to the base location. Don't make it more difficult for them. Find a spot as equidistant to all your employees as possible.
If travelling forms a major part of your employees time, eventually the employee loses interest and productivity declines. That is something you as an entrepreneur would not want.
Exploring Culture
Your office space, over time, blends into one unified culture. This gets monotonous in the long run, and therefore zaps down creativity.
However, with a coworking space, your employees would get the right exposure to various cultures and work ethics, leading to a more positive and optimistic work environment.
Collaboration & Networking that Benefits your Company
The Millennials, GenXers and Gen Z all are constantly on the lookout for a profitable networking. They realise the importance of teamwork and how reaching out to the right people can get the task done faster.
The current generation thinks on its toes. By offering a coworking space, you allow them to make collaborations. Their output magnifies and they end up getting a whole lot done in a much shorter time-frame.
Accessibility
Imagine working in proximity to your clients. Mails and telecommunication would not be the only barrier then. You could actually meet up with them and ensure that the work proceeds on the right track.
This way, a lot of errors can be evaded, and work can be fine-tuned to the levels of excellence it's bound to meet. Not just that, but there would be better communication between the clients and the agency, which harbors a legitimate sense of harmonious team work which is crucial to work proceeding smoothly.
Flexibility in Working hours
Since your office space is being shared; you and your employees can work on a flexible time frame. With Coworking space, you may give your employees the freedom to work at the hours of their convenience, as long as they assure the work getting done.
With the right amount of freedom, employees function better. And once they do get their time to themselves, their work output magnifies immensely, thereby benefiting your business.
Parting Thoughts
The Coworking trend has benefits too hard to miss. Once you make yourself aware of those, you can make coworking a possibility. Your employees need anything but a rigid system that holds back their creativity and movement.
With a coworking space, the possibilities are endless. Your business is bound to take a leap towards profit with your employees right on track and rearing to soar heights.
If you're in a lookout of one such Coworking office space, contact us immediately and our team will take care of the rest!