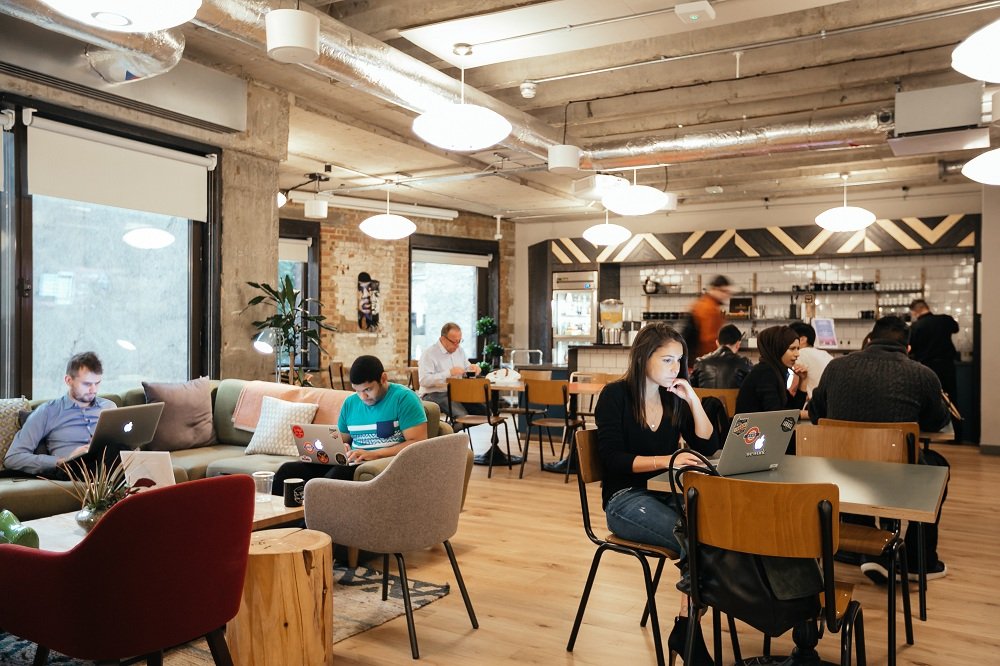 Image courtesy: Telangana Today
Telangana Today talks about how the reduced hassles of maintenance, finance, administration of office space and logistics will cause an increase in the number of coworking spaces in India. Here's a gist of the article:
Hyderabad: With an estimated 15 million freelancers operating within India, the country is second only to the United States in regards to the amount of active independent workers worldwide, making it the perfect environment for a new co-working industry to blossom.
In India alone, hundreds of established coworking spaces are in operation. The number is growing rapidly, making it the perfect time for the leaders of the Indian co-working movement to gather and amplify the ecosystem. Co-working spaces are playing a vital role in supporting the development of the startup nation that India is now, as they structure communities of local entrepreneurs locally.
Highlighting the emerging patterns in this space, Vishwas Mudagal, co-founder and CEO, GoodWorkLabs and GoodWork CoWork told Telangana Today, "The co-working culture is certainly rapidly growing in India. We have a mix of many established players entering the market, individual neighborhood centres, and coffee shops that double up as coworking spaces that exist in the market. There is ample demand and it's bound to grow rapidly."
Read more: Click Here