Best Board Rooms in Whitefield, Bangalore
GoodWorks Cowork offers state of the art boardrooms and conference rooms in Whitefield, the IT hub of Bangalore, where all the major business players are stationed. Our boardrooms are equipped with advanced equipments to conduct that perfect, smooth running business event your organization has dreamed about. Our in-house infrastructure and facilities such as high-speed internet connection, projectors, and telephone connections will allow for smooth conferences with your out stationed clients, A perfect board room location comprises not just of the thoughts and discussions put forward, even the environment of the meeting affects the thought process as well.
At GoodWorks Cowork, we have ensured all the administrative aspects of an ideal boardroom is in place.
We're in the IT Hub of Bangalore
We're located in Whitefield, the IT Hub of Bangalore. It's the premier business location for Multinational companies, software firms, mobile design & development agencies and other service providers. Whether you're a start-up, a freelancer or an established business; organizing events in our coworking space will open up new business opportunities for you. You'll always have easy access to clients and prospective partners with high spending potential within a 5km radius.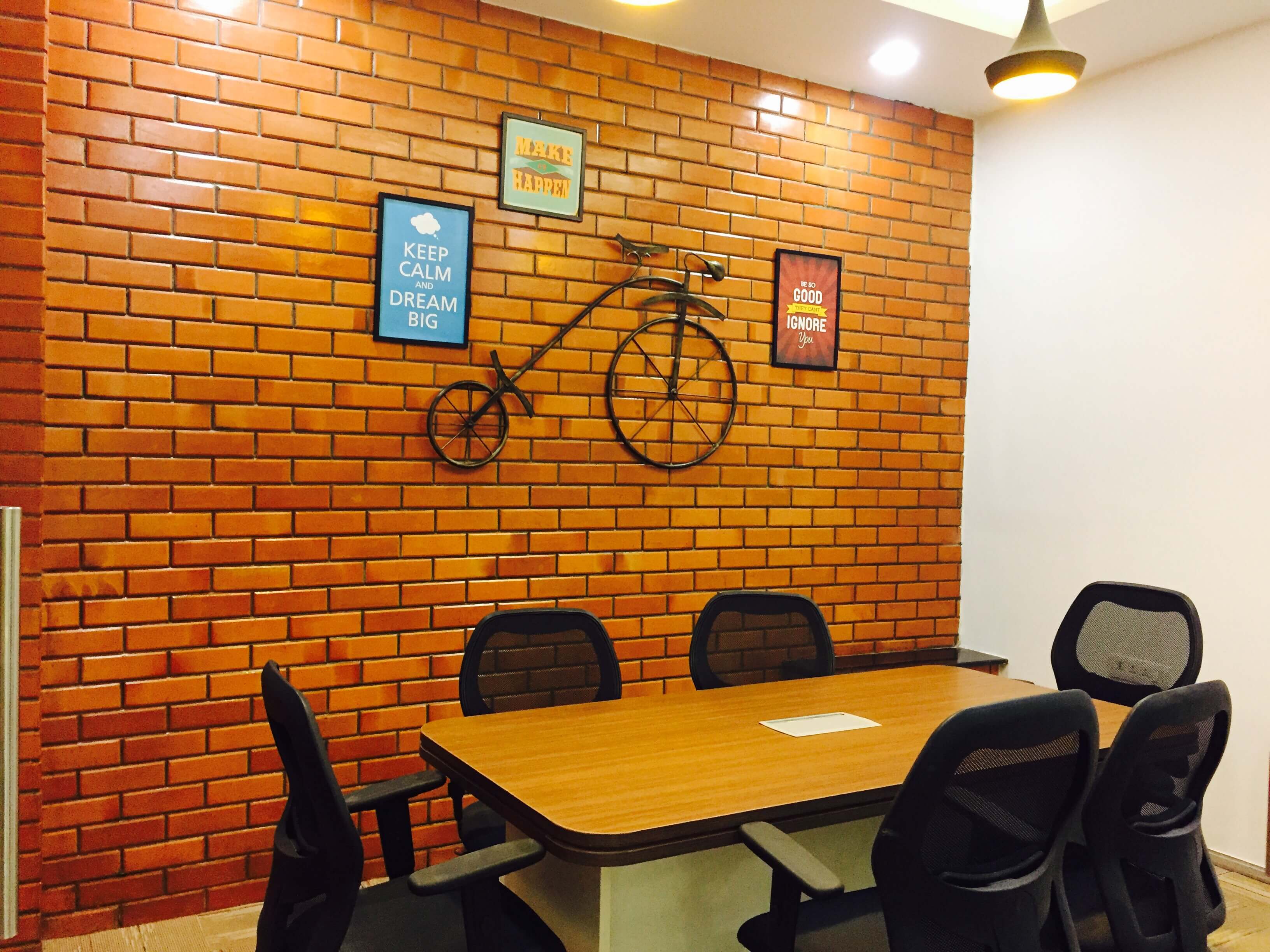 Our Facilities
The facilities accompanying our board rooms are:
High-speed internet for the perfect board room meetings.

Ergonomic swivel chairs for comfortable seating postures.

Vibrant business lounge to carry out business meeting and for your personal time.

Round the clock camera surveillance.

Multiple plug ports to connect all your gadgets and equipment.

Electricity backup so that you do not waste a single minute of your meetings.

Complimentary beverages to keep you pumped up for your meetings.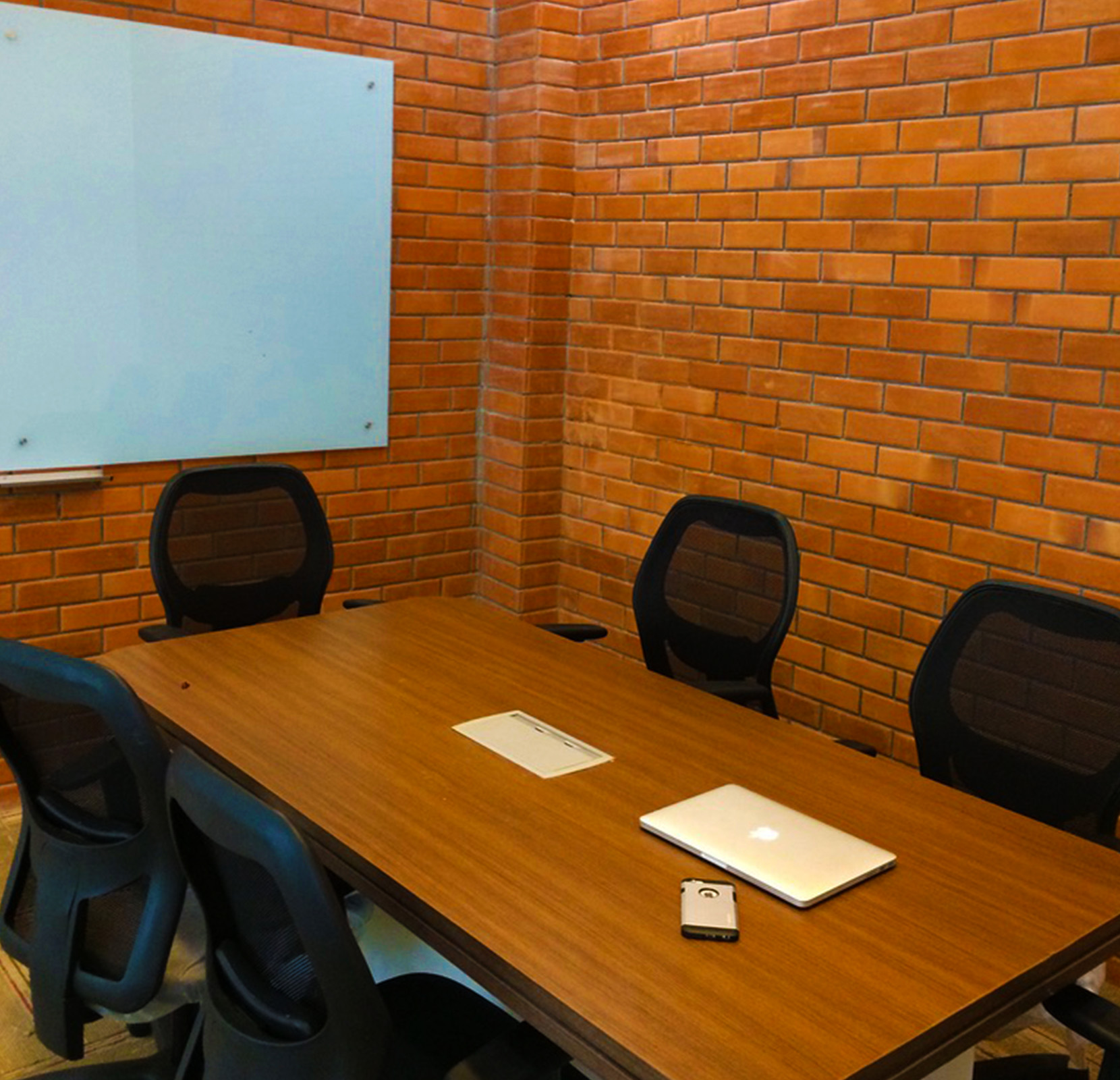 GoodWorks CoWork is the place to be for young startups and small business teams. While we're located right in the center of the IT Hub, amidst the biggest corporates and Fortune 500 companies, we also have a number of hangouts and restaurants around our coworking space.
GoodWorks CoWork offers the entrepreneurs of tomorrow an exciting location to carry out their meetings and training sessions. Our designed inspired architecture and updated tech inventory will ensure you never miss out.
Contact us today for your board room requirements.