The GoodWorks CoWork Training Room
Conducting regular training in your organizations is of utmost importance. It keeps your workforce updated! And having spacious training rooms in every office is also not the norm these days due to financial constraints.
Where do you conduct training then?
Where do you organize small training sessions?
Where can you find suitable infrastructure to support your training needs? 
We, at GoodWorks CoWork, understand the pressing requirements of a startup and hence have come up with a design inspired coworking space that has a 6 and a 12 seater training room. It is the perfect place to conduct your orientations, tech meets and other such small scale training events.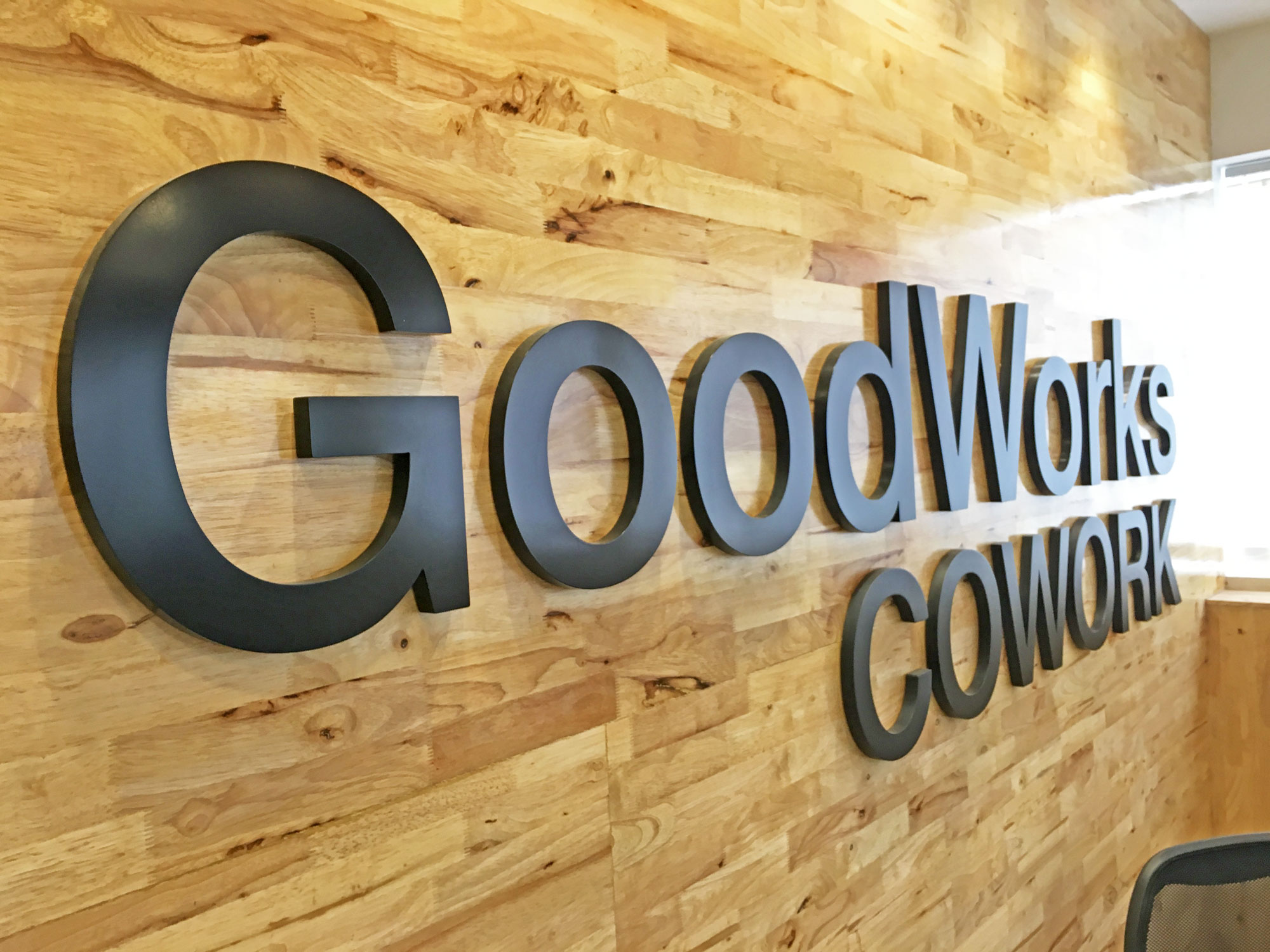 Why GoodWorks CoWork?
GoodWorks Cowork offers the most unique and well-furnished training rooms in Whitefield. Our training rooms are best suited for small training sessions and orientation cadres. A training session in one of the premier locations in Bangalore will instantly accelerate your chances of a successful pact with your potential employees. The added advantage of GoodWorks Cowork and the ambiance of the office space will ensure an unhindered training session.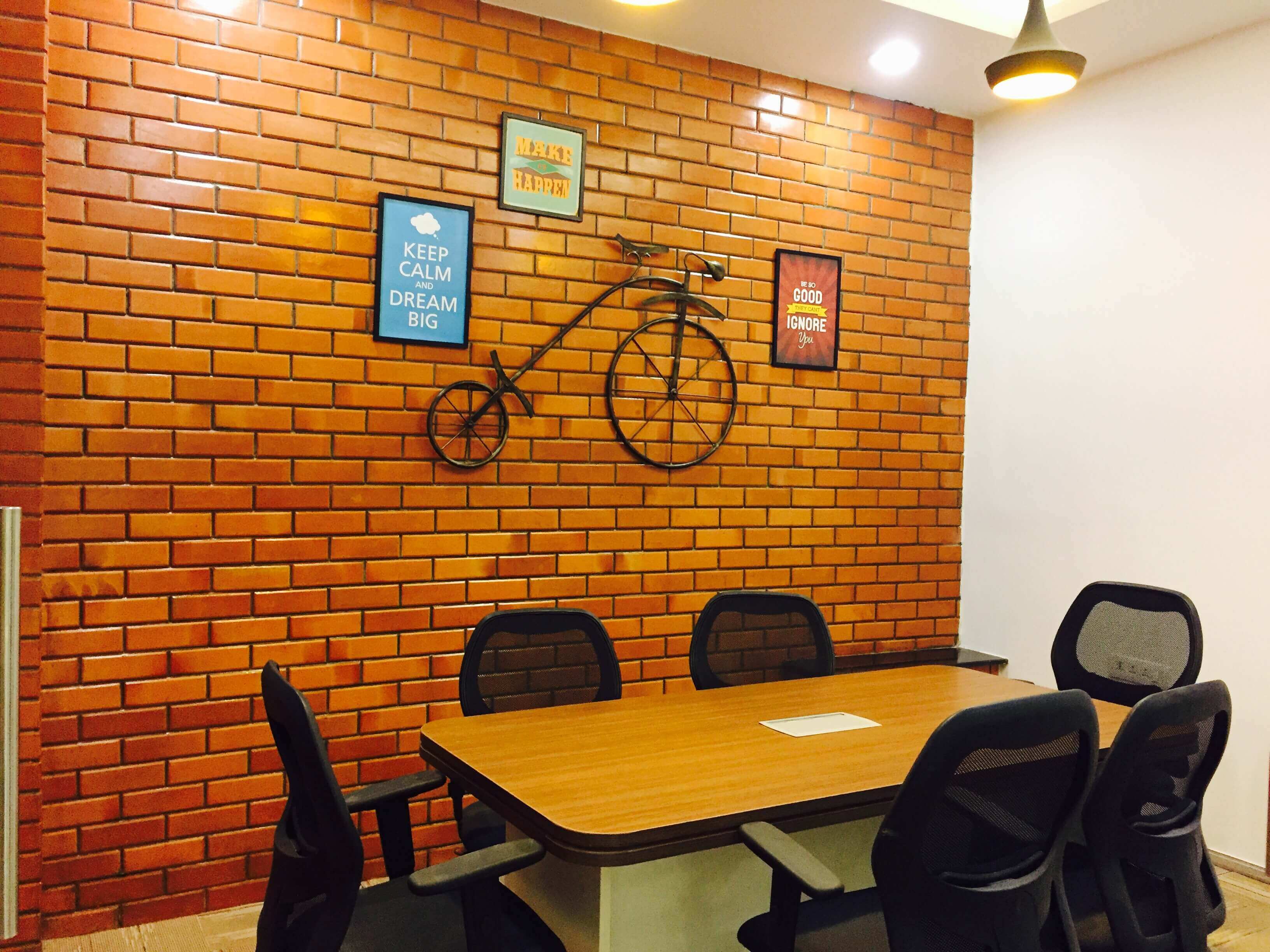 The Location
GoodWorks CoWork is the place to be for young startups and small business teams. While we're located right in the centre of the IT Hub, amidst the biggest corporates and Fortune 500 companies, we also have a number of hangouts and restaurants around our coworking space. Just the ideal location for your post training activities and a perfect lunch getaway with your trainees.
We've listed out some of them here for you:
Restaurants: We have a wide range of restaurants around our coworking space; from high-end, fine dining to easy everyday eateries, we have it all.
Training Room Facilities @ GoodWorks CoWork
Trainers around the world complain of inadequate and sloppy facilities frequently. We at, Goodworks CoWork have ensured that such complaints never arise and the trainers/trainee enjoy their training hours in our training rooms in Whitefield, Bangalore.
The facilities accompanying our training centres are:
High speed internet so that you can access all your training materials

Ergonomic swivel chairs that give you a healthy seating posture and allow you to learn better.

Vibrant business lounge for a perfect break-away

Round the clock camera surveillance for better security and immunity to loss of items.

Multiple plug ports to connect all your gadgets and equipment.

Electricity backup so that you do not waste even a single second of your training session.

Complimentary beverages to keep you going throughout the day.
Get in touch with us today and conduct your training sessions in a swift and hassle-free manner!