A managed office space, also commonly known as a serviced office is what can be simply put as a Pay-as-you-use office space. Usually managed and looked after by an operator, such spaces rent out single offices, or even an entire floor, thus giving the customer access to use office space on a flexible term.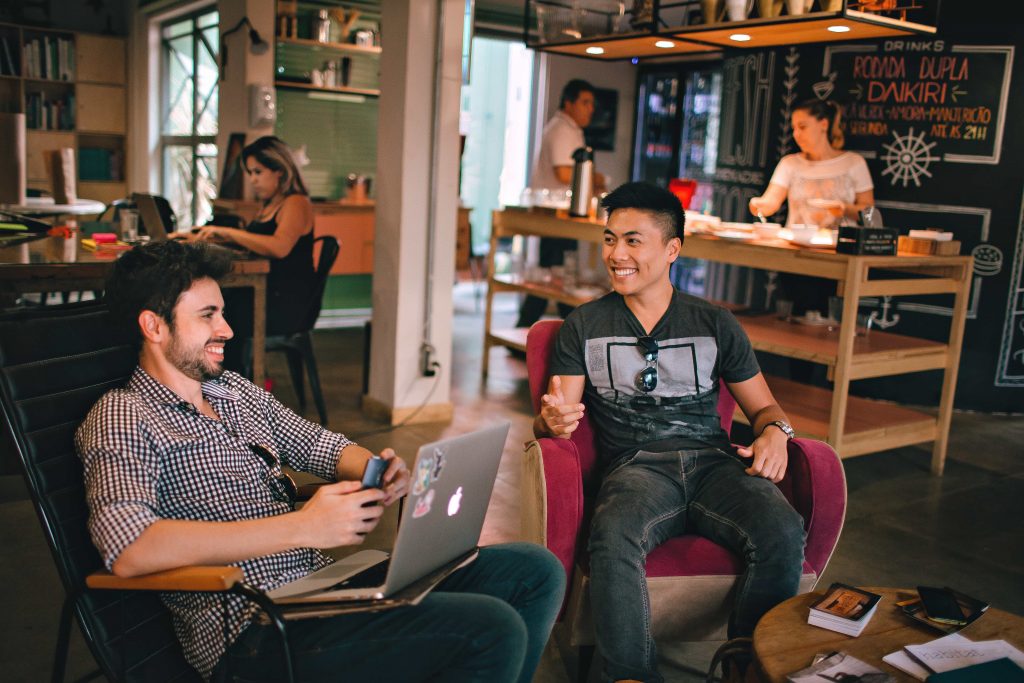 Benefits of Managed Office Space
If you are a budding entrepreneur, working on your start-up, then what follows is valuable information for you.
Flexibility
If your business happens to be dynamic, then such a setting would be ideal for you. Why pay for an entire room, when all you need is space enough to set up a bean bag and a socket to charge your laptop? Managed office spaces render freedom to entrepreneurs to move about the business just the way they like. These office spaces are leased out for a brief period (barely a month in some cases), and hence are ideal to businesses that are likely to expand or reduce over a short span of time.
Channelizing Focus to Productivity
When you have opted for a managed workspace, you get the freedom to focus on your business more than the office. Quite often, businessmen complain that the management of the workspace steals a lot of their time which could otherwise be used a lot more productively. In the presence of an office supervisor, budding entrepreneurs like you would have one less thing to worry about.
Cost Effective
In managed office spaces, you pay just one fixed amount every month for all services include. You don't have to worry about separate utility bills and housekeeping. Everything is taken care of by the managed office space provider and in the long run, this works out to be more cost-effective.
Enhances Networking
Any business relies on some basic amount of networking to thrive. You never know what neighbors you bump into when your business is on the move. Chances are you might even end up with a client that holds the potential to fuel your business in the long run.
Scalability
The size of your office in a shared office space changes according to the business. If your professionals in charge need more space, then office supervisors can make provisions for the same. Scalability as an option is what you would not get in a traditional office environment.
In conclusion
Considering the above-mentioned benefits, setting up your business in a shared office space seems to be a whole lot beneficial if you happen to run a dynamic business. It may not only save you a lot of money, but it will also spare your peace of mind, which keeps you from wearing out in the long run.
Managing a permanent office space is a hassle your business can do well without. The way work is carried out is changing to be something more productivity-oriented.
If you are looking for an end-to-end managed office space provider, then GoodWorks CoWork is the place to be. Drop us a short message with your requirements and our team will get back to you with the best available options.