Whether you are an enthusiast entrepreneur or an experience starving freelancer, the term co-working space must be familiar to you. In the initial days of your business, working from home or basement of your house might be enticing.
But as your business expands you will realize that having a business meeting at the local Starbucks isn't the nicest idea after all. And that is why co-working spaces are on rage nowadays.
Let's check out some statistics:
Deskmag's "Global Co-working Survey: The 2018 Coworking Forecast" estimated that by the end of 2018 there will be around 1.7 million people all across the globe working in around 19,000 shared spaces.
With the increasing prominence of co-working spaces, the conventional work culture is getting revolutionized.
So here are the top 5 picks on how this new wave of shared office spaces is benefitting young entrepreneurs.
1. Flexibility and cost-effective:
When you are founding a startup finance is a great deal. Renting and furnishing an entire office for a couple of years can take a toll on pockets. It hampers flexibility. A coworking space provides an office ambiance with a comfortable desk, high-speed Wi-Fi connection, coffee, meeting rooms, recreation zones everything at affordable prices. So whether you are a freelancer or a team of five pitching your venture, working from a coworking space becomes easy.
2. Increase in opportunities:
No business can run alone. A coworking space is an environment with freelancers, digital nomads, entrepreneurs etc. In a shared space environment your next desk neighbor might be your client, supplier, advisor or creative partner. All of this is possible because you get the chance to network.  The number of contacts and networks that you can build in a few days at a coworking space will be higher than what you could have built in years working from your own office.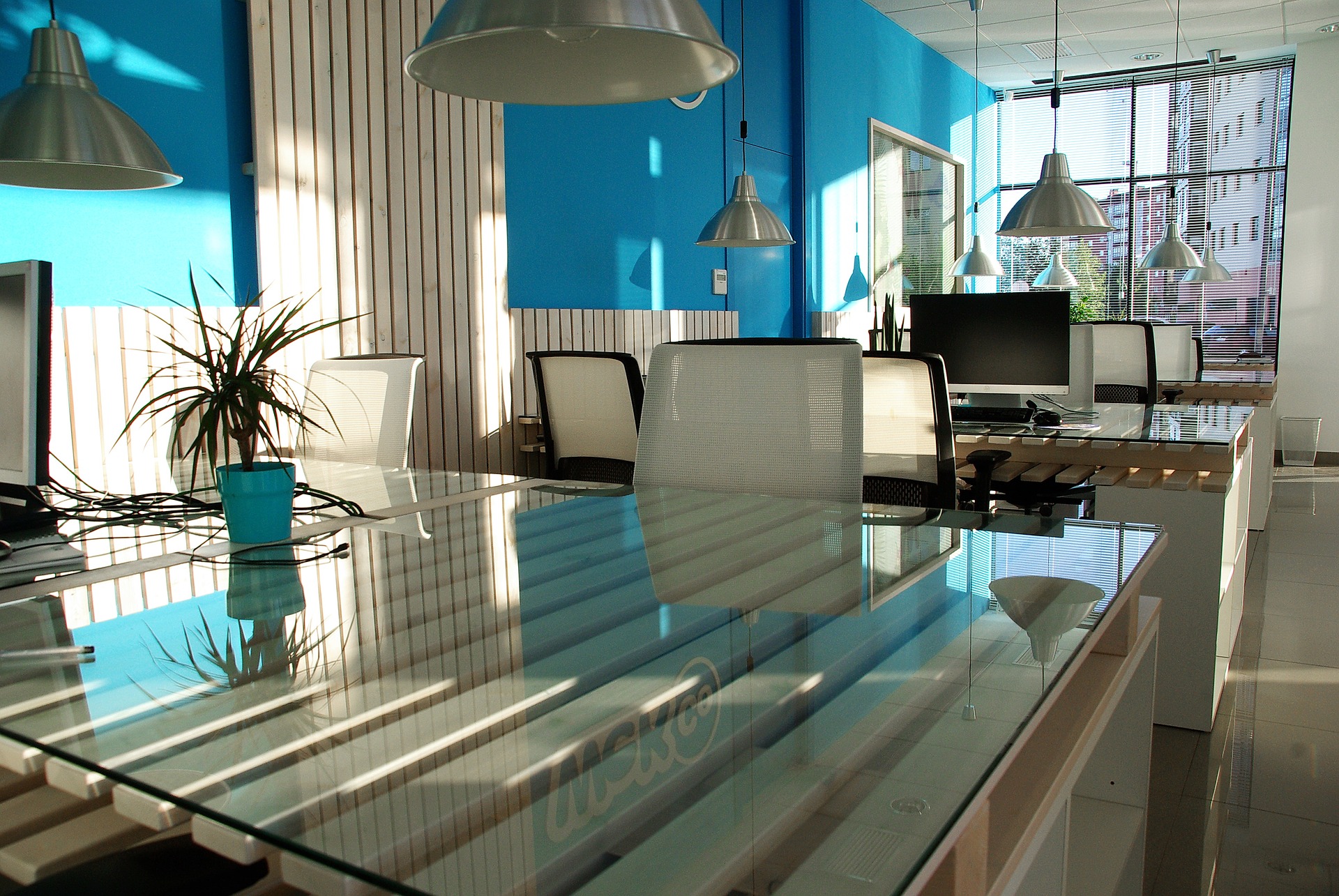 3. Increased focus:
Many think working from home is enticing but in a home surrounded by pets, family, and TV, it can make you laid back. While conventional offices are mundane and tiring with corny politics and deadlines. A coworking space is where you get the exuberance of working without any deadline staggering your neck.
4. Hub of talents:
The shared workspace is a region where you find yourself surrounded by freelancers, entrepreneurs, digital nomads, and likeminded business nerds. An ambiance full of business can solve your problems, offer you creativity that molds your ideas and builds your team in no time. To put in simple terms you can have employees from your own office but you can have peers and teammates from coworking areas.
5. A work-life balance:
A proper work-life balance is key for successful business ideas. Traveling to offices through rush hour commutes, staggering through deadlines and long tiring hours of work reduces overall productivity. But a proper office ambiance near your house, full of likeminded people increases productivity, balances life and improves your social life as well.
Protips
If you are venturing in the world of entrepreneurship then start with a co-work space near your residence at an affordable price. A place with exciting people will enhance your connections, keep you motivated and will definitely improve your social circle as well.