Coworking in a shared office space can be a wonderful experience if you have the right group of coworkers coupled with the right infrastructure and resources. With Coworking culture on the rise across the world, let us discuss some different personalities of co-workers who can lighten up the shared office space.
1. The Competitor: The competitor will bring out the best in you. He will constantly compete with you on designs, ideas, and estimations. The competitor is one of the best people to have around as their positive energy and outlook towards work constantly channels to everyone around.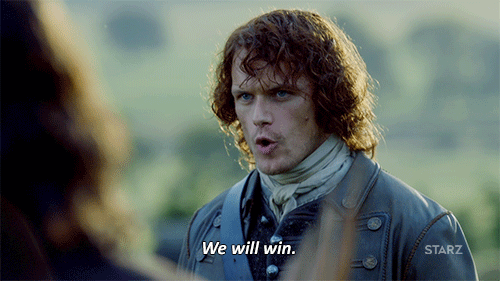 2. The Pioneer: The pioneer is the elite thinker. He has the ability to calmly understand problems and fix them. He can consider different aspects of a project or problem and come up with new ways to improve or solve it. If you love big-picture excitement, a pioneer can add big doses of it to your workday.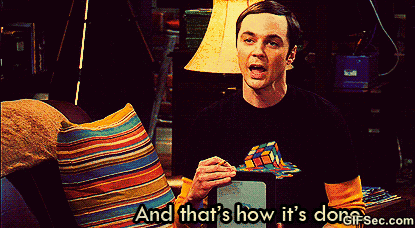 3. The Humorist: The humorist is the fun guy, who keeps the workspace around him in a jovial mood. The humorist uplifts the spirits through his witty jokes and one-liners. He is an essential coworker to have around. He wants to do the right thing for the people working around him and typically does his best when tasks are related to employee satisfaction or customer service.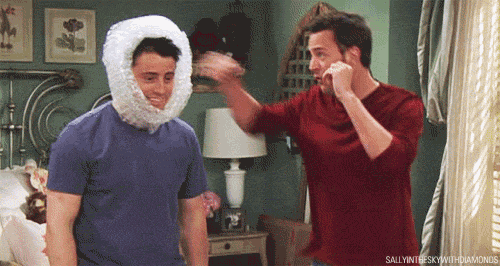 4. The Integrator: Integrators analyze all options and consider varied opinions, then are able to socialize an approach before moving forward. They typically want to be part of the group, but some are more inwardly focused and need some quiet time to process what's going on around them. Integrators like to make connections and have a strong sense of empathy, so they're good at reading people and understanding their needs. The Integrator is the ideal team leader and one of the best coworkers.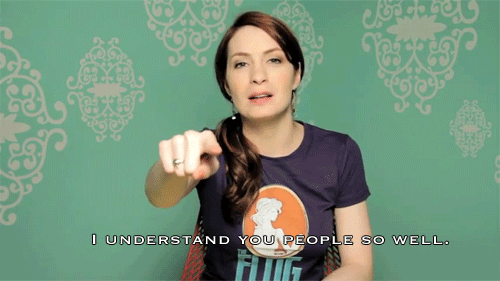 5. The Silent One: The Silent one is the most reserved person. He will rarely communicate his ideas but when he does, he will deliver strong ideas. He is strong willed and hellbent on achieving his task. Exchanging ideas with the Silent One will prove very beneficial. They usually do not like to disturb and prefer solitude. However, they can be really powerful thought leaders.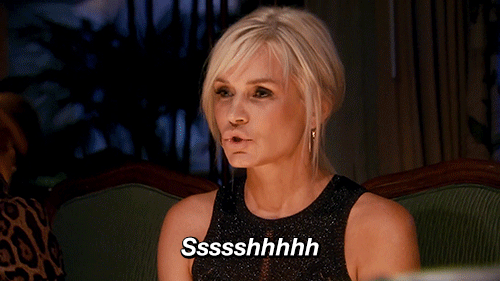 A shared office space is an opportunity to meet, interact and learn from people with different personalities, from different spheres of life. It is an experience that will broaden your horizons as an entrepreneur and teach you the art of connecting to people. If you choose the right CoWorking Space, you might find the perfect set of CoWorkers which will uplift your work environment and ethics.
So, go out there, meet people, innovate, exchange ideas, have a laugh and live your dream!