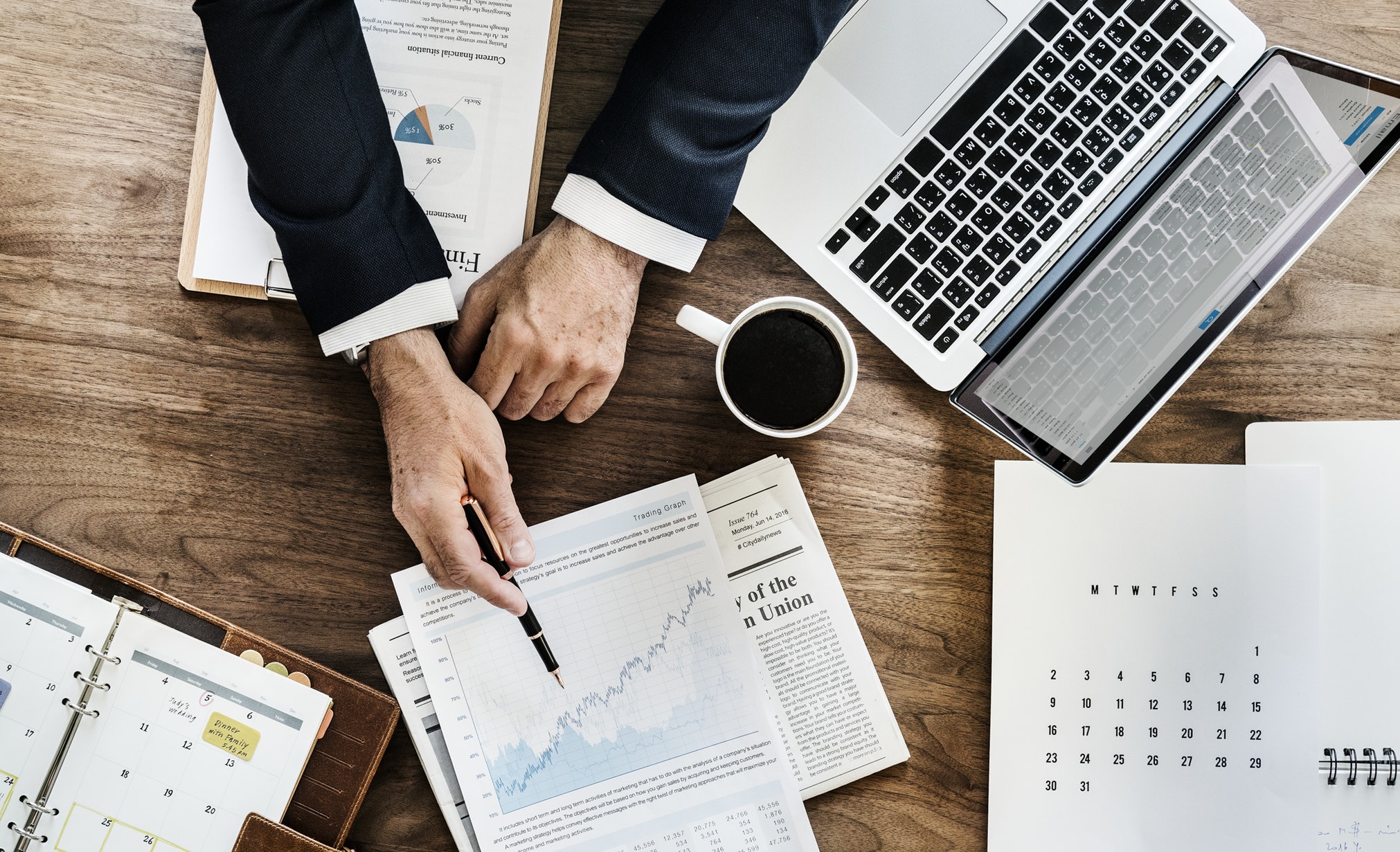 Weekly Startup Roundup – April 20, 2018
Let us get down to all that is going on this week on the startup front
Ola's co-founder Bhavish Aggarwal was named in Time's annual list of 100 most influential people.
Bangalore-based tea company Chai Point raised $20M in its Series C round of funding. These funds will be used to expand the company's menus across all outlets.
Mumbai-based virtual marketplace for used cars Truebil has started hiring senior citizens who are above the age of 60 as interns. It is believed that the company got inspiration for this move from the movie 'The Intern' where Robert de Niro plays a role on similar lines.
Ola plans on starting an investment drive to fund Dockless scooter and motorcycle sharing startup Vogo. The funding is expected to raise an amount anywhere between $5M to $7M.
Insurance brokerage startup raised $22M in a series C funding round led by the International Finance Corporation which is World Bank's investment division.
Bangalore-based online clothing giant Myntra acquired wearable devices startup Witworks. This move was initiated by Myntra's parent company Flipkart which wants to ad Witworks' capabilities to its product development division.
Actress Shilpa Shetty invested an undisclosed amount of money into Haryana-based babycare products startup Mamaearth. This newly acquired funds will be used to double the company's customer base which is currently around 1,00,000.
Flipkart announced a partnership with Taiwanese computer hardware company to produce products made specifically for the Indian market. The first product to hit markets under this union will be the Asus ZenFone Max Pro which sports a Qualcomm Snapdragon 636 SoC.
Former Yahoo! CEO, Marissa Mayer is planning on setting up a startup incubator called Lumi Labs. The company will focus on promoting Consumer Media and Artificial Intelligence. Mayer will be using her old Google office in Palo Alto, California as the companies first headquarters.