So, you have started a new company and are looking for people to take your business forward. As an entrepreneur, a lot must be running through your mind. Finances, infrastructure, and regulations are things where a fresh company's focus naturally gets diverted to. But, without employees, there is virtually no progress.So, it is vital to take the right step while hiring your first team which will take your company forward from day one. Here are a few tips that might help you find the right complement of employees while hiring for a startup.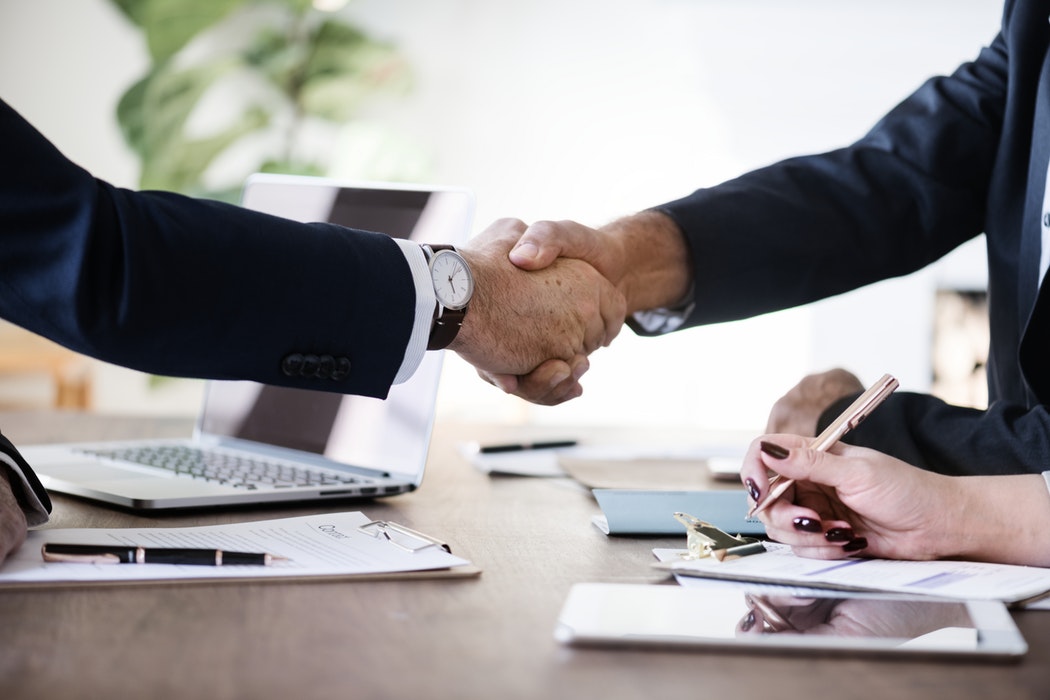 Be Clear about your Expectations
Before setting out on your recruitment journey assess your situation thoroughly. Always remember that you are hiring for a startup, so your personal likes and dislikes are of very less consequence here. Understand what a particular job would require and how many personnel you would require to get it done. It would wise to do have a look at how other companies are fulfilling their requirements and then compare that to your own needs to understand the scale.
Seek Advice from Peers and Mentors
Ask with any endeavor, there is no shame in asking for help with your hiring process. Experience is something that is meant to be shared and doing so only propagates it further. People who have their own companies could, in particular, be quite helpful. Ask them how they hired and the challenges they faced. Some can even direct you to reputable hiring firms that help out startups or even give you contacts of people in their circles who are looking for employment.
Make the best out of Social Media
Today one of the most abundant and free resource available for almost anything and everything is the social media. Social media sites serve a dual purpose while hiring. The first is that you can hunt for talent in social media and find the right profile which suits your needs. Sites like Linkedin are especially useful here. The second is that you can do small scale background checks on employees you seek to hire and find out their special abilities, their temperament and other traits which you might feel desirable or otherwise for your company.
Don't pick a candidate just because he or she was the first person you interviewed. Keep searching for the right candidate to suit your needs, not the one you find easily. Remember that there are plenty of candidates out there with the right skill set to suit the role you are hiring for.
Choose by Skills, not Credentials
While experience is an essential aspect, it is not always a determining factor for hiring. On paper, a person may have a certain number of years of experience, which would mean that they are theoretically quite qualified for the job, but that is not often the case when it comes to practicality. Check the candidates' actual abilities rather than getting enticed by where they are from and what their career record suggests they can do.
Make Them an Offer They Can't  Refuse
Getting genuine talent is a rare thing these days. Particularly talent that meets all your expectations professionally and culturally. Unlike established MNCs, startups can't afford to keep switching employees when things don't work out. The costs and the holdup in work that would cost are most of the time unaffordable for startup and could ultimately cost a loss in reputation. So, it is essential to offer the best candidates benefits that would not only tempt them to join, but would also help retain them for the long haul. Healthcare, insurance, project based incentives are just a few things that would help candidates feel valued as well as feel the need to continue on with your company, of course considering that your company also offers the career growth that everyone seeks.
Conclusion
Hiring for a new company is never an easy task, no matter how well you prepare and how much you time you have invested into it. But, rest-assured all the effort you put into it will pay off. Surrounding yourself with skilled, motivated and enthusiastic people is essential for your company's growth. Remember good talent attract better ones and all this will in-turn attract good business. The interview process is also an essential part of hiring, and is perhaps a topic that could be covered in the near future.