As a startup business founder, you must know the importance of every penny – unlike big businesses, who voluntarily invest thousands of dollars on a monthly basis for marketing, startup entrepreneur may not have readily available funds for aggressive marketing & advertising campaigns.
So as a startup founder, how can you market to your relevant audience with a zero marketing budget and still reap ROI?
Thanks to the internet, marketing and branding your product in today's time require very less investment.
Social media and other outlets on the internet provide countless marketing tactics to help you market your brand with zero budget.
Let's take a look at some of these channels and marketing strategies that can help you effectively market your business with minimal or no charges at all.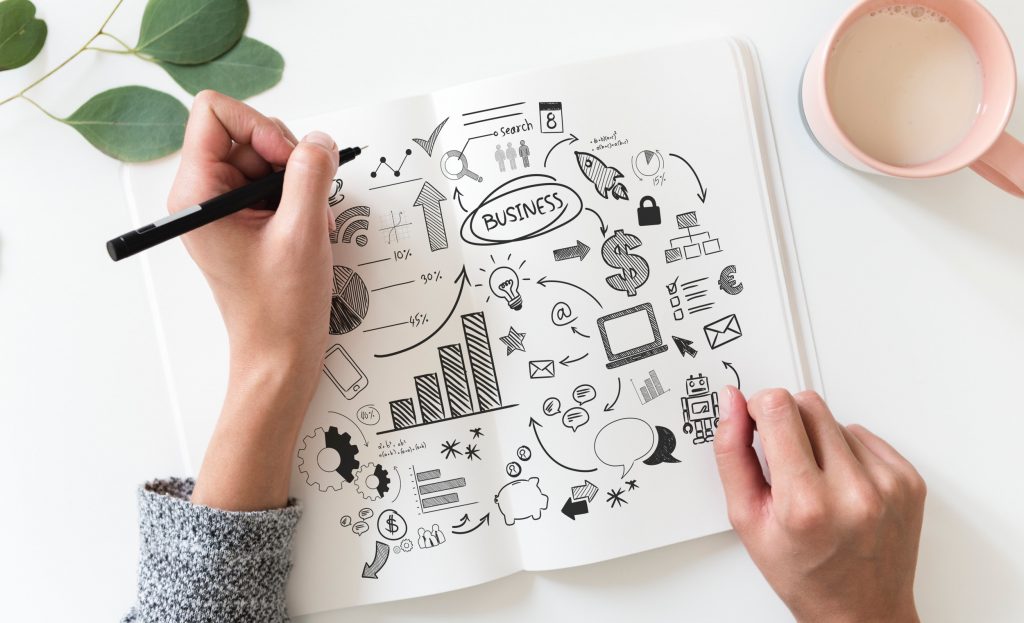 1) Social Media
Today, we have access to so many social media channels around us. Social media has got the world closer and more connected. Leveraging these social media channels is one of the best options to get noticed.
Some social media channels that you need to be on –
Facebook:
Creating a Facebook page, and broadcasting your products and services will help you to connect with millions of customers who already have a presence on this social network.
LinkedIn:
With millions of acquired users across 200 countries, LinkedIn has proven to be one of the strongest platforms for lead generation and sales if you get the right mix of content and engagement. It is extremely powerful for recruiting good talent for your startup too. So make sure your company page showcases your business services and your company culture.
Twitter:
With the help of a Twitter page, you can connect with the existing as well as new customers, and can endorse and drive word of mouth communication about your brand. Also, top influencers hang out on twitter. So make meaningful conversations that can impact your brand.
2) Leveraging the power of SEO
Your website represents your brand. Helping your existing or new customers browse through your website with ease is one of the crucial factors that lead to conversions. Most customers want to look up online before making a purchase.
Getting your website to rank in the top searches on the different search engines can be quite a daunting task. There are a lot of organic ways in which you can optimize for search engine ranking of your website. The best part is you don't have to invest any money while doing the search engine optimization for your website.
There are umpteen resources online that are available for free to help you with the best SEO practices for your website. Look up for Neil Patel, Brian Dean etc who simply SEO in the best possible way.
3) Create content through blogs
Creating a blog is very easy and is absolutely free. All you got to do is put in your thoughts in the form of words. A blog has the potential of opening doors to an audience you'd never known of.
But the only condition is consistency. Creating good content on your website and blog is what helps the viewer and can also influence their purchase decision. You don't have to choose blogging as a profession, but it can support your business by introducing you to new clients and also help you with your SEO and social media marketing.
4) Email Marketing
Even though email marketing is a traditional form of reaching out to your target audience and existing customers, it has proven to be an effective mode for decades. There are various email tools that can be utilized for free, such as MailChimp, Sumo etc.
These tools can help you in sending out automated emails to your existing customers and target audience, share updates about your business developments, announce offers on products etc. The key is to send minimal emails that convert. Don't spam.
Thus, don't listen to those who say you need to have a million dollar budget for effective marketing. Those who are smart and can leverage technology can market with zero marketing budget.
Just understand the market well, do some research, use relevant tools and there will be innumerable options that you can use to lure your audience and subtly push them through the sales cycle.