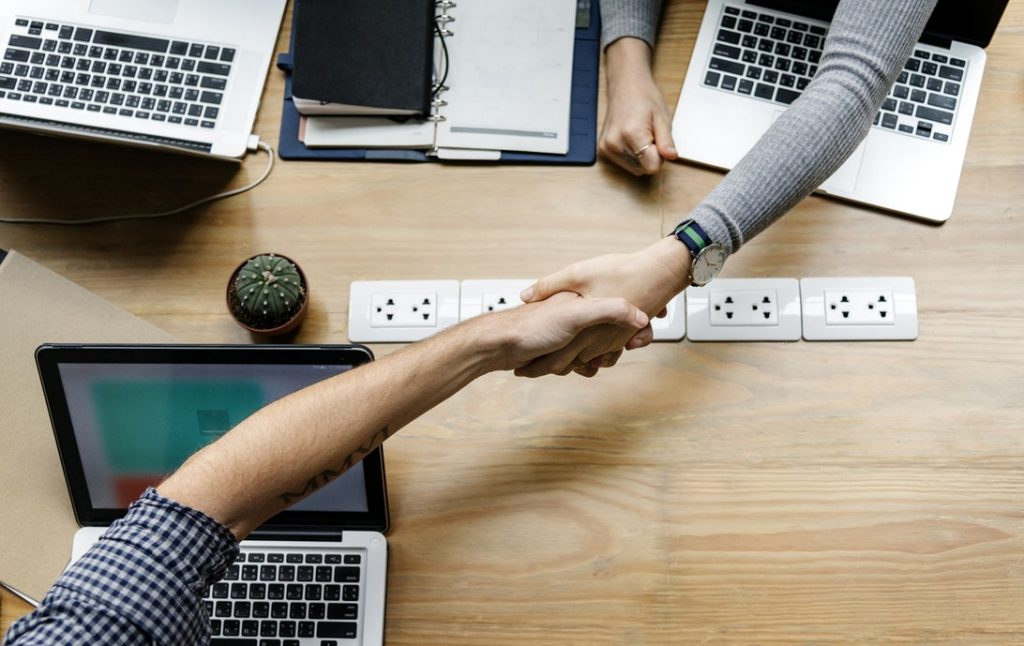 As yet another eventful week filled comes to a close there are several developments that have caused much excitement in the startup world. This week also saw the final chapter of a long legal headbash between two of the biggest corporations in the World.
A 7 year legal battle between tech giants Apple and Samsung finally came to a close this week with the US supreme court asking the latter to pay $539M in damages for copying the patented iPhone design.
Pune-based fintech startup EarlySalary acquired Checkout financing startup CashCare for an undisclosed amount. The founder of the Mumbai-based company will be joining the EarlySalary team.
Indonesian ride-hailing company Go Jek announced that it will be expanding its service to four other southeast Asian countries. The $500M project will see the company's services expand to Thailand, Singapore, Vietnam and the Philippines.
French flight sharing platform Wingly won the Startup Battlefield Europe 2018. The event which was organized by TechCrunch.com was held this week at Vivatech in France and had 15 participants who showcased some of the latest innovations in robotics.
Chinese mobile phone manufacturer, Xiaomi launched Mi Credit, a platform which will allow users in India to initiate instant financial lending. This initiative will be provided through a collaboration between Xiaomi and KreditBee, a Chinese instant lending platform for young professionals.
Paytm acquired majority stakes in Chennai-based online ticketing startup TicketNew. The startup which was previously owned by Alibaba Pictures is now estimated to be worth around $30M. Although the financial details of the deal were not revealed, it is estimated to be somewhere in the vicinity of $2M.
Home furnishing platform UrbanClap became the furniture assembly partner in India for Swedish furnishing giant IKEA. This is the first step in the world's foremost furniture brand's effort to launch the first ever IKEA store in India which is projected to be around 4,00,000 sq. ft.