Hiring is difficult, but hiring for a startup can be even more difficult. Bad hires can cost you a lot, and for a startup, they can really be fatal. As a new company with restricted cash flows, hiring the wrong candidate can potentially affect your startup. But at the same time, your company stands in no position without a strong dedicated team. Yet, the hiring process can be really overwhelming, from sourcing the potential candidates, to the screening process, and finally interviewing them.
Early startups are pocked against big brands with their huge team of recruiters, heavy advertising, and brand campaigns. Yet, there are many ways to build a competitive hiring advantage to pull in the best candidates and reassure them about your company and its mission.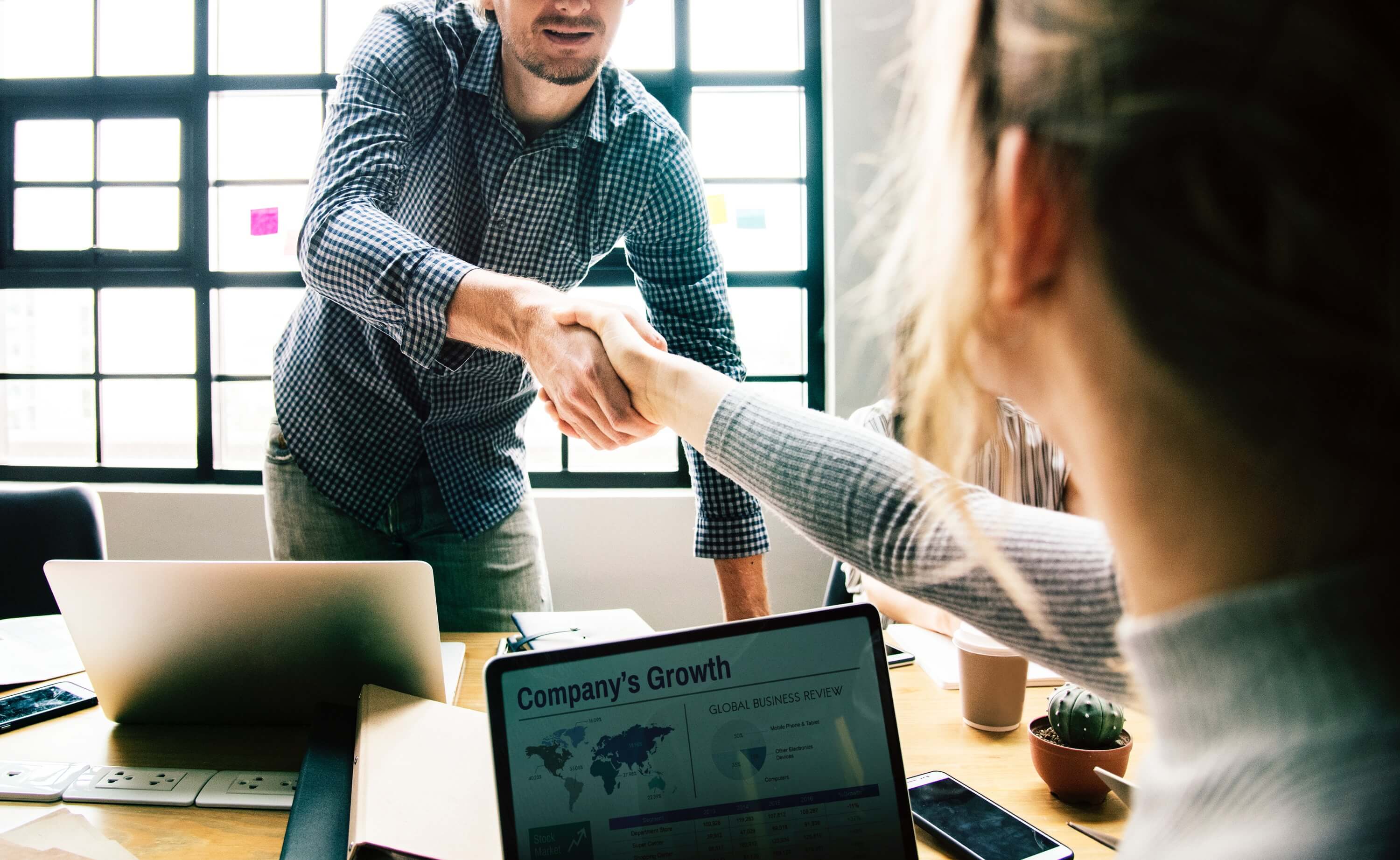 1) Build your brand with a clear vision and an impactful mission
In your early days, you might not have the strongest financial backup to offer the most attractive packages to your employees. In order to convince the best talent to come and work for you, you need to build a brand with a great mission and a vision that encourages them to perform better.  As a founder, you should be able to share your long-term vision with the potential candidates and project your company in the best possible way.
2) Be Transparent and honest
When it comes to a startup, the staffing requirements change from time to time, along with the company's direction, goals, and products. Loop in all your employees during this phase. You'll witness a substantial amount of churn if you fail to acknowledge candidates' expectations before they join you. In order to hire new talent, fully disclose the expectations for the role that's being filled, and how that may switch as the business evolves with time.
3) Look for Passion and Potential in one
Ordinarily, companies shy away from hiring a candidate based on his/her passion, but in case of a startup, the team needs to possess a strong drive to move a brand's position from the scratch to a destination that everyone recalls. Startup environment is usually stressful. They expect you to work for longer hours but manage to pay less in comparison to big corporations. And in this scenario, you need employees who believe in your company and not the ones who consider it as a stepping stone.
4) Build a supportive environment
Word of mouth is an effective tool for sourcing great talent. If your existing employees are happy with the work culture and environment, they will talk to their friends and family about it. Strive towards building a great company culture where your employees feel comfortable and important. If your employees love their job, the environment, and their co-workers, they're bound to work harder and add more value to your startup.
5) Networking is the best source
How many people do you know from your stream? How well-connected do you find yourself to be? Hiring gets easier when you know people from your industry. You can stretch your search by actively participating at events and professional meet-ups. Such platforms offer great opportunities to project your company vision to potential future candidates.
While you do all this, remember to hold on to your existing employees. Ensure that the team who has been working with you since the start gets along well with the new hires. So, avoid taking an impulsive decision. Spend time with your potential employee, get to know them, and try and get your employees to spend some time with the candidate.
So these are the five successful tips for hiring.