Sales is an important business function for companies across scale, size, or industry verticals and if your sales function is not streamlined for success, important deals can slip through your fingers like beach-sand.
In order to have a streamlined sales process that helps you generate optimum revenue from your leads, you need to have a sound sales process in place. Here's how you go about creating a sure-fire sales process that never goes amiss.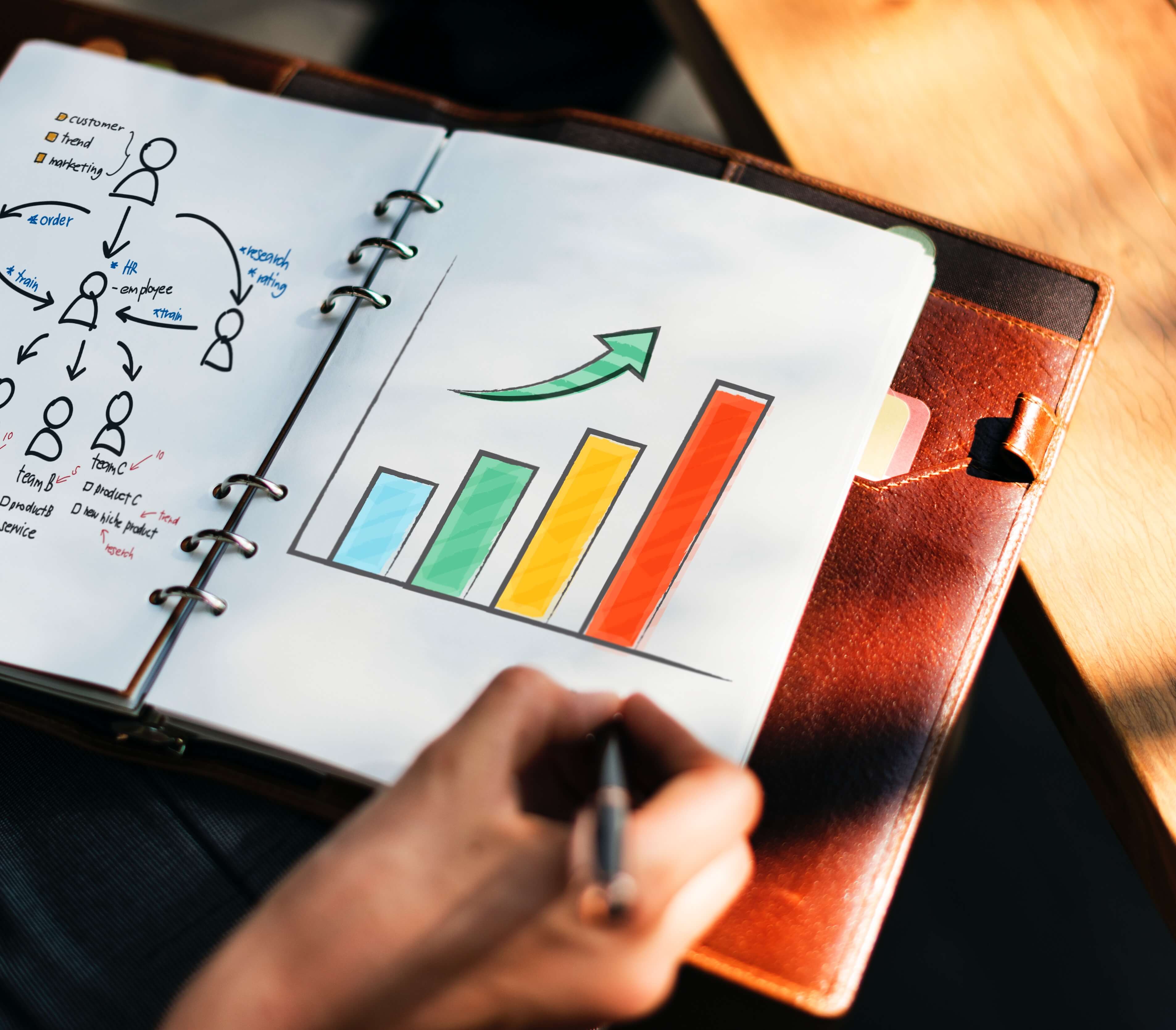 1. Cleanse Your Lists
Experts from the sales industry opine that selling something to someone who does not need it, only goes on creating a wrong impression of you. Clear your contact list and update it regularly so that you only pitch your products to people who need it.
If you have a team in place for sales, sync them all onto one smart platform that updates lists as per changes made by each. This way, you would not be burdened with organizing the sales made by each of your teammates.
     2. Create Prospects
Once you have gotten rid of those portals that just end up draining your resources, you can now start afresh with a process of sourcing new leads at an early stage. You got to look at the long-term here and build up steadily. Initiate your research with online portals like LinkedIn or Quora.
You can also start prospecting, by asking your current clients or teammates to send across referrals of individuals who might be interested in your product or service in the future.
     3. Connect With Your Clients
Now you have a list, to begin with. Without any further delay, start connecting with your prospects. Connecting them would help you gather information about their worthiness. The process to connect with your prospects is simply called a "connect" call.
The particular salesperson will use a specific set of questions to know what obstacles the prospects life, or what would help the prospect overcome their problems.
     4. Create Solutions
This stage is the most crucial part of the sale because this is where the sales happen. Undoubtedly a time-consuming process, this is where expert salespeople are deployed so that a sale can be sealed.
Sales pitch or a sales presentation is tailored to meet the needs of the prospective customer. The customer is shown how you have the solution to a problem which they did not even know existed. To bring in authenticity, a salesperson could resort to statistics, or bring along an engineer or an expert executive to verify the salesperson's claim.
   5. Closing The Deal
This includes getting down to the money part of thing – offering a quotation, negotiating terms, etc. This stage, if mutually benefits both the salesperson and the customer, would lead to a successful deal closing.
A salesperson would have to tread carefully here, as any mistake here would result in the efforts going to absolute waste.
Once you have mastered all of the above-mentioned points in a systematic and organized manner, what you are left with is a bulletproof sales strategy that would never disappoint you.