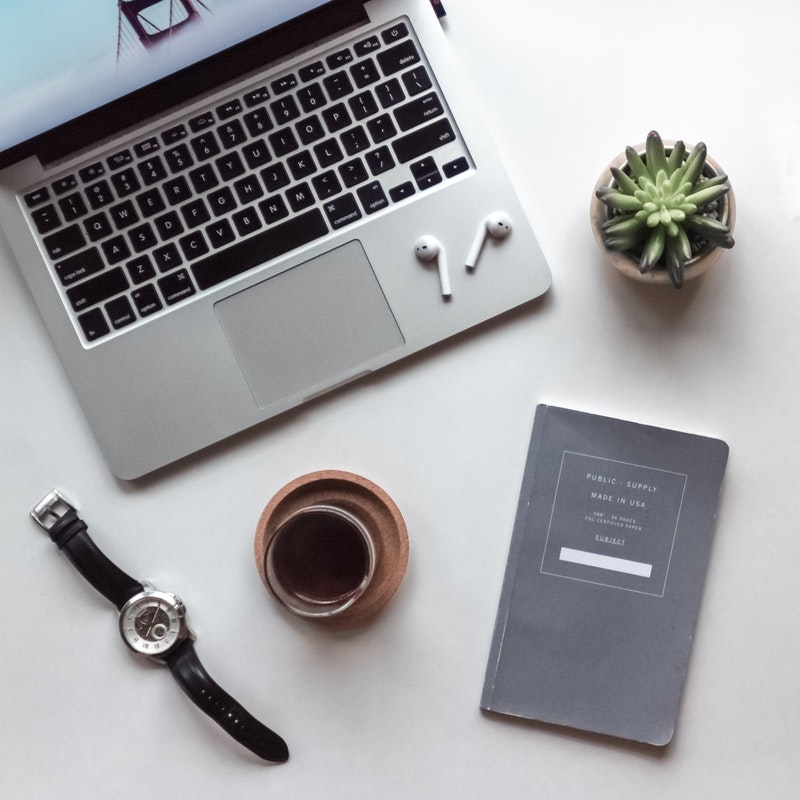 As we kick off another month, there is a lot going on for startups across the globe as everyone tries to cope with the intensifying heat, both weather-wise as well as with competition. So, let us take a look at some of the developments.
Delhi-based startup boAT raised $800K in a funding round led by venture capital firm Fireside Ventures. boAT, a consumer electronics company which produces, speakers and earphones will be using the money towards marketing and product development.
Noida-based consumer lending startup OYE! loans raised $2.25M in a funding round led by its parent company GAIN Credit. The funding will be used to enhance their digital capabilities and to scale up their market reach.
Kochi-based startup SpecialCare Holidays will officially start services in the second week of May. The travel company will be focusing on delivering tourism services for the physically challenged.
B2B packaging platform Bizongo raised $22M in a series B round of funding. The firm owned by former IIT alumni will be funded by B Capital, International Finance Corporation and its existing investors Accel Partner and IDG Ventures.
Israel-based food-technology startup raised $4M in a seed funding round led by Crop Capital and Seed Capital. This funding will be used to produce lab-cultured meat for the public.
Chennai-based fintech startup, Opentap raised $440K in funding from HNIs. The company which focuses on alternative lending will be using this money to develop its technological infrastructure and its reach across India.
Wonder.Legal an online platform for creating legal documents online was launched this week in New Delhi. Started in 2014, Wonder.Legal already has bases in 13 countries which include, France, Spain, Germany, The UK, Brazil, Mexico, Australia and the US.
UK-based waste management firm, Slicker Recycling raised $6M in funding. The company which currently has a workforce of 170 intends to use the funds to expand its business.