Until a decade ago, nobody would have imagined superhero movies to enjoy a fandom like today. People love to rush to the theatres and catch their favorite superheroes in action. Didn't you hear about the latest Avengers Endgame?
You must be wondering why we're talking about the movie here? Well.. here's a blockbuster idea to make your coworking space experience much more happening!
The introduction of coworking spaces changed the traditional office scenario forever. Coworking spaces give the best of both worlds to freelancers, startups, SMEs & also for Enterprises. It provides them with the flexibility to choose their hours of working, offers happening work culture, provides an open platform for socializing and moreover the work environment itself is very unconventionally interesting.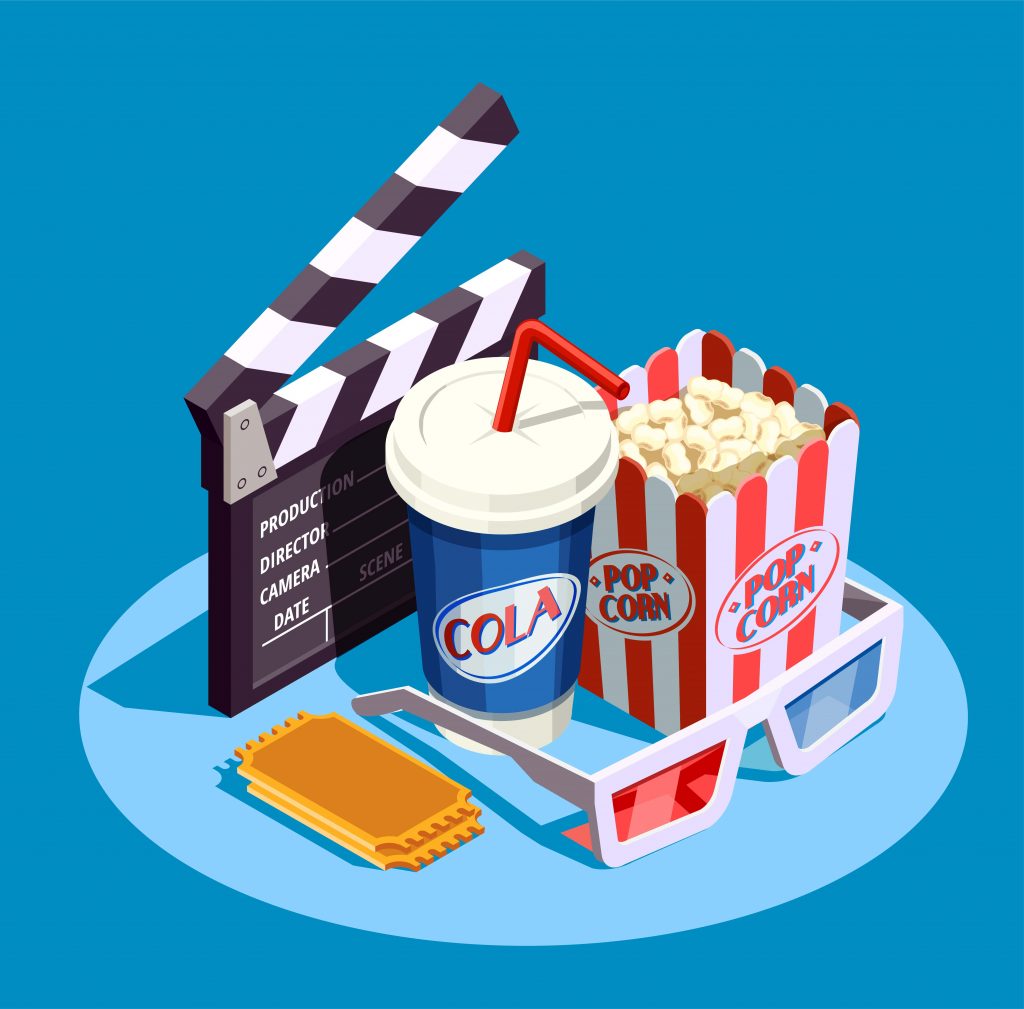 Coming back to the point, what if we told you that you could utilize the luxurious facility of a spacious Conference room in a coworking space to screen the latest and exciting movies? Sounds exciting, isn't it? Just imagine the energy level of your employees & peers! And not to forget the excitement of that "projector" who deserves a break too 🙂
For instance, a living person wouldn't want to miss the hype of Avengers Endgame. After all, with more than a decade of sensational movie-making, things came to a close in the final chapter of a full phase of Marvel Cinematic Universe.
However, the irony is considering the deteriorating traffic conditions & lack of time, working people generally miss out on a lot of fun during the weekdays. Talking about facts, people working at coworking spaces would lose about five hours of work if they went for this movie, with a run-time of three hours, considering interval, the time for commuting, and the time to get back in the mode of working.
To save those productive hours from getting wasted, Coworking spaces therefore can be an excellent way for movie screenings. And there are other benefits too, let us elaborate-
It Provides a Much Needed Break While Ensuring Improved Productivity At Work
Too much work is bound to leave anybody tired, irrespective of the best of amenities. Organizing a movie screening helps to provide a much-needed break for the employees, without actually breaking the whole environment of work. It is much easier to get back to the mental frame of work just after coming out of the screening room, when compared to going out at a theatre and then returning.
To further help out things, through movie screening at a coworking space, the urgent work does not get missed. If a task has a tight deadline, the movie can be paused or stopped until the deliverables get sorted. After that, the movie can resume.

The Perfect Ice-breaker To Bring The Teams Together
Movie screenings offer a very different kind of group discussion and collaboration between the people at coworking spaces.
For instance, if it is Avengers Endgame at an office, there will be fans who have watched some or all of the previous 21 movies throughout the decade.
This will have given them a familiarity with all the characters coming together in Endgame. It leads the way to an intense discussion between peers, discussing the plot, the character arcs of their favorite superheroes, etc.
As far as this discussion goes, not just ardent fans, but even people with a limited awareness can have fun from the energy that will stay in the place.
This initiative is an ice-breaker in the co-working spaces. It gives an immense opportunity to network in offbeat ways and helps peers connect at a different level.
Similarly, not only for movies, the same setup can be used during cricket matches to keep the Sports enthu alive at the workplace. Statistically speaking, such activities enhance productivity at work, helps workers unwind & resume work with a fresh mindframe, helps them bond well and does make the office woes disappear forever.

We at GoodWorks, believe in creating the difference, come and experience the difference with us. Book a tour with us now!