Gone are those days when coworking spaces were only meant for freelancers and small teams. Today, if you look around, you will find MNCs and top corporate offices happily embracing the coworking culture. We are moving away from sophisticated meeting rooms to open coworking bays.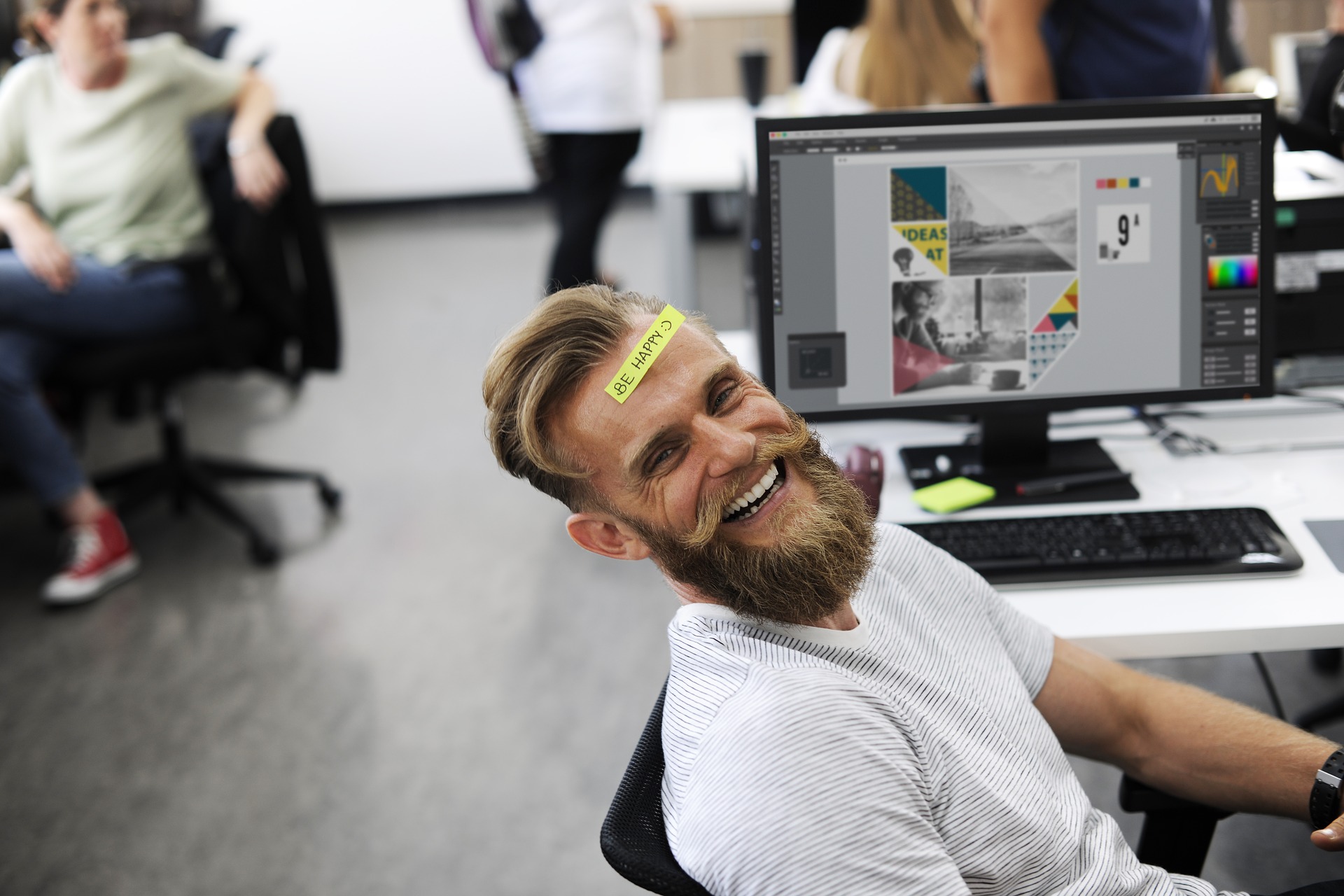 A shared workspace for MNCs might not sound convincing, however, if one goes through the statistics, then he/ she is sure to be awed by its impact.
Let's check out some numbers:
The increasing demand for coworking spaces has risen from 7,800 in 2015 worldwide to an expected 37,000 by 2018.
While the demand for shared spaces is increasing, the trend of using it as the main hub for business is also gaining prominence. Stats show that 73 percent of members work at shared space at least three times a week.
An average of 44% members come every day to work in a shared space.
Thus, it is evident that the coworking culture is definitely finding its way into large corporates.
Coworking space – an edge over the conventional office
 The culture of having a workspace with all amenities such as ergonomic furniture, conference rooms, relaxation counters and a group of like-minded people is a great asset for startups and freelancers. For MNCs to blend into such ambiance seems far-fetched. However with the revolution of newer work culture, coworking spaces show its own set of advantages for corporate offices.
Some of such advantages are handpicked below:
Be it a start-up or an MNC, the cost is always a big deal for any venture. With price hikes, it's not easy to set up an office especially in tier 1 cities where the per square foot charges run into thousands of rupees. A coworking space comes with proper office setup at a reasonable price. So even if the company has 30-50 employees it serves economical.
Again, another downside of metro cities is their congested population density. It's not easy to find an office space with top-notch facilities, transportation etc. A coworking space waives off that load.
In a coworking space, you get access to a fully furnished office with high-end amenities. Thus, the time for setting up for office is saved and you can start pitching your dreams without much ado.
Flexibility and scalability work as the cue card for the success of any company. As demand for technology and services are increasing day by day MNCs are seeking out for more flexible and non-conventional solutions. Coworking gives corporates the flexibility by taking care of all admin and operations at the workspace.
A coworking space is a hub for emerging talent. For corporate to hire employees through the conventional interviewing and training procedure is cost effective and time-consuming. But in a shared workspace where talented freelancers, teams and tech nerds are brimming, access to energetic talent becomes a lot easier.
Thus, to sum it up, a coworking space acts as a hub for talent, resources, and excellence. All of this along with beautifully designed interiors is slowly giving coworking spaces an edge over traditional office spaces.