Once again, it is a moment of celebration for us!
GoodWorks CoWork is known throughout Bangalore for its beautiful office interiors has been nominated for the NDTV Design & Architecture Award 2017.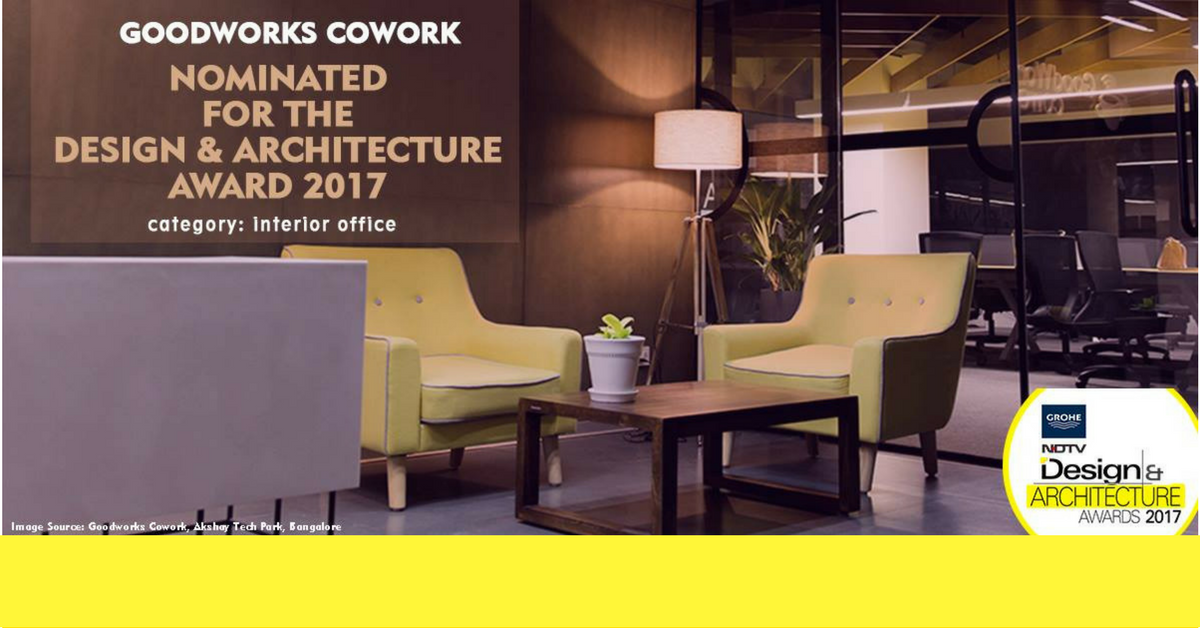 When we started GoodWorks CoWork, we positioned ourselves as a design-inspired coworking space and this nomination by NDTV for the Design and Architecture award is just a validation that we were bang on target. Today, GoodWorks Cowork is running at a nearly 100% occupancy rate because we create office spaces that inspire people to work.
"It has always been my passion to create beautiful office spaces that inspire people to work. GoodWorks CoWork is not just any coworking space, it is an experience", says Vishwas Mudagal – CEO of GoodWorks CoWork.
Located in Whitefield, the IT hub of Bangalore, GoodWorks CoWork is the perfect office space for your enterprise. We cater to both startups and enterprise level companies who want beautiful, inspiring and premium designed office spaces to establish their HQ. Whether you are a team of 15 or a team of 100+, at GoodWorks CoWork, you can have a place of your own.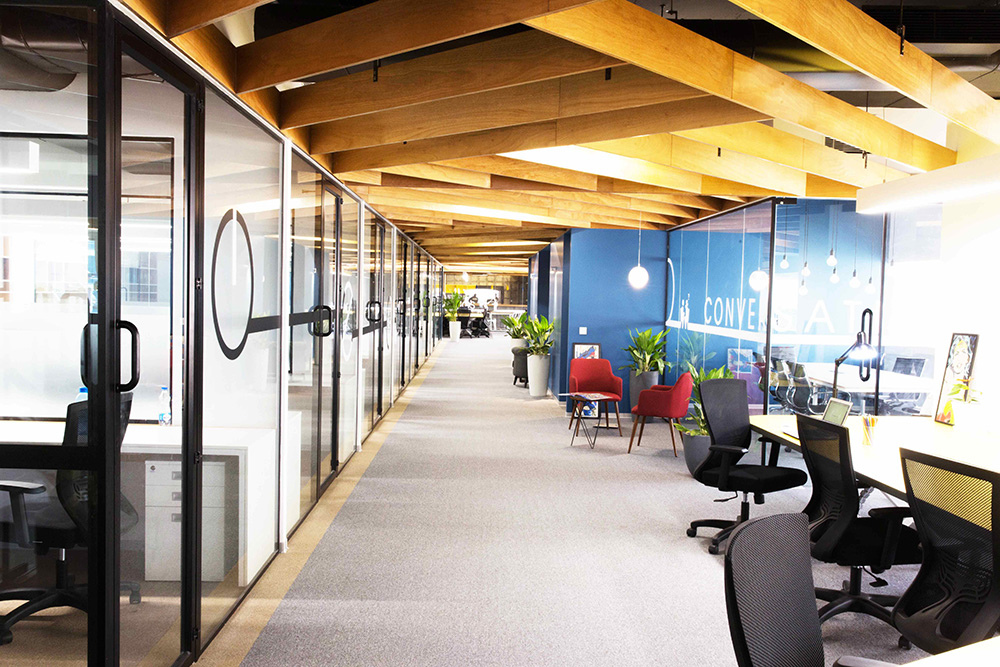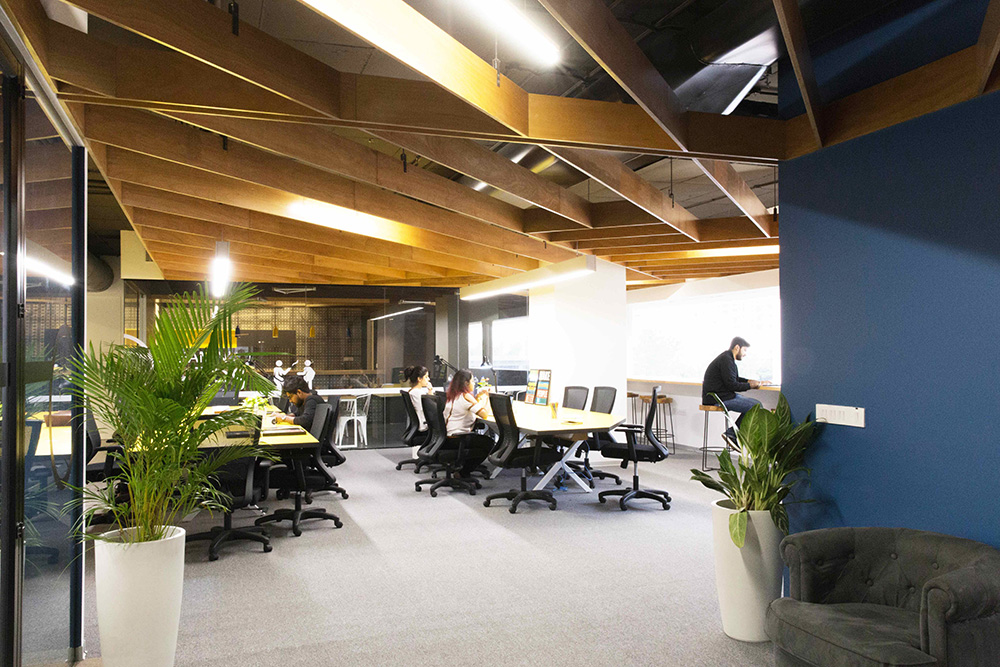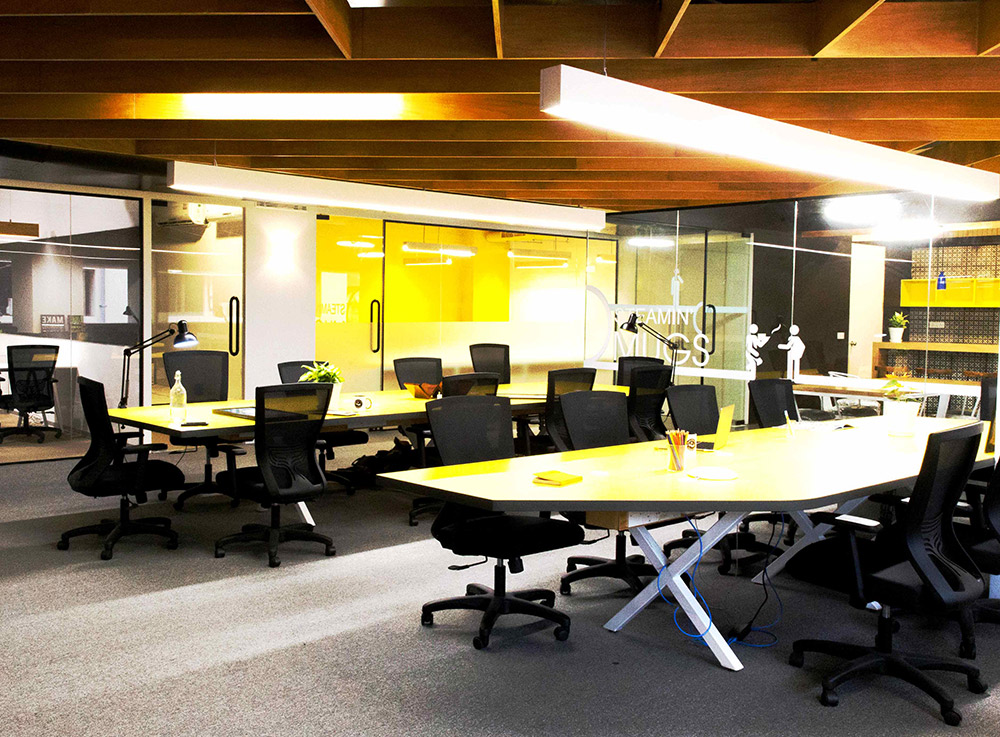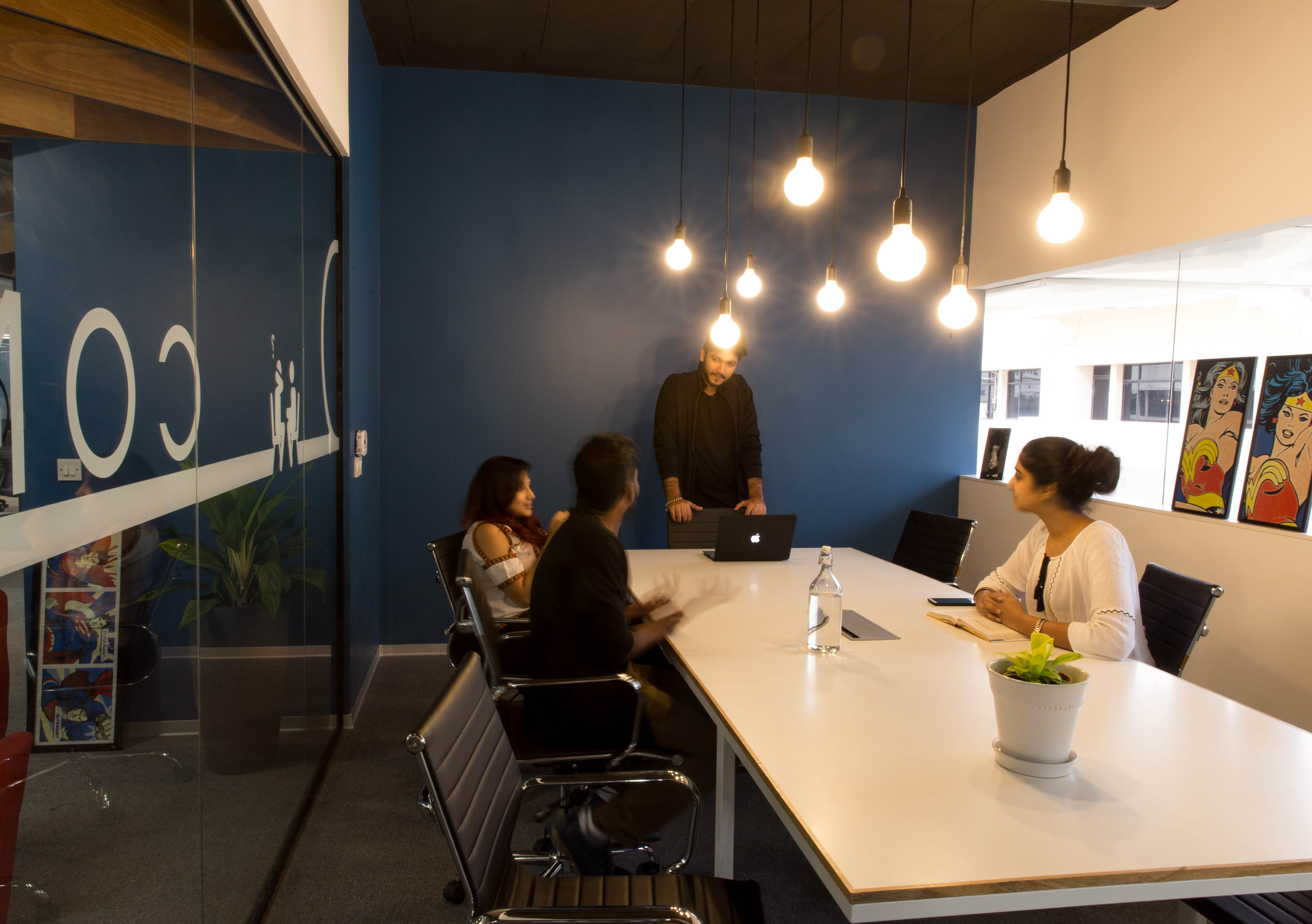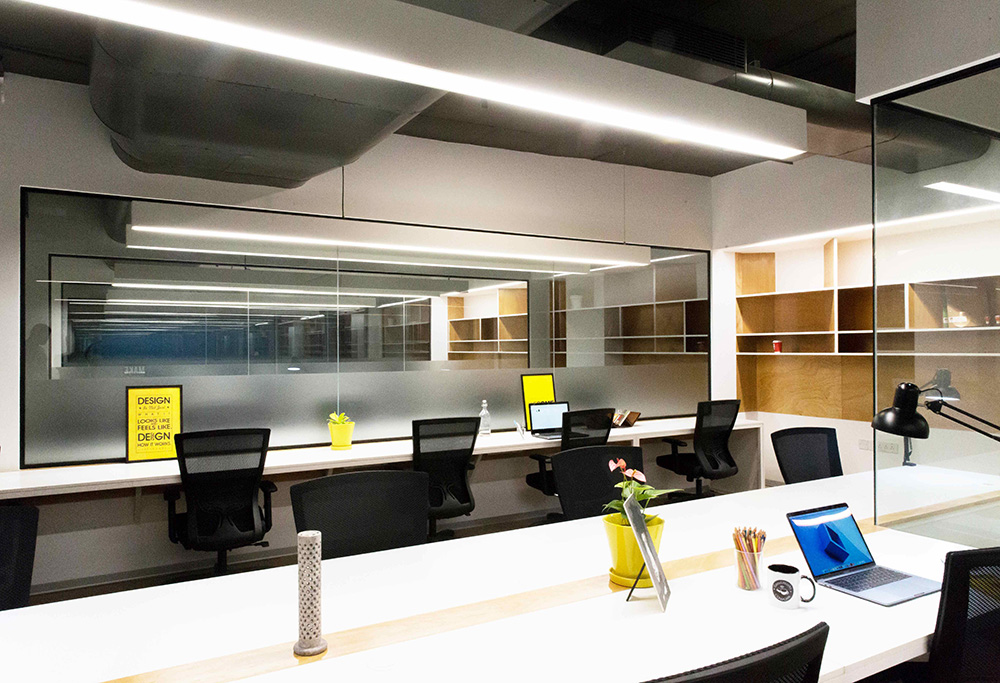 Thus at GoodWorks CoWork, we aim to influence lives by creating a design inspired environment that fuels innovation and productivity.
If you are looking for a beautiful office space for your company, then GoodWorks Cowork is worth a visit. Drop by to see what makes us the best coworking space in Bangalore.
Visit us  now!