CoWorking is adding a twist to conventional real estate deals
CoWorking has been on a constant rise since the past few years. This sudden emergence of an alternate option has taken the existing real estate and tech market by storm. With the world seeing new trends and upgrades on a daily basis, CoWorking has held its roots firmly and seems to have secured its position in the coming years as well.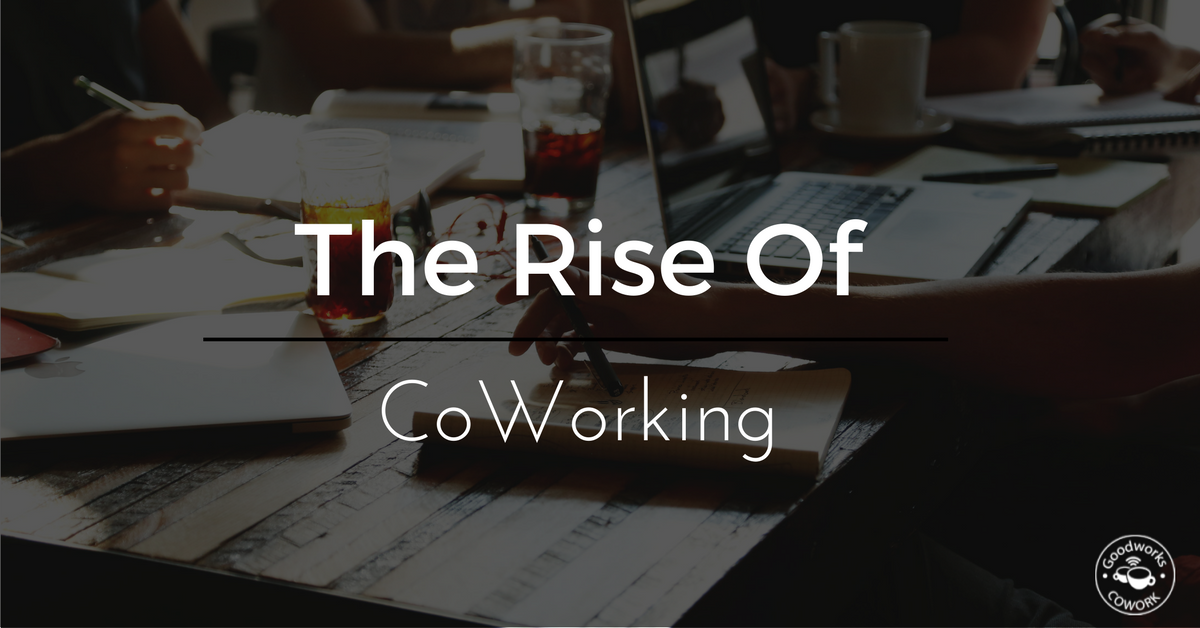 We look at some of the possible reasons for the growing demand of CoWorking spaces. The drivers that push the CoWorking option towards the zenith in today's booming market. 
Emergence Of Startups:

Startups are the major users of CoWorking spaces. With the growing startup bubble in India alone, more than 10,000 startups are expected to be functional by the end of the decade. CoWorking is the most viable option for them as it is financially and administratively feasible.
Flexibility:

CoWorking spaces allow startups to expand or shrink at very short notices depending upon the market/ company conditions. This gives them the flexibility of experimenting and taking risks.
Economical: Minimum

 deposits, abundant amenities, and financially more feasible than a traditional office space, and the list goes on. CoWorking is economical and is a boon to all the bootstrapped startups that are still trying to prove themselves.
Community Building:

The opportunity to work with other like-minded people and gain knowledge from varied people of different backgrounds is one main reason for the tremendous success of CoWorking.
Technology:

Advances in technology has enabled people to work from discrete location independently without any communication issues and this has further encouraged the CoWorking sector.
This is just the beginning! This segment is only going to grow further in the years to come, and here's why:
Foreign Entries:

Foreign companies looking to test their feasibility in the market can opt for CoWorking due to all the above-mentioned reasons.
"CoWorking, on the whole, breaks down the traditional walls, so that you can breakthrough in your business."
Source: CBRE REPORT 2017