Productivity, budget, brand image, and efficiency, the four most important factors for any business to concentrate on while building their successful venture. Traditionally for all businesses to scale-up, they had to work out of a dedicated space for people to collaborate, work together, and be productive. However, with the advent of technology, this notion is slowly changing. Today people can have a remote and nomadic work-life as they are connected through technology.
It is majorly for the businesses that work from home or remotely which require a virtual office set-up. A virtual office offers all the basic facilities that a traditional office space has to offer at a much lesser cost. Therefore, virtual offices are a preferred choice for small businesses, start-ups, freelancers, and budding entrepreneurs who wish to create a professional corporate image of themselves.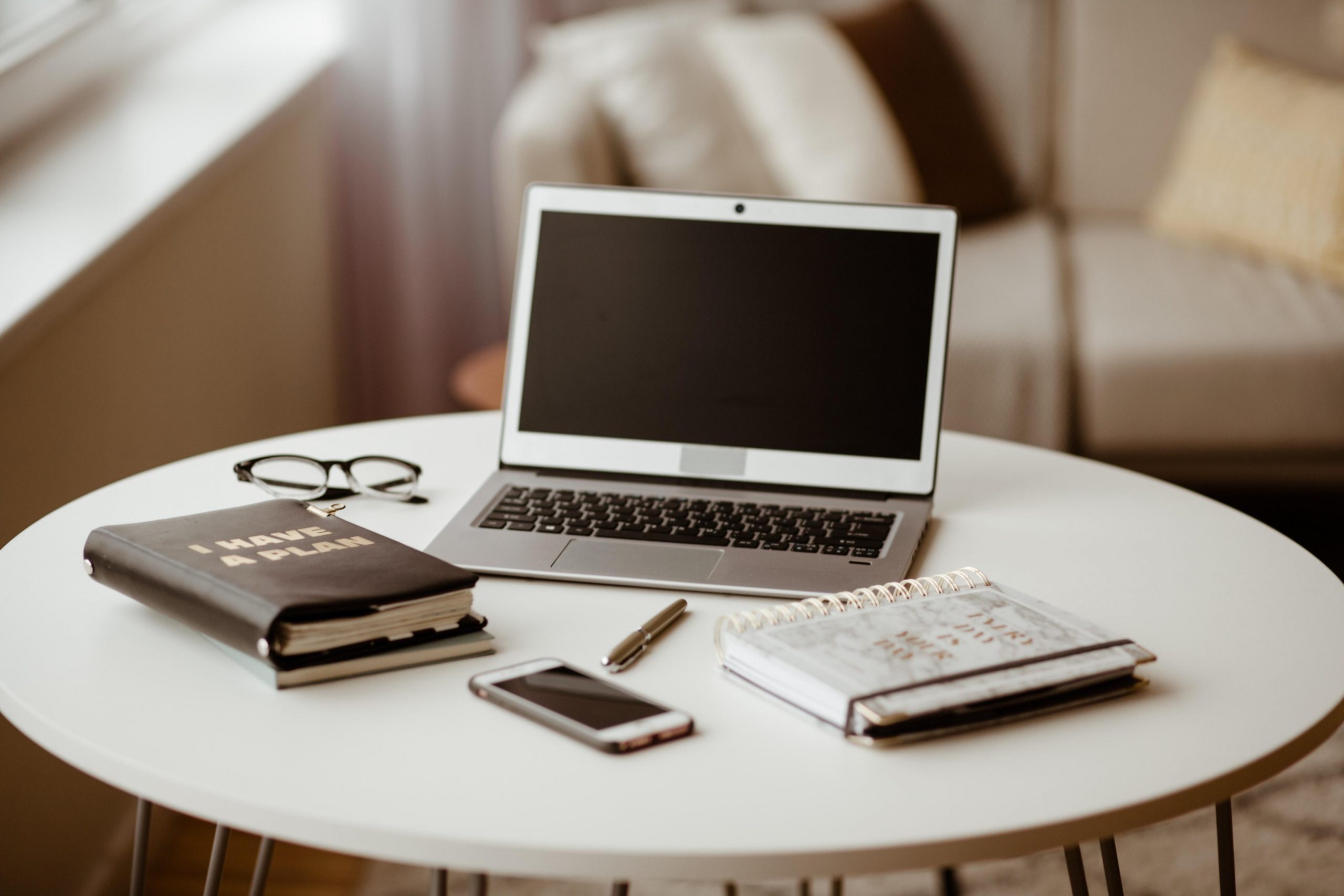 A virtual office offers many benefits by providing a range of services while you are working from the comfort of your home. They provide you with an official business address, front-desk services, live reception, mail, courier, meeting rooms, etc. Let us look at the types of professionals and companies that should choose a virtual office for their growth:
Start-ups: 
Developing a path-breaking application, product, service, or a concept while working from your home? While that is great if it helps you work, but you may not want to give your home address to a potential investor, would you? Having a home address for your professional work will dilute the entire "business feel". An office address with a live receptionist will create a great impact on your investors. Having a legitimate office address will build your credibility and provide multiple other benefits to grow. Before making some profit, you'll have to invest in creating a brand image for your start-up.
Virtual office providers help start-ups with – corporate address, dedicated phone number, live receptionist, voice mail, meeting rooms, courier services, etc.
Freelancers and budding entrepreneurs:
While you may have a nomadic work lifestyle, you must have a dedicated official address for your personal brand. A professional-looking address is any day better than having a home or garage address on your visiting card or website. Freelancers can choose this cost-effective workspace solution from a nearby coworking or shared office space provider. This can be a mid-way transition for you between your home and dedicated workspace.
Non-profit organisations:
While giving back so much to the community and the world, NGOs have very little revenue left for themselves. Almost in all the cases, the funding is dedicatedly used for the cause, and not for an office-set, equipment, or fancy decor. However, while they may work out of any space available, it is important for them to have a dedicated corporate address. The virtual office being cost-effective can offer this and other benefits to NGOs by not eating away the funding.
Scale-up:
Geographical growth is the ambition of many companies. However, setting up a physical office is time and money consuming. Helping companies combat this, virtual offices can help budding companies expand rapidly and instantly at a much lesser cost. Virtual offices offer smart solutions for online businesses that are looking to boost their sales in a specific region but operate out of another.
No, matter if you are an entrepreneur, freelancer, start-up, SME, or NGO, virtual offices can help you build a professional image and grow your business instantly. They are efficient, cost-effective, and easy to sign-up. GoodWorks Spaces is one of the best virtual office space providers in Bangalore. We help our clients with business registration, corporate address, mailing services, courier facility, meeting rooms, etc. Should you be looking to have a virtual office address in Bangalore, then connect with us at [email protected] or call +91-8088707700.