Let us have a look at all the developments in the startup front this week.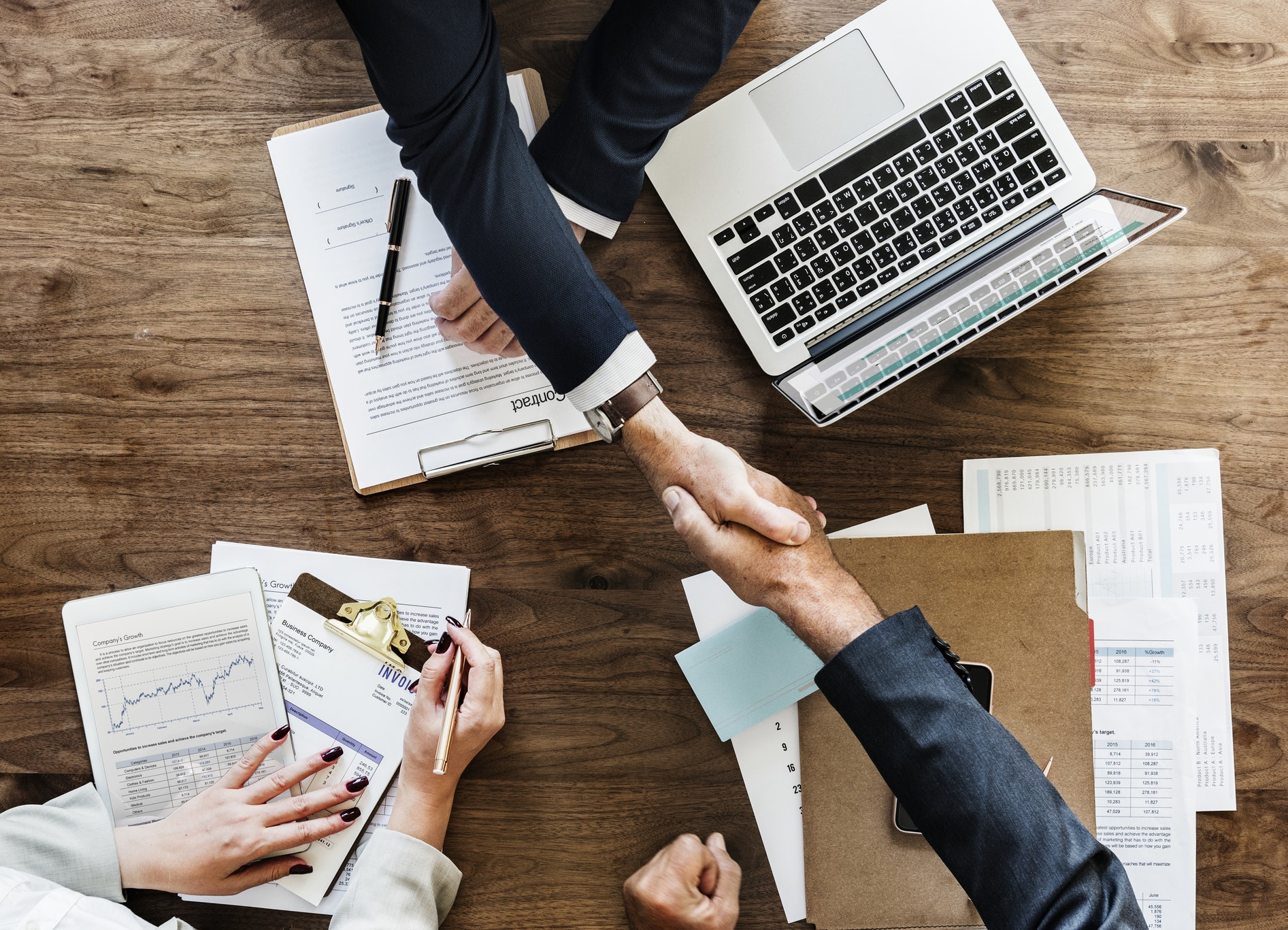 The Government of India announced that startups could avail tax concessions if their total investments are under Rs. 10 crore.
Reliance Industries announced that they will be investing $180M in emerging AI based education company, Embibe. Reliance's Investment will allow them to own 73% stakes in the Bangalore-based company which currently collaborates with over 60 educational institutions across India.
Yourstory, GiZ, and 91Springboard will be hosting an India-wide Techathon across 5 cities in the month of May. Aspirants in the field of IT can participate in the event which will be held between 4-6 May in Bangalore and between 11-13 May in Hyderabad at respective 91Springboard offices.
Berlin-based company leAD Sports Accelerator will be taking in its next batch of sports startups for its technology orientation program. This will be the second batch for the company which was started by Adidas' parent company Adi Dassler in 2017.
Rajasthan based marketing platform Punchh raised $20M in its series B round of funding. With this newest round of funding Punchh's total funding so far has been $31M. The newest investment will be used to offer better data analytics services to brick and mortar companies.
Chinese Bike sharing company Ofo raised $866M in a fundraising effort to scale up its business in India. Ofo currently has a presence in over 24 countries.
Bangalore-based logistics startup Mojro raised $650,000 in its series A round of funding. The funding was initiated by crowdfunding platform 1Crowd. According to a Mojro spokesperson, the funding will go towards developing their technical capabilities as well as expanding their team to reach out to a wider clientele.
Rental service startup ZiffyHomes acquired rental platform Nivaasa. This is the second company that the Gurugram-based startup has acquired in the past three months.