Design-inspired Coworking Space
The GoodWorks CoWork Studio in Whitefield Bangalore is a bright, fun coworking office space with ample natural lighting and open seating layout. The walls and interiors have quirky memorabilia and wall graffiti with inspirational quotes. This space is suitable for startup groups or freelancers looking to work in a shared office.
The CoWork Studio is well stocked with storage drawers, electric plug points, LAN ports and dedicated desks so that each member has a spacious, comfortable work area. We also have friendly staff members who are always ready to help out should you face any trouble.
So if you're a freelancer, a startup group or a larger corporate, fill in the form below and we'll reach out to you!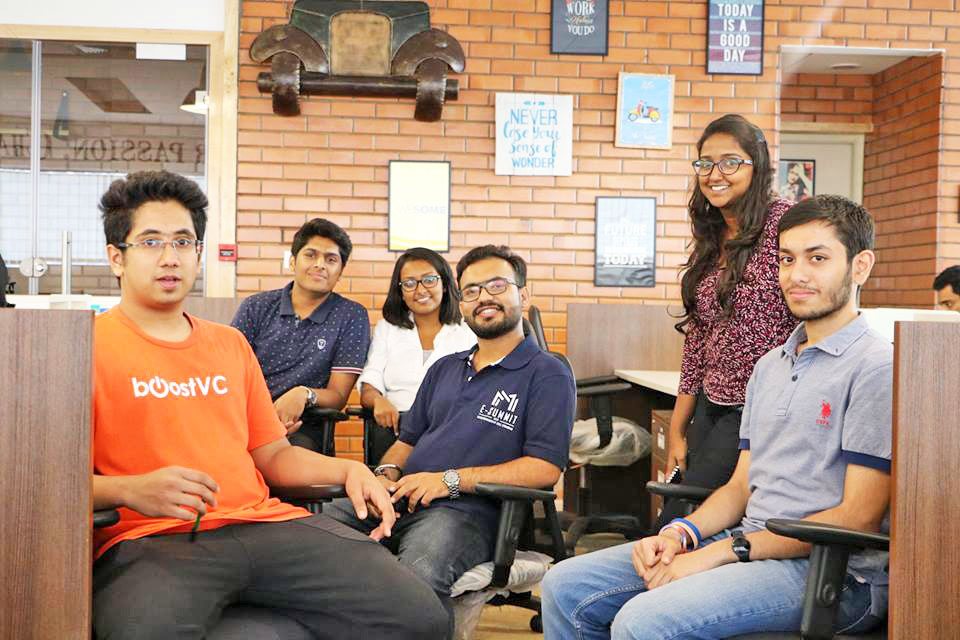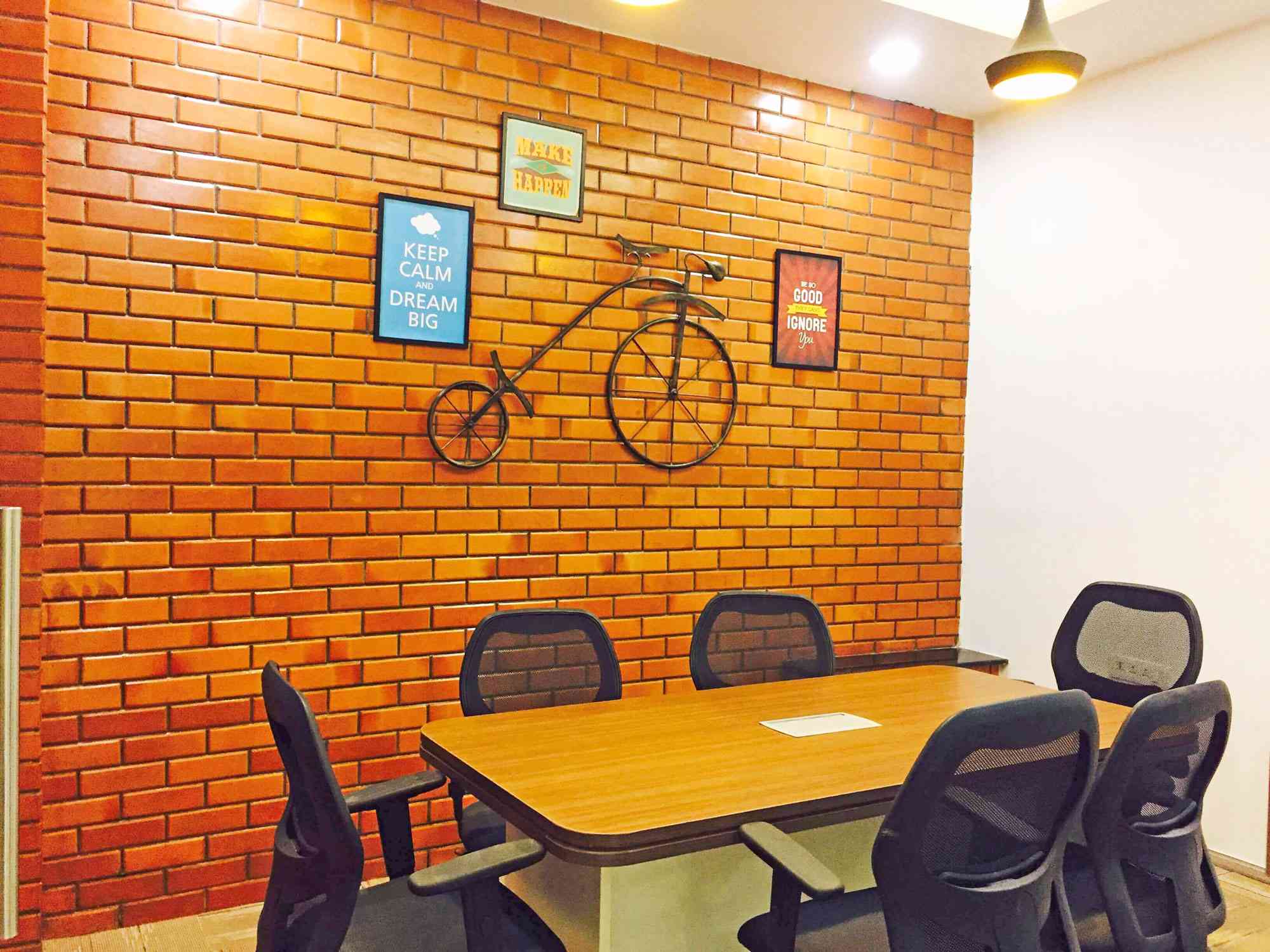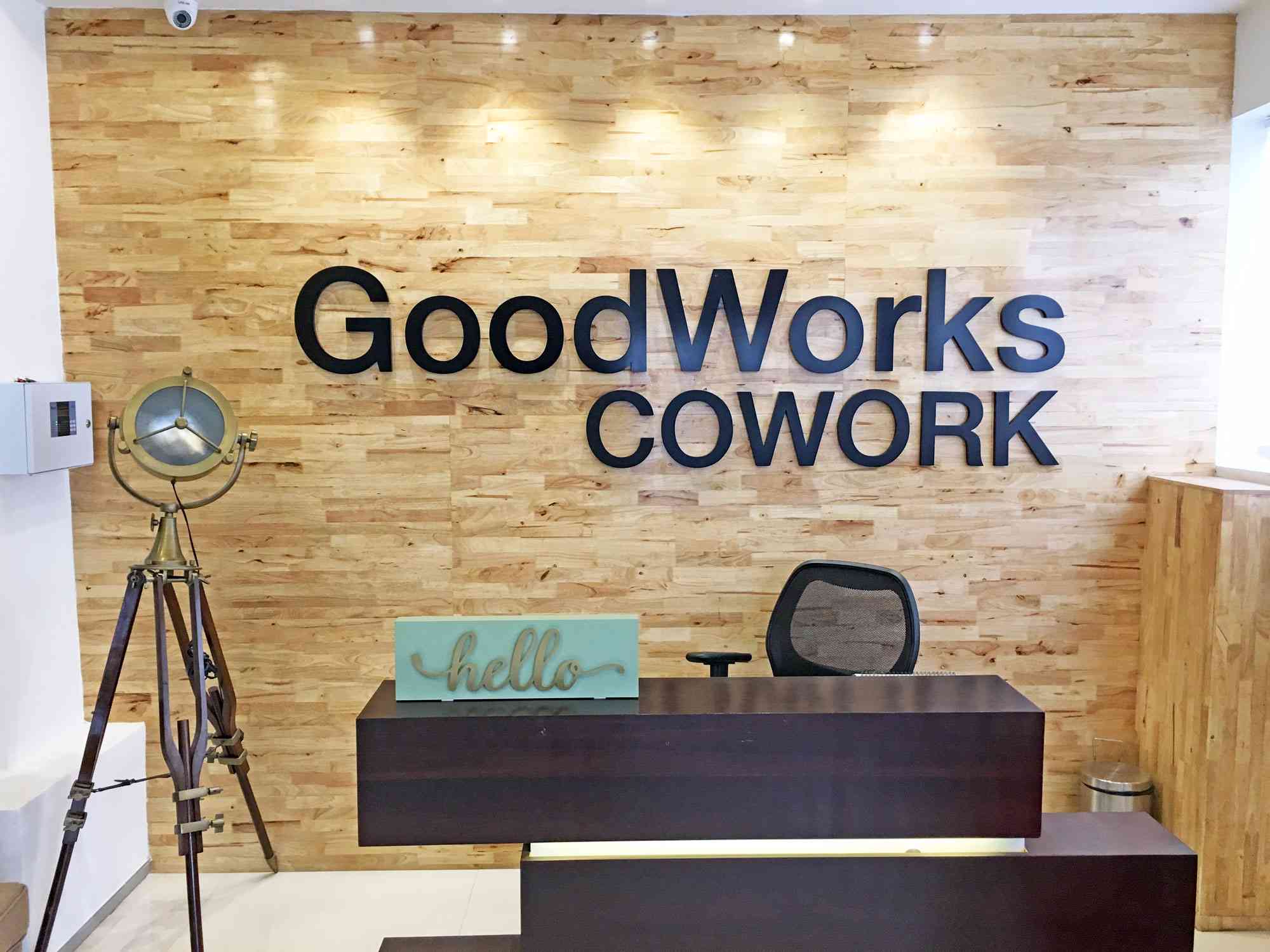 Location – 2nd & 4th Floor, Akshay Tech Park, Plot No. 72 & 73, EPIP Zone, Whitefield Bangalore, India
For more details about office space, drop us a quick message with your requirements.