Entrepreneurs who inspire us
"Startups don't win by attacking. They win by transcending. There are exceptions of course, but usually, the way to win is to race ahead, not to stop & fight."
-Paul Graham
Millions have come and millions have gone. Those who have stood their ground continue to inspire the rest of us. A  budding entrepreneur has to face arduous challenges, day after day and has to stand up each time after falling. It is a test that most people fail. Let us take a look at some of the people who passed this test with flying colors.
Flipkart
No one would be a stranger to this one! Flipkart achieved massive success owing to its first-mover advantage in the online market in India. Sachin and Binny Bansal, both IIT-D alumni, worked with Amazon before, thus they introduced a similar concept into the Indian market. They started with books in 2007 and now sell almost everything, from personal care to jewelry from appliances to stationery. It also acquired Myntra for around INR 2000 crore.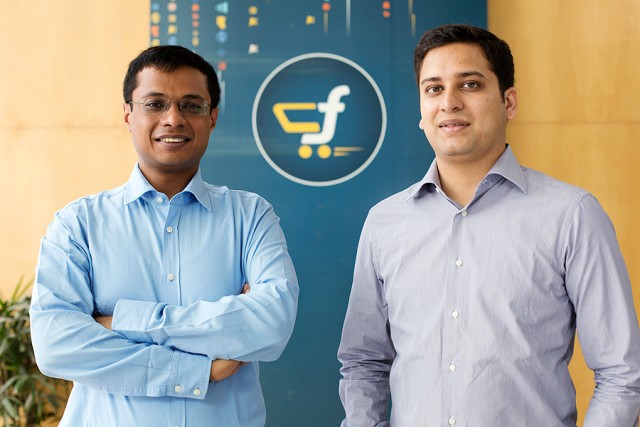 Flipkart.com has made it to the top five global billion-dollar startup club with a valuation of $11 billion, according to the Wall Street Journal and Dow Jones.
Zomato
Launched in 2008, Zomato hasn't been anything less of a sensation. It covers over 331,200 restaurants in 19 countries. Started as Foodiebay.com, in two years, it was named the most promising internet companies in India. In another two years, it went on to get international recognition.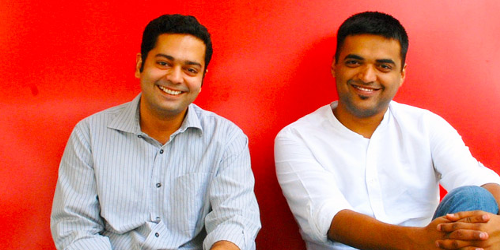 Deepinder Goyal and Pankaj Chaddah, the co-founders always wanted to create their own path, a path with its own obstacles. Zomato had no funding initially, their growth was excruciatingly slow. However, tables turned very soon and it made Zomato what it is now.
redBus
Started in 2006, redBus has grown phenomenally over the past few years. An online bus ticket booking and hotel booking site, this start-up achieved success for its innovative idea of making bus ticket booking easier for the common man. Phanindra, Sudhakar, and Charan, the budding entrepreneurs from BITS Pilani initiated this idea, when one of them, Phanindra couldn't go home for Diwali because he didn't get a bus ticket.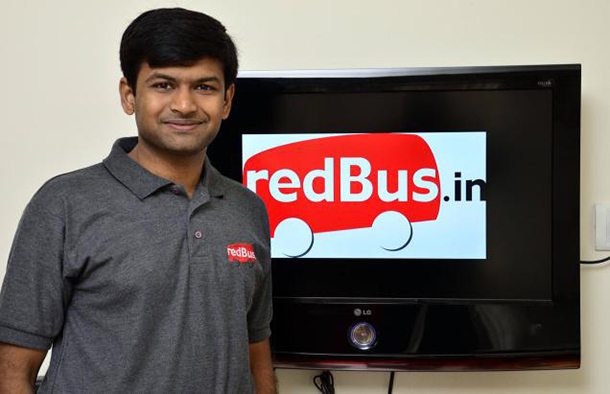 All of them were working for reputed MNCs at that time; it was a huge risk for them to start redBus.in. That risk, however, paid off and the rest, as they say, is history.
Freecharge
An e-commerce website, FreeCharge was founded in 2010 by Kunal Shah and Sandeep Tandon. It has made mobile recharge free by offering equal value back to the customers in form of retailers' coupons. It's success to be credited to the fact that it's a win-win situation for both the customers and the retailers. Like any start-up, there were many hurdles that FreeCharge had to face. Everyone thought that it was too good to be true and weren't too serious about it. Some retailers felt that the concept of 'free' would harm their brand.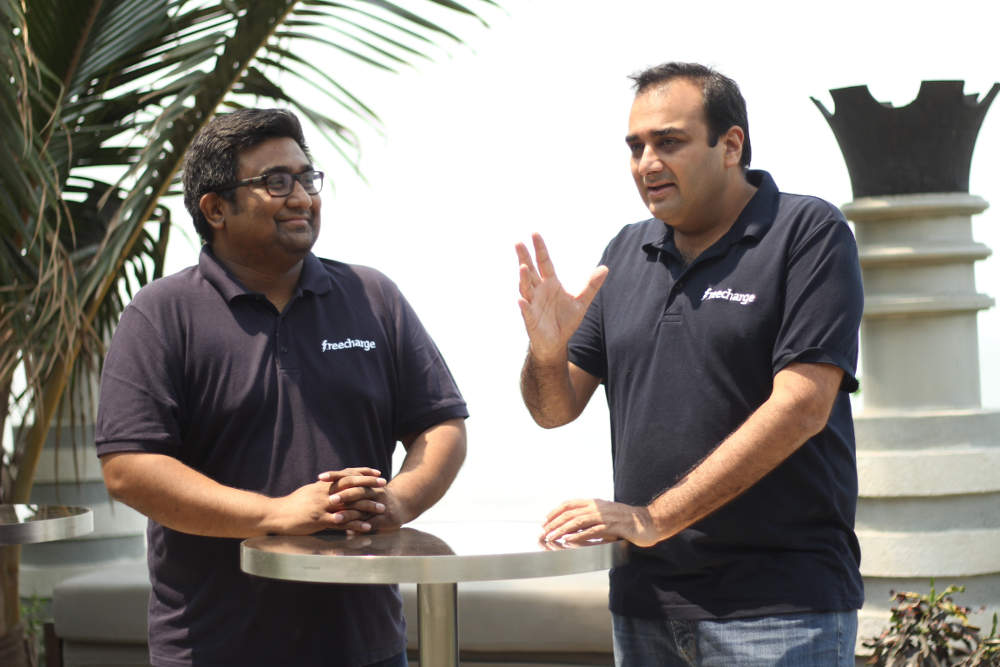 However, FreeCharge has been able to overcome most of its problems. Now, they have tied up with various production houses like Sony Pictures, YRF, UTV etc.
OlaCabs
Who would've thought that a few years back that booking cabs would be so much easier? Thanks to Ola Cabs, traveling in a cab now costs less than traveling in an auto rickshaw. Bhavish Aggarwal and Ankit Bhati who co-founded Ola Cabs were IIT-B graduates who were working in MNCs before going on the uncertain path of entrepreneurship.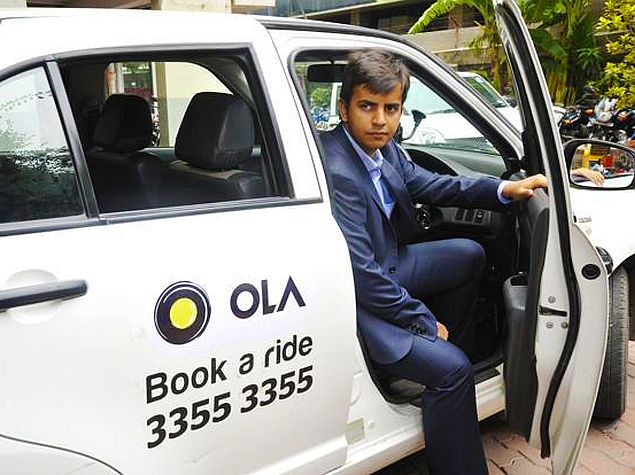 This idea was formed after a weekend trip on a rented car had gone bad for Bhavish. He wanted to bring transparency and convenience to consumers in this area. Last year in October, Ola Cabs has raised around $210 million at a valuation of nearly $1 billion, with this, it has joined the league of the most valued start-ups in the country.
Paytm
n 2014, Paytm was launched with online wallet services after which company enabled online payment transactions. This was available for more than 100 million users. The company got a license from the RBI last year so as to launch country's first ever payment bank. Moreover, the main motive of Paytm was to transform India into a cashless economy.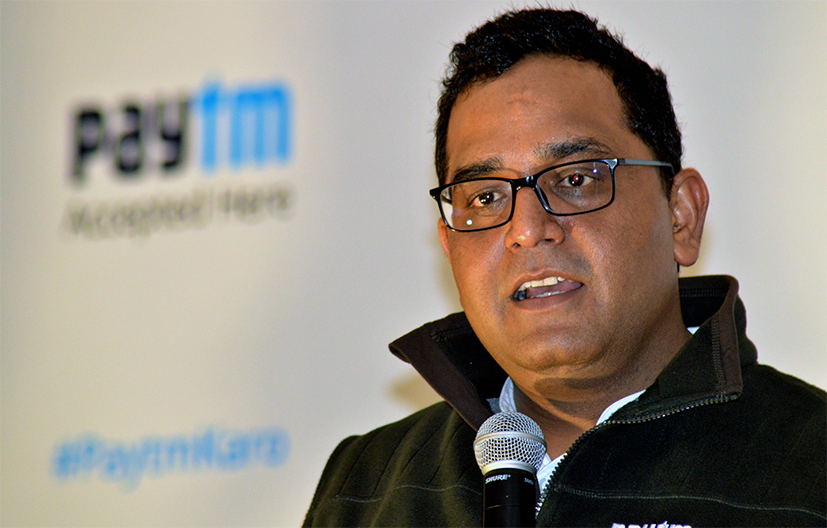 After demonetization came into effect, Vijay Shekhar Sharma started promoting online and digital transactions to deal with the cash crunch. In fact, the service of the company's mobile wallet is accepted across India. The logo of Paytm is now popular almost everywhere from tea stalls to retail outlets and small companies.
The only lesson all of them have for you is to keep striving and never to stop as an entrepreneur.