One Mistake Can Sink Your Ship
A lot of startups start out with all the zeal possible and scale new heights swiftly. Eventually, they lose steam and shut down due to a few unpredictable mistakes. Here, we witness one such example and discuss how it can be avoided.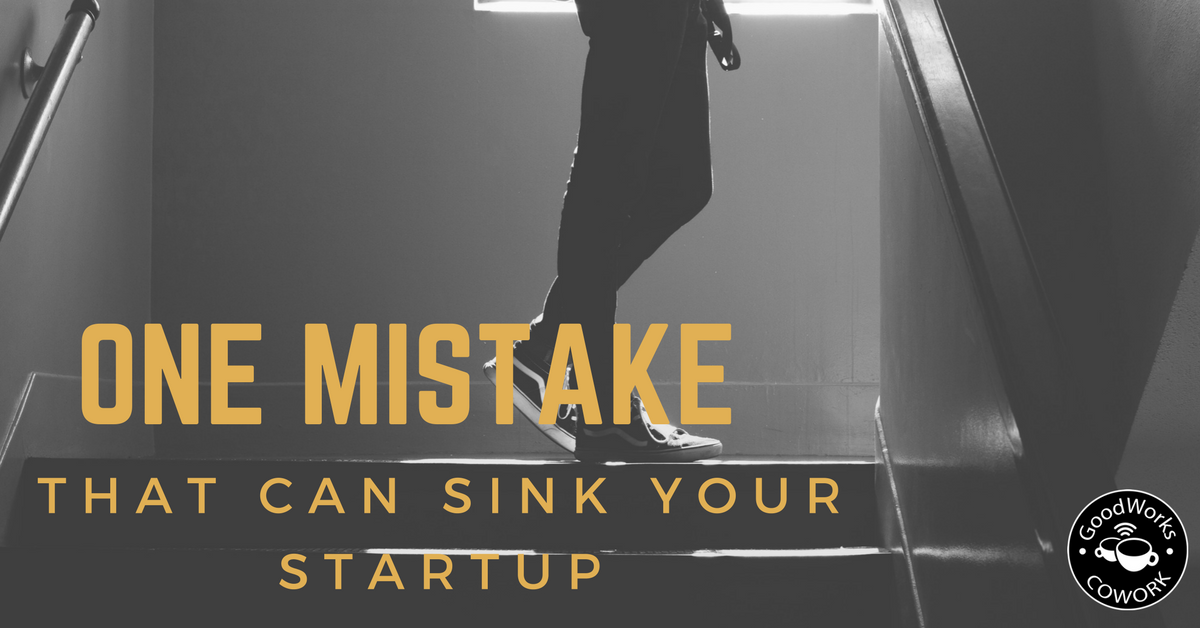 In the words of Noah Kagan, CEO at AppSumo.
" 9 years ago I started a company called Kickflip Inc. At the time, I was the #1 largest Facebook app developer.
Every week Facebook changed its API and we had to change our apps and games constantly. We were forced to play by their rules and they governed how we interacted with our own customers/players.
Kickflip eventually morphed into Gambit — a payments company that worked with Zynga, Tagged, Gaia Online, Disney and more.
Then one day Facebook banned us.
Within 24 hours, our daily revenue dropped from $150,000 to $15,000.
Imagine losing an extra $135,000 every day!
We had to play by their rules. It was their home turf advantage.
This was a valuable lesson and I was determined not to repeat my mistake.
When you rely on other channels to obtain customers, you're at the mercy of those channels:
What if Google moves you to page 2?

What if Facebook reduces the amount of exposure to your fans?

What if Twitter decides to block your URL?
And then I realized that this could have literally destroyed my career."
How can you avoid making the same mistake?
Control your own destiny for your business. Do not rely majorly on outsourced channels.
Email marketing is a constant source of business. Utilise it in the most innovative ways to constantly generate leads. Is it a coincidence that Amazon, Uber, NY Times and every major online site asks for your email?
The best way to control your own destiny is to have direct communication with your customers and not depend on other platforms for your success. Be independent and rely on self-generated resources in the long run.
Analyse, research and plan your every move to stay on the safer side.