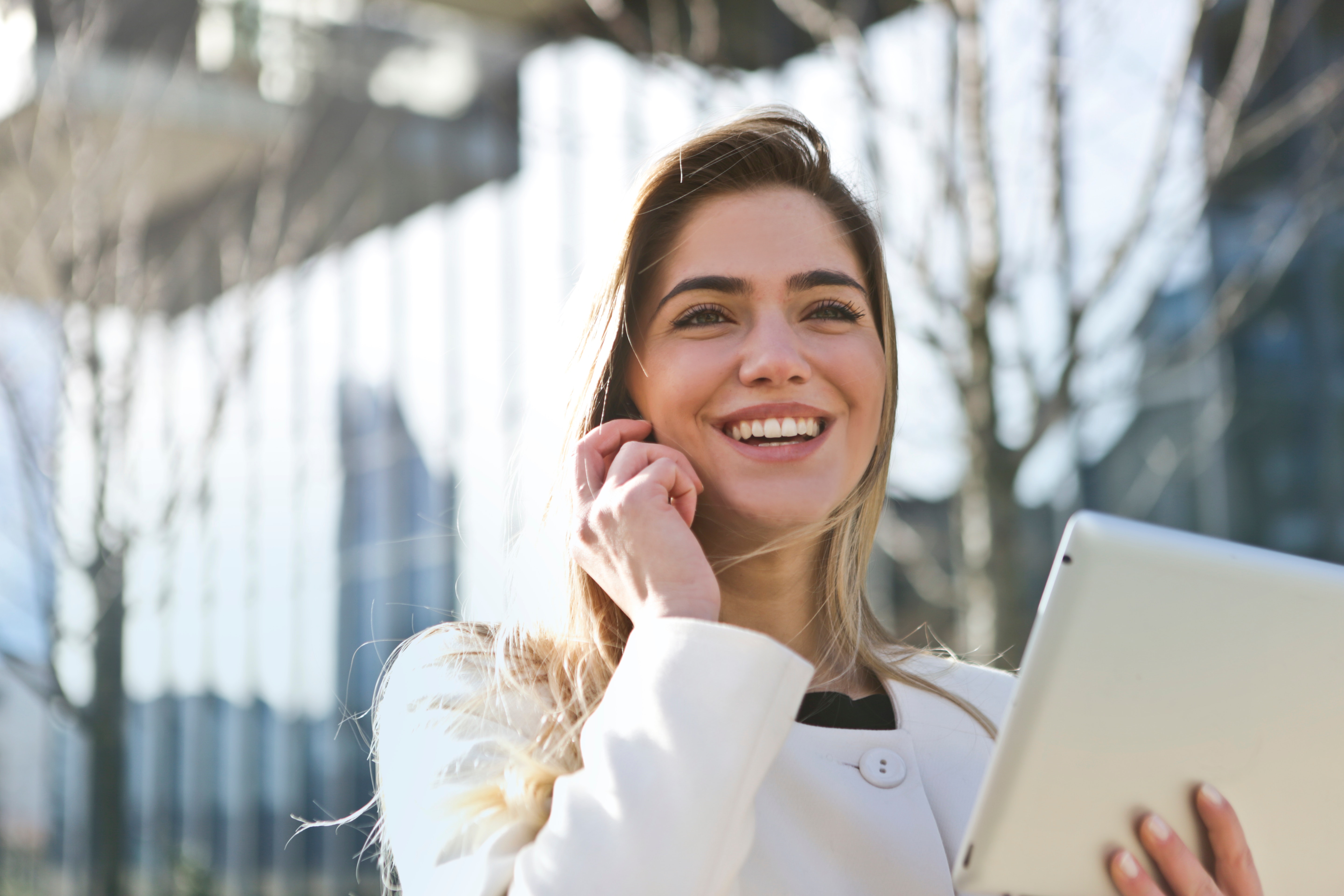 Every day there are women all around the world who break stereotypical barriers and inspire us. They are the ones who dare to dream. They are the ones that rise above, despite the society viewing them as the weaker sex. They are the ones who inspire every little girl in the world and let her know that she is no different from a boy. Such women are honored and respected all over the world for their contribution to the field of business, science, humanity, art, medicine, etc. Listed below are few such women who have inspired us.
Oprah Winfrey:
Oprah defied poverty and rose to be the first African-American billionaire. Her journey started back when she was in high school and took up a part time job as a radio news anchor. From there she moved on to a local news channel and then to a morning talk show which she later converted to the Oprah Winfrey Show. In the 90'sher show started gaining popularity. Many articles were published praising her show. It gained its highest popularity because she kept
her show real and helped families sort out their problems. This was an inspiration to many because the problems and Oprah's problem solving skills helped solve the viewers' problems too.
Angelina Jolie:
Everyone knows Angelina Jolie as the famous movie actor. But she is also the UN High Commissioner for Refugees Goodwill Ambassador, advocating on behalf of refugees around the world. Her work in the humanitarian field first began when she was shooting for the movie Lara croft tomb raider. When she learnt about the war torn areas in Asia and Africa, she visited those areas herself and does her best to raise awareness for these areas and tries her best to bring about development in the war torn areas.
Malala Yousafzai:
Born and raised in Pakistan, Yousafzai was inspired by her father's thoughts and humanitarian work. She sued to write many blogs when she was younger about her life as the Pakistani military intervened in the region. In 2012 she was shot in the head by a Taliban gunman for her activism. Post her recovery, she started the Malala fund, a nonprofit, in order to promote women's education in underdeveloped areas of the world.
JK Rowling:
The British author best known for the multiple bestsellers, HarryPotter, is a huge inspiration. She has become one of the most successful authors in the world. She has used this fame to start many charitable funds to abolish poverty and social inequalityfrom around the world.
Hilary Clinton:
The ex first lady rose to popularity when she decided to run for the US presidential elections. She received support from women not only from America but also from around the world. Although she lost the election, no female politician in history has ever come as close as her in the run for presidency. She inspires us because she had the courage and strength to empower women and fight for their rights. These are just a few women who inspire us. Their hard work and dedication to the society is something we should all be proud of.