Working out of the best coworking spaces has always been fascinating for many. The reason is obvious – striking the right balance between work and relaxation. Achieving this balance helps increase productivity and excel at an exponential level. Whether you choose a private cabin, dedicated desk, or a customised office you are sure to be offered with an environment that cultivates community building to nurture healthy business growth.
As your business keeps growing, a coworking office space can become a great option for scaling your team. It is always a sound business practice to keep your expenses low and keeping that in mind most of the best coworking spaces offer fully dedicated facility management services at their centres. The facility management team at coworking spaces takes care of all end-to-end daily errands like – housekeeping, security, high-speed internet, IT Support, power backup, food & beverages, & so on.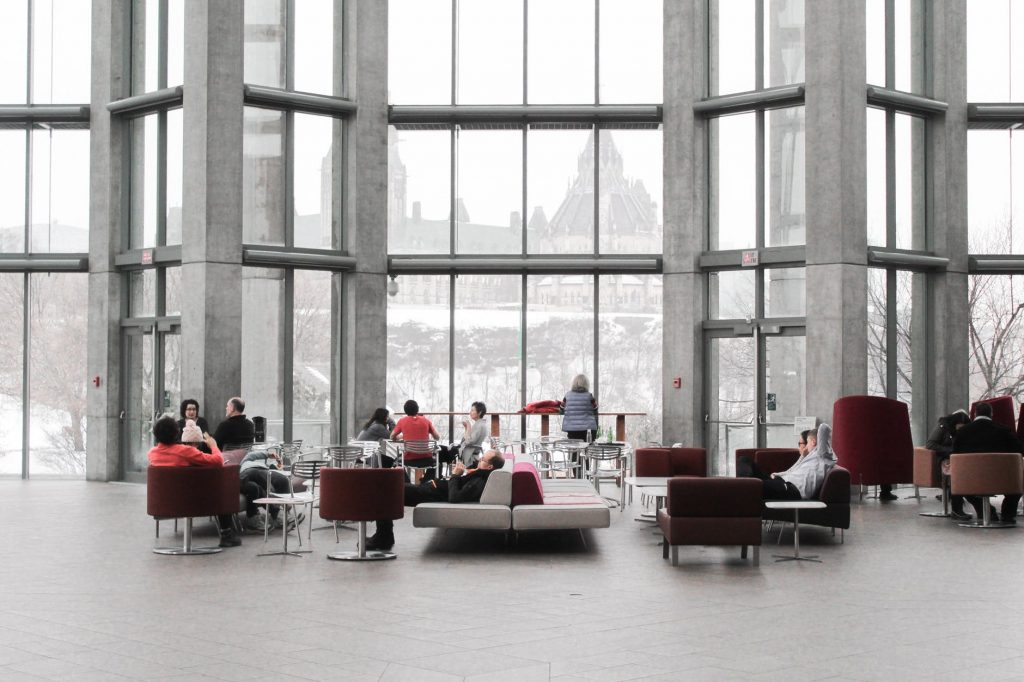 While affordable cost is one side of the coin, the other is you will have to invest very little time taking care of these services. This way you can focus more on your business areas, as the coworking space provider takes care of the rest. Let us look at some of the immediate benefits that these facility services have to offer:
Mind the Cost
Coworking spaces provide an opportunity to work in a fully-equipped and functional office without caring about the costs of setting up an office of your own. Should you wish to set-up an office of your own, you would require – office equipment, a facility management team, an administration team, etc. At the best coworking spaces, all this is taken care of. All you have to do is select a desk, come, and do what you are good at.
Value your time
Even if you are financially sound to afford these professional facility services all by yourself, you will have to spend more time and effort in sourcing equipment, teams, and people to manage the same. Taking care of all daily chores, the best coworking spaces help focus 100% of your valuable time on business requirements. This way you have more and more time to look at the revenue-generating aspect of your business and therefore can grow and excel exponentially.
Keeping you focused 
Having multiple teams to manage groundwork or daily chores will increase your burden financially and mentally. You will have to keep a track of all the day-in-day-out facilities and administration work to have a fully efficient workspace. Keeping a track of your core business, and taking care of the office chores can be tiresome and can deviate you from your business goals. Therefore, opting the professional facility services of a best coworking space reduces your burden and keeps you relaxed at all times.
In a nutshell, if you want an office, but do not have enough time, and energy to spend on all the administrative and facility management work that comes with running a business, you will be interested in the benefits of coworking. GoodWorks provides plug-and-play workstations at their coworking centres by managing all the daily office chores. We provide hot desks for nomad workers, dedicated desks for long-term residents, and personalised private offices for larger groups. Should you be looking for such an office you can reach us at [email protected] | +91-8088707700.