ET Now confers Vishwas Mudagal, CEO – GoodWorks with "Business Leader of the Year" Award.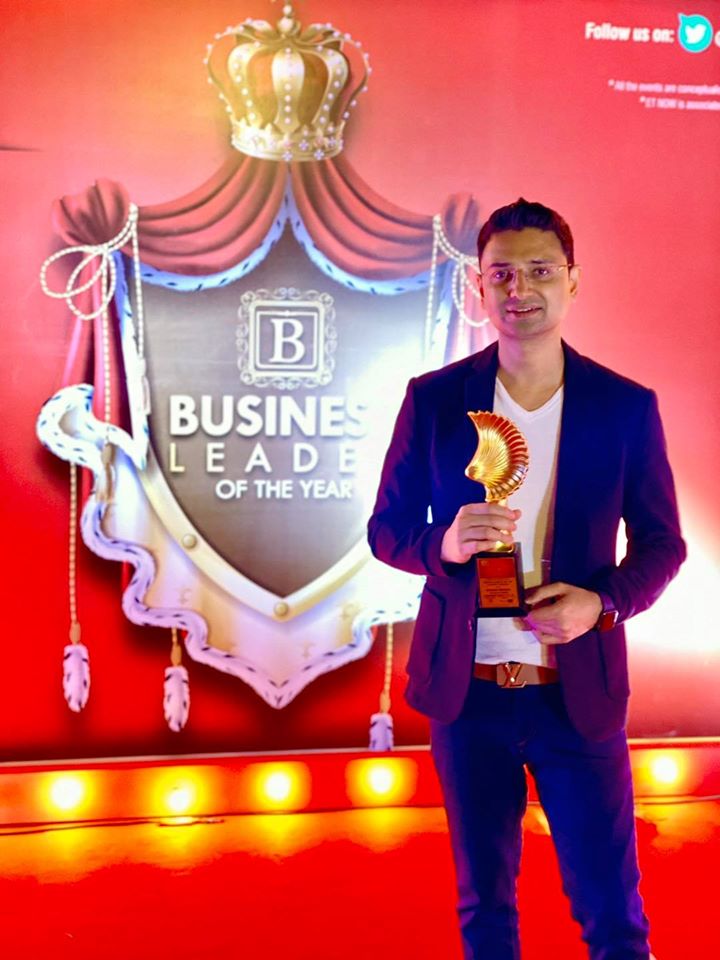 We are honoured to announce that ET Now news channel has conferred the prestigious 'Business Leader of the Year' Award to Vishwas Mudagal, CEO & Co-founder, GoodWorks Spaces.

GoodWorks has established itself as a leader in coworking and managed office sector, growing at 2000% y-on-y for last couple years. We now have 10 centres with 8000+ seats and will soon reach 20,000 seats.
Our sister-company GoodWorkLabs is a leader in technology development & outsourcing space. We take pride in building tech products used by millions globally. We have been one of the most successful bootstrapped companies in India. This award is a testimony for the leadership position GoodWorks group has achieved in the industry.
"I thank Economic Times group for recognising my contributions to the industry. The award goes to the team members who have worked shoulder-to-shoulder with me through the years. And to my co-founder Sonia Sharma, who is my pillar of strength. We have built an exceptional brand that believes in beauty, scalability, agility and innovation. The story of GoodWorks has just begun…" said Vishwas Mudagal accepting the award.