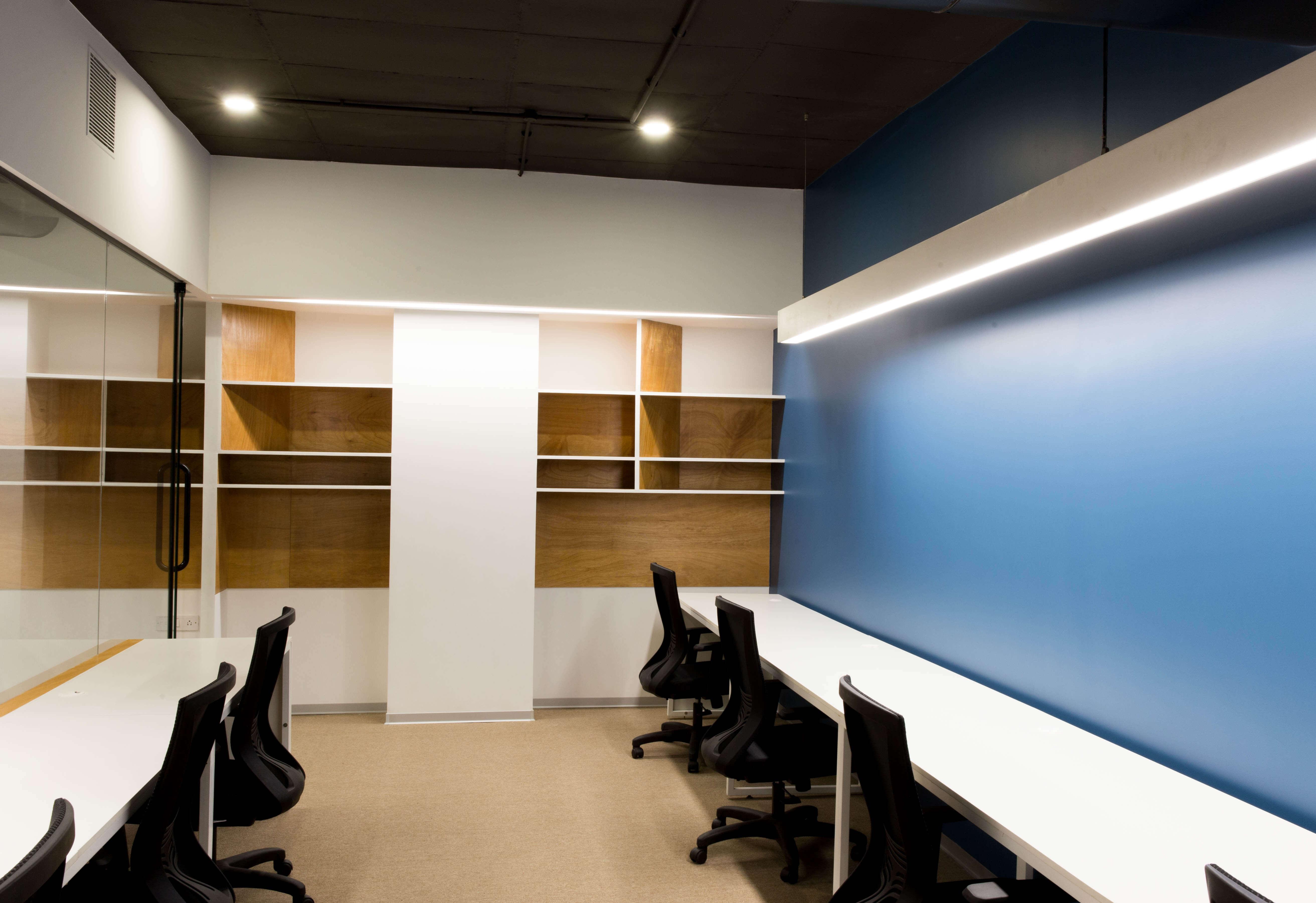 At GoodWorks CoWork, we provide Enterprise Workspace services so that employees can focus on achieving their business targets and completing their daily tasks rather than worry about operational issues. The GoodWorks CoWork Business Lounge space located in the 2nd Floor of Akshay Tech Park in Whitefield, Bangalore is the perfect answer for companies looking for a well-equipped, high-end office space.
Whether it's to set up a regional office or company headquarters, or even just a space for a sales office, our Enterprise Workspace provides unique spaces to match your needs.
We have put in a lot of research with our real estate partners, design and architectural team and operations experts to visualize and bring to life a space that helps members improve productivity, encourage creativity and facilitate collaboration so that all members have their A-game ON when it comes to business.
A Workspace in the IT Hub of Bangalore
When your business is growing it is essential to have offices in prime business locations to ensure you have easy access to your customers and at the same time, your customers should also be able to reach you easily. A business address in one of Bangalore's prime locations will help you achieve just that. We provide a ready-made plug and lay office space that can be used by your regional teams as a huddle location to put together strategies and track performance.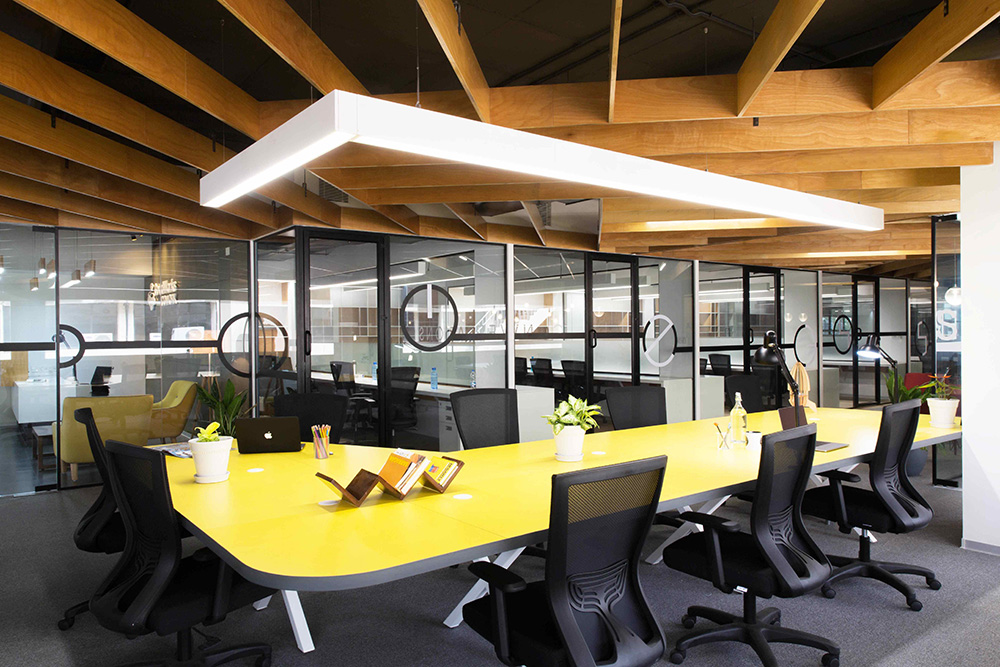 An Office that Suits Your Ever-changing Needs
Building a company is a constant challenge. Requirements keep changing regularly, and it is necessary that the management be ahead of the curve and plan in advance to keep up with the agile nature of running a business. However, at times it becomes difficult to predict business growth patterns. This is where the Enterprise Workspace Service provided by GoodWorks CoWork can act as a savior.
Our space offerings are completely flexible and can be modified and changes as per your ever-changing needs. So whether you're growing exponentially, down-sizing, changing office locations or adding new offices, we will offer you a solution to your workspace needs. And all this at a fraction of the costs of a regular office space on a traditional rental model.
No Stress of Heavy Capital or Asset Investment
Our workspaces have been created with high-tech networking lines, best-in-cass office furniture and equipment and innovative breakout spaces so that you dont have to worry about investing heavy capital while shifting your team. We have it all ready and in place for you. From well-stocked meeting and conference rooms to agile, ergonomic furniture and a well-trained support staff, all you have to do is move in and get to work. Best of all, we provide an all inclusive rate, so that everything is taken care of at no additional charges.
A Make-shift Workspace
Are you remodeling your existing office? or have you run out of time with your existing landlord? You're still in search of that perfect office space? No worries. We will provide you a workspace till the time you need, and there's no need to worry about loss of security deposit or heavy shifting costs. We can provide you a temporary office till you're in transit. And we can assure the moving process will be completely smooth and hassle-free, and more importantly will not take away from your work hours.
To book a free tour call 8088707700 or click here!