A Step By Step Guide For Success
As promised with our previous blog, we are back and we have the definitive timeline for a few days before the launch of the start-up. Last time, we focused on the steps just before a month and processes that need to be ticked off. This time, it is about preparing and gearing up for the post- launch days of your startup.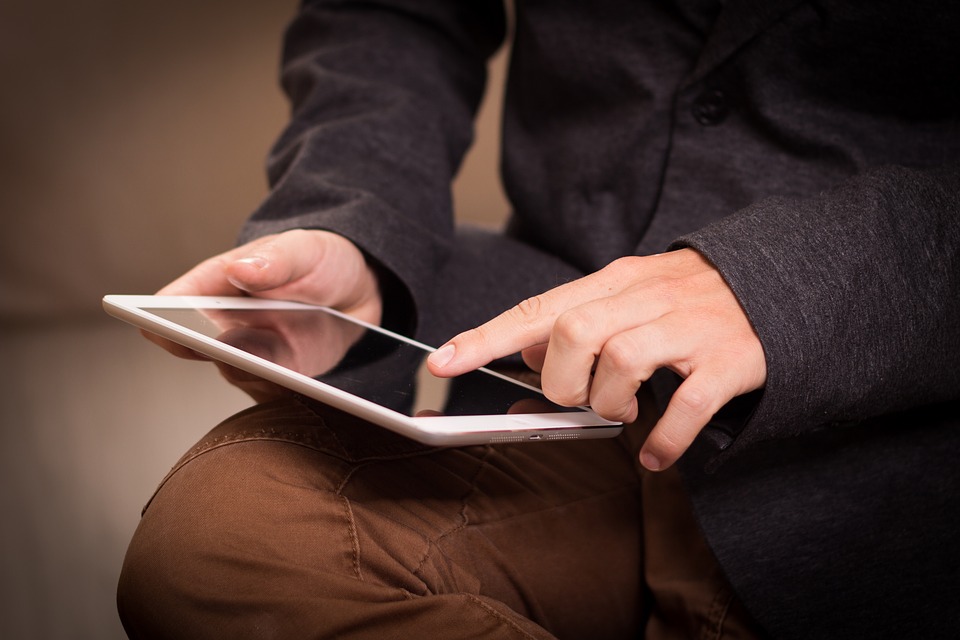 Set the timeline, get set go!
1 Week Before the Launch
Goal: Time to button up. Make sure everything is perfect for launch day.
Step 1: Test your product over and over again. Really, do this as much as you can. People don't typically give a second chance. After internal testing, you could use services like 99tests to find out critical bugs and scalability issues.
Step 2: Prepare a blog post for your launch. Talk about things like why your building the product, what problem it solves, what it was like making it, etc. People love to see the personal side of a product.
Step 3: Write a good press release. A press release is a content that media outlets can use directly for a story on your product. It's written in the third person and talks about your product, team, and advantages of your product.
Step 4: Create viral content around your launch — emotion evoking stories, videos, and pictures that people could share in social media easily. Read more about how to create viral content here.
Step 5: Create interesting infographics and slides on content related to your product (stats, benefits, user demographics, comparison to existing products) to post in your blog.
Step 6: Tease your followers with posts that give them a preview of the product in a fun and entertaining way. Without going overboard, give a bikini –reveal (enough to keep it interesting without exposing everything.)
Step 7: Create fun contests (quizzes, social games, etc.) for your social followers and throw in some freebies.
Step 8: Write personally to bloggers and give them a compelling story. Bloggers like to write interesting content, so make your story a coherent and a powerful one. Request them not to leak the story until your launch day.
Step 9: Collect a list of all email contacts you and your team knows. Keep these in your CRM or at the least in a single CSV file if nothing else.
Step 10: Prepare a video demo of your product and record interviews with the team and your initial customers, post them on your YouTube channel. Keep it short and fun. RendrFX is a great tool for these videos.
Step 11: Consider adding something like Intercom to your website to be able to live chat with early customers and get conversations flowing.
Step 12: Create a kick-ass presentation of your product covering the problem, your solution, benefits, etc. Post them on your blog and send it over to any blogger who shows interest in your product. Consider using Prezi to add some flair to your presentation.
Launch Day
Goal: Get your product in front of as many people as possible. Also, make sure to keep listening, responding to feedback, and tracking the results.
Step 1: Submit your product to Product Hunt. If people love your idea, you will see some major traction from this channel. Product Hunt is a necessity for launches.
Step 2: Post the how-to's, presentation, videos, any testimonial you received from your beta users on your blog. Make your blog the central repository of everything related to your product. This is how you can start to establish yourself as an industry leader through content.
Step 3: Schedule two dozen tweets to go every hour, each covering a facet of your product , with an appropriate URL in your site. Here are 31 Tweet Ideas For Your Startup's First Month on Twitter.
Step 4: Submit links in hackernews and Reddit.
Step 5: Get your team tuned into social media and have everyone readily alert to receive feedback. Monitor your site metrics like traffic, load, etc.
Step 6: Respond to email queries as fast as possible. If all your hard work is paying off, you should be getting flooded!
Post Launch
Step 1: Thank any blogger who has covered your event. Send them an email and give them a call if you are able to.
Step 2: Be active on social media and engage customers who mention your product and collect their feedback. Take their negative feedback without being defensive.
Step 3: Fix the bugs and work on feature requests if they make sense. Start to prioritize feature requests in a backlog.
Step 4: Write tutorials to help your customer use your features better. Continue to keep your training material current as your product evolves.
Step 5: Keep looking out for events to demo your product at.
Summary
It's a lot of work to build buzz around your product. Not to mention, the time you have to spend actually making the product itself. It all can seem overwhelming, but you just need to craft a plan and then start chipping away.
Be realistic and list out the things you want to do. Make a rough roadmap of what you want to get done and when. You may not get everything done, but you need the plan to stay efficient.
Go Capture The World!