Entrepreneurship is a strenuous profession. Being determined can only help you take a few steps, but soon most of us get disheartened due to the ever increasing competition in the market. A unique idea is an advantage but working on it constantly needs a perfect environment and with constantly changing requirements, one can lack behind in the race without even realizing it. An entrepreneur needs to be in the perfect state of mind all long. A suitable place and the personality of people around you can contribute to the success tremendously.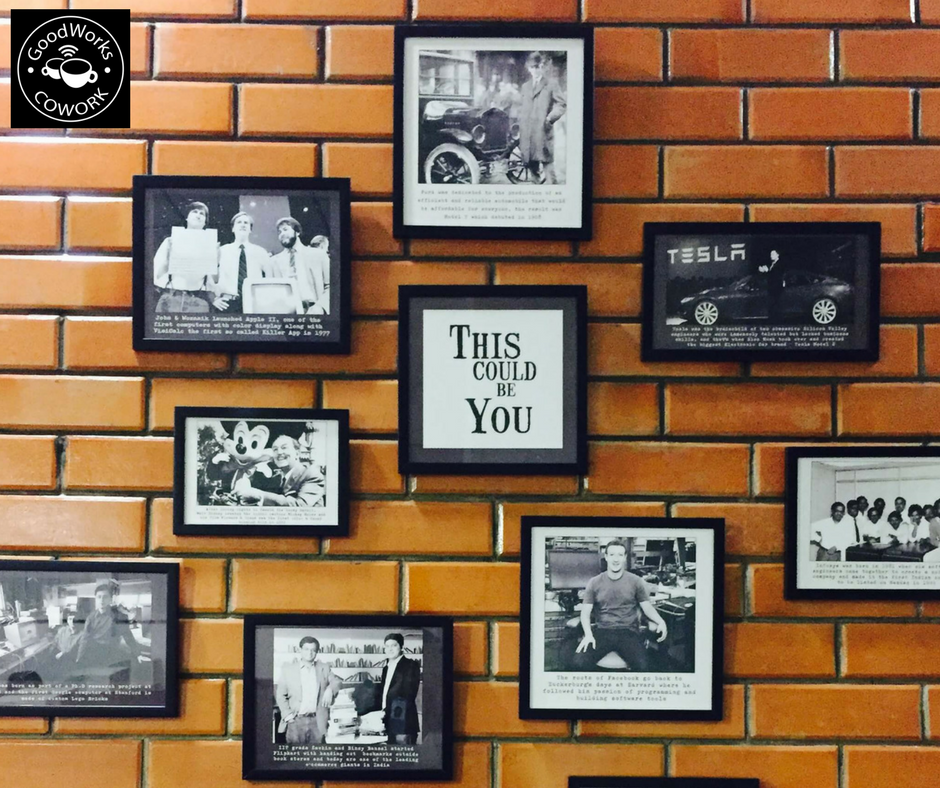 Coworking is the hot new trend in entrepreneurship and subscribing to a professional community can prove beneficial in so many ways. GoodWorks CoWork believes in the same and strives to provide such environment for all budding Biz gurus.
Here, we discuss a few of the advantages of being part of a professional community.
1. Ideating: Discussing your ideas, analyzing them with a group of like-minded individuals, analyzing it, receiving ideas from others can refine your thought process as well your basic operational models. It is always nice to consult people on a professional level and ask them to review your ideas. It broadens our knowledge base and helps us to understand how a particular product may be received by the consumer.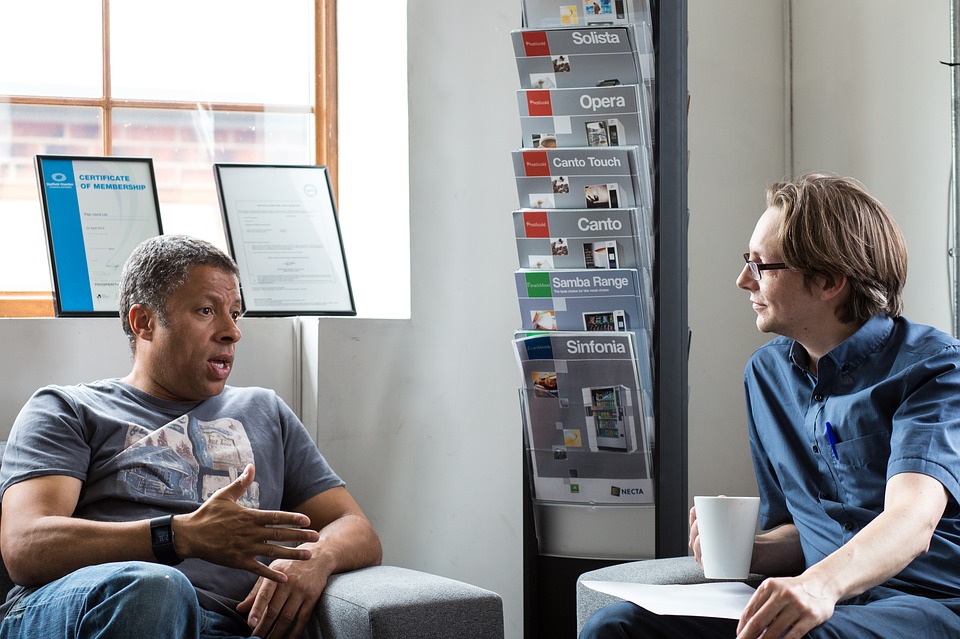 2. Networking: In the world of business, growing your contacts and making a name for yourself is the very basic requirement. Working in a community can open your gates to a whole new world of contacts. From entrepreneurs, freelancers, clients, business heads, there is an opportunity to meet and explore both budding professionals and established veterans. In the long run, you and your business both shall reap the benefits of such a strong social circle.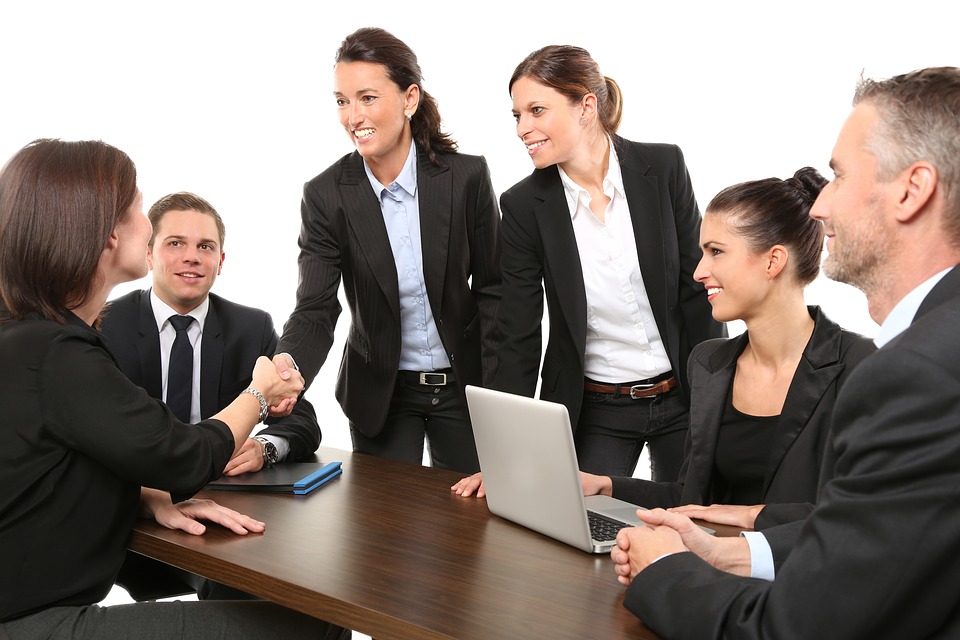 3. Skill Acquirement: Learning is a constant curve that runs throughout our lives. Interacting with other skilled professionals can brush up our business as well as communication skills. Updating ourselves with the latest trends is a necessity and being part of a professional community helps us in achieving the same in an easy manner.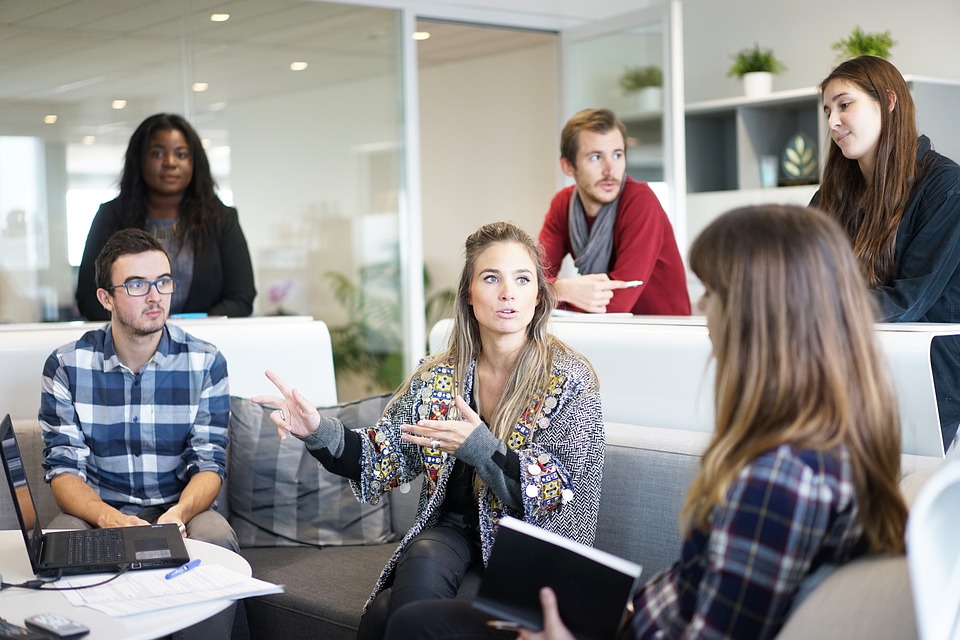 4. Emotional Environment: Positive energy from your coworkers can affect your work pattern as well. Observing and adapting good work cultures, work ethics can increase productivity as well help you maintain a professional outlook. Communicating regularly on work topics, trending news and exchanging jokes can build a healthy environment for entrepreneurs.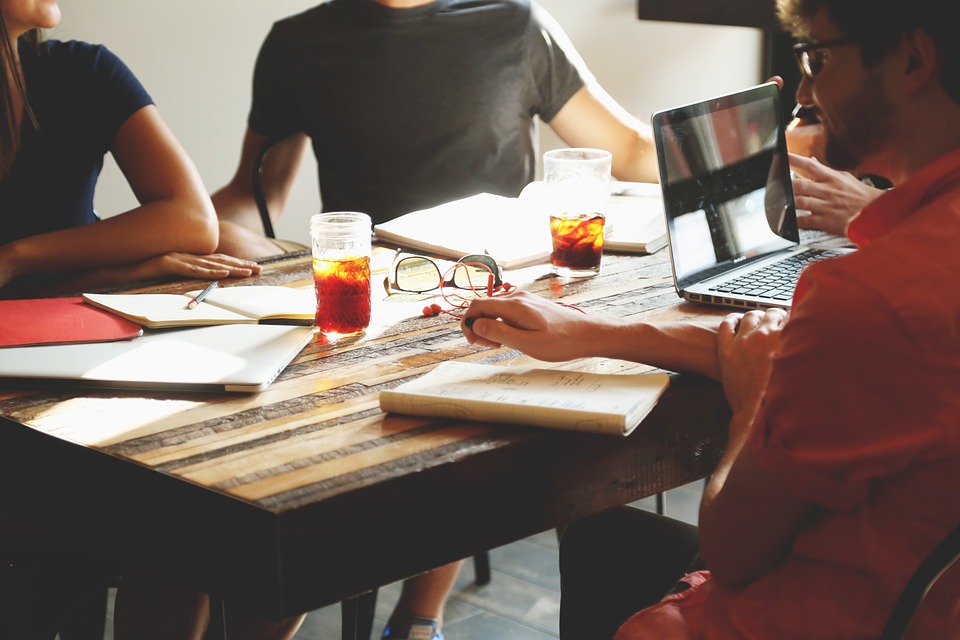 5. Learning From Mistakes: Every mistake made is a valuable lesson learned. It is an important function of your community of entrepreneurs to be aware of what is going on with each other's businesses and really understand the complete story of what is happening in the business. If you are paying attention you will be able to see some actions that others in the group are using that may or may not work for you. It is a great way to avoid some major pitfalls in the business world by giving you the right direction.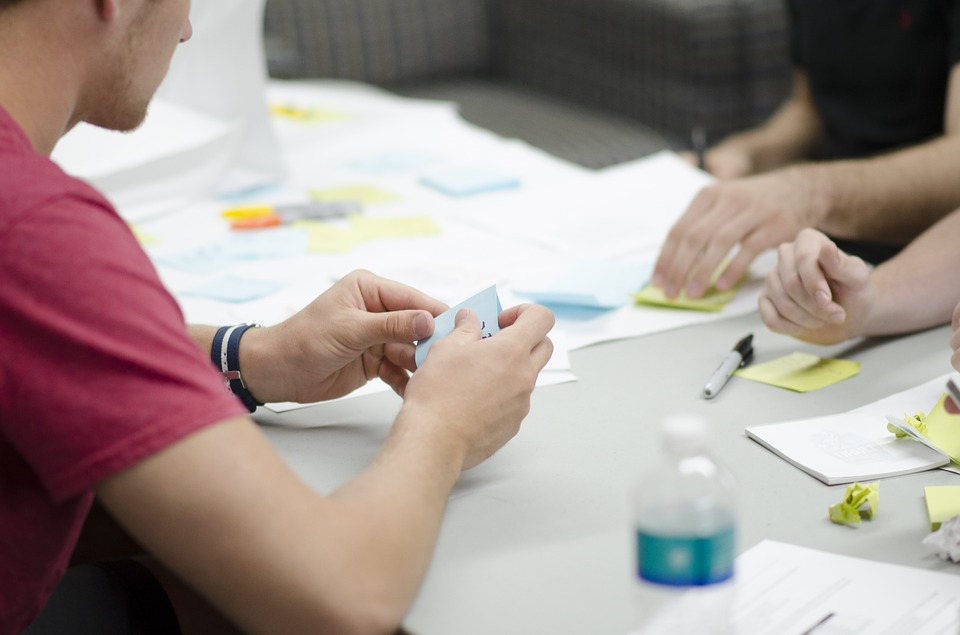 6. Events & Workshops: A professional community regularly hosts events and workshops that broaden the horizons of an entrepreneur. Such events are very helpful for understanding the pros and cons of your industry. Access to such events will otherwise be not possible unless you are part of an active professional community.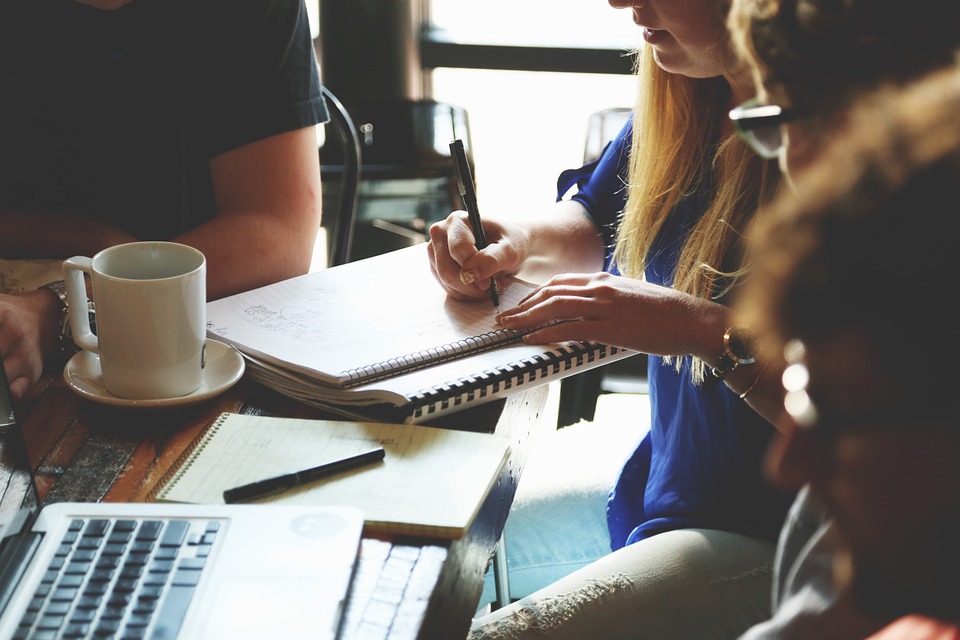 7. More Business: Professional communities also give you access to an entire group of people that potentially need the product or service you offer. They can also introduce you to their contacts that would require your services. More leads, sales, and revenue is often a benefit of being an active member of a community.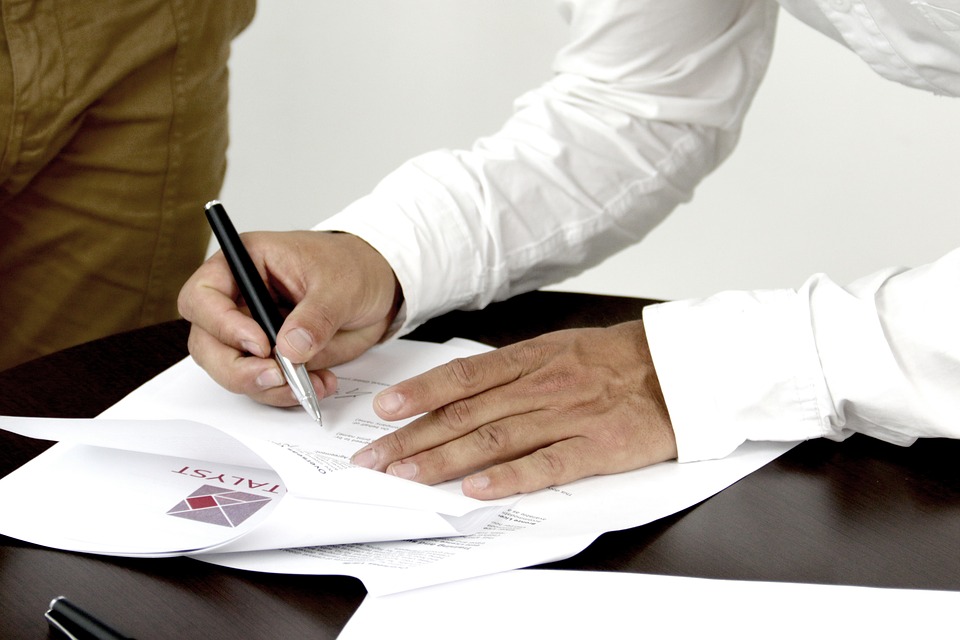 Apart from being easy on the pockets, working in a community can build you as an individual who is prepped to take on the world of business. History has ample proofs that working with a group of like-minded people has always been beneficial.
What are you waiting for?
Become part of a professional community now!