The concept of co-working, though relatively new in India, is gaining importance at a really fast pace. With more and more businesses and startups beginning to open in the country, India is becoming a preferred place for investment. There are many factors due to which people now want to adopt the co-working concept even more.
For a long time there has been the system of large infrastructure and offices with personal table and chair. But now it is shifting to collaborative work spaces. This is because co-working has many benefits. It helps save money and time and gives people a better environment to work in.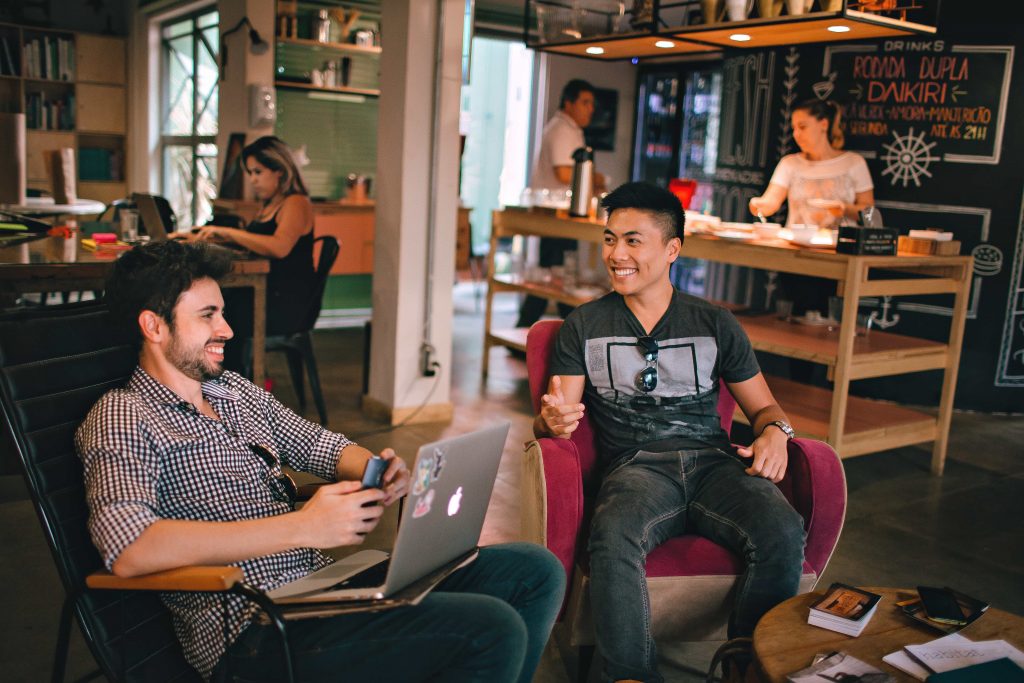 What drives the growth of co-working space?
There are many co-working places that have been setup in metropolitan cities such as Bangalore, Mumbai, Delhi, Chennai and people have happily embraced the concept of co-working. Large corporate offices are moving out from traditional office spaces and are choosing co-working offices to set up their teams.
Co-working offices offer a number of facilities such as comfortable space for everyone, motivating and soothing environment, house-keeping services, high speed internet, storage spaces, conference and meeting rooms, private cabins, cafeteria,  mailbox services, printing and stationery, café lounges, gaming areas, and more.
GoodWorks Cowork is one such co-working brand that has been growing at an insanely fast pace. From a mere 50 seating capacity, today the co-working space can accommodate up to 1000 people. Read more about their growth story here
A look at the acceleration seen by co-working space
Large Enterprises, SMEs and Startups are now preferring to work this way. The industry has been estimated to reach $ 2.2 billion by 2022 and the co-working penetration is expected to increase to 5.7%  in 2022 from 0.7% in 2017 in India. The cost-savings is estimated to be 20% to 25% as the system of traditional offices reduce.
Co-working is definitely the new way to work. With India becoming a breeding ground for Startups, there is a growing demand for creative work spaces. The co-working business is a win-win situation for everyone with proven benefits of cost, community, and employee productivity.
It has already gathered tremendous growth globally and now it's time to do the same in India. 
In India, the shared work space industry is also expected to turn into an important part of commercial office leasing as the segment in the country is expected to touch 10 million square feet by 2020.
This concept of collaborative work spaces reduces the need to worry about security deposits and inflexible long term leases. Instead it creates better opportunities to work at really reduced real estate costs. Therefore, the future seems promising with co-working changing traditional office spaces into collaborative work spaces.
Looking out for a co-working space in Bangalore? Come visit us for coffee and a free tour of our co-working office.