Tips To Stay Away From Failure
Some startups are destined for failure. Perhaps the team is working on a product that really isn't that great or useful. Maybe they're trying to tackle too many problems at once. Or maybe the co-founders have a poisonous relationship that will hinder the company's growth. Maybe they never thought about product-market fit.
Lucky for you, we've gathered some tips from the pros to help you avoid some of the most common, game-ending mistakes committed by young startups.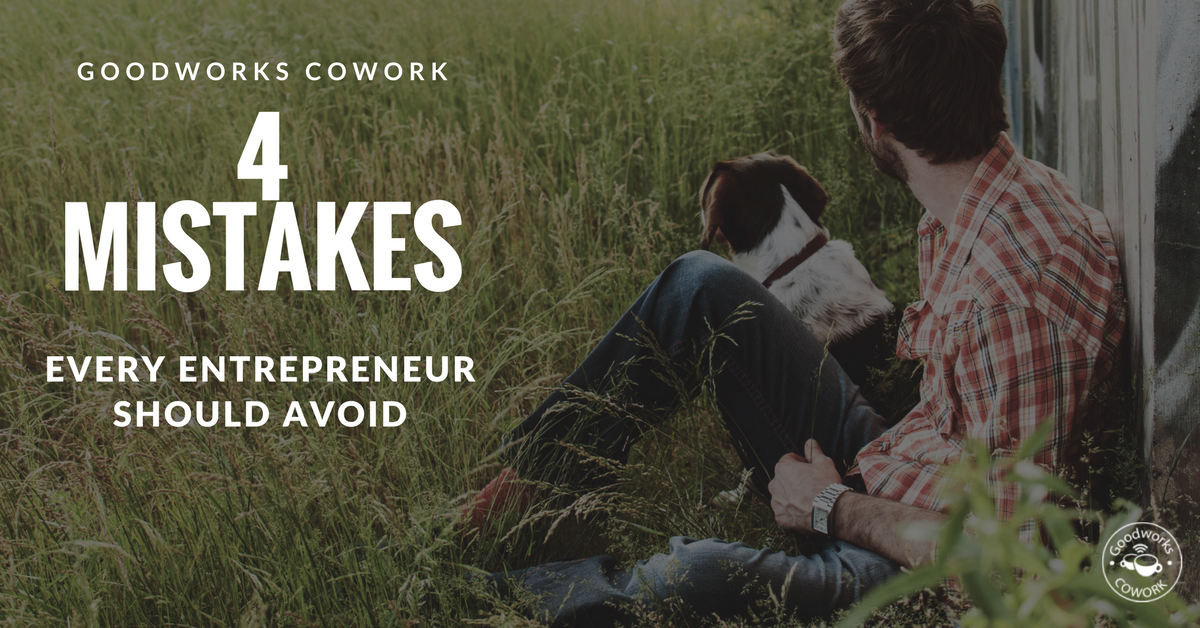 Don't forget about branding
Underestimating the value of a brand and the people that do branding is the biggest mistake we see happening over and over. Quite often startups/business owners/ entrepreneurs think a simple logo covers this. A brand is a deeper, more articulated definition of your business. It is also a guiding light and acts as a reminder as to what you want your business to be, to represent and more.
Don't make hires too soon
By far, the biggest mistake a startup can make is hiring employees too soon. Such as hiring full-timers when a part-timer might make more sense. Or hiring an employee when a subcontractor could have done the same job/function. Nowadays it is very easy to run a small business with part-timers, sub-contractors, and the services of other professionals.
Don't get too wrapped up in your ideas
As an entrepreneur, it's easy to fall in love with your business idea and fail to fully understand or appreciate the economics. To avoid mistakes in your planning and launch, entrepreneurs must start off with a clear P&L and cash flow plan that details what your business metrics need to be in order to survive in the short term and succeed in the long term.
Don't take negativity to heart
The single biggest mistake an entrepreneur can make when launching a startup is listening to the naysayers. Undoubtedly, you'll run across this at some point in your entrepreneurial journey. But the more forward-thinking and outside-the-box your concept is, the more likely you are to experience others telling you to quit, to pack up your bags and put your dream on the shelf.
Keep these mistakes away from your Startup.