The Online Freelancing Community
Being a freelancer, getting the right project can be a cumbersome task. There are numerous online communities where you can pitch your skills and clients can hire depending on their requirements.
We constantly keep interacting with world-class freelancers and after various interactions, we bring to you 3 online freelancing communities to look out for.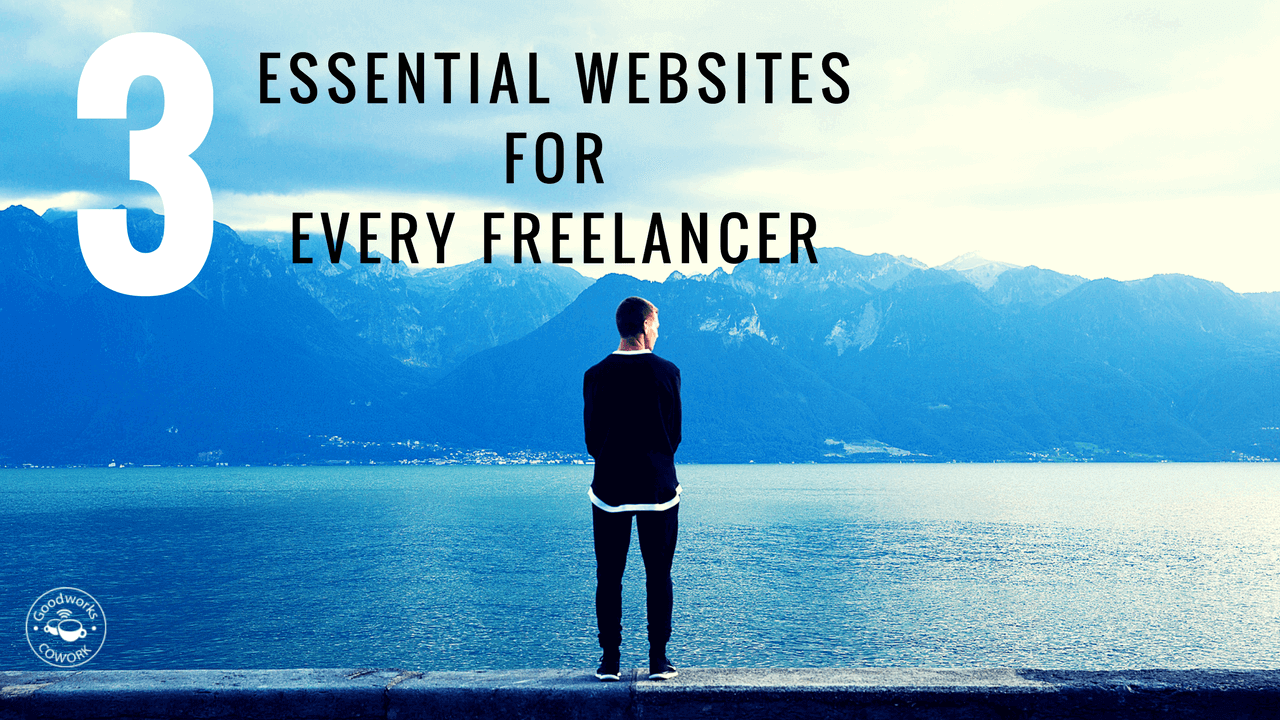 A curated an invite-only community (3% acceptance rate) of the world's best developers, designers, and finance experts. It's a one-stop shop to hire the world's best freelancers. Their client list includes startups, small businesses and Fortune 500 companies like Apple.
If you're looking for work and are talented they will send you business. If you're a company any you're looking for a top developer or designer, they will match you with a top freelancer to get the job done.
Pros:
Handpicked developers, designers, finance experts

No-risk two week trial

Initial consultation for best placement

Developers can work in-house
Cons:
Ideal for building apps with top designers, developers, project manager and AI. Their user interface is optimised to collaborate and execute on building an app. Venture backed freelance market place is amongst the best out there.
Pros:
Ideal for managing freelancers to build an app

Dedicated project manager

high quality freelancers
Cons:
Not ideal for hiring individual freelancers

Meant for bigger projects
A great resource for hiring teams and individuals for any type of skill. Ideal for both small and large projects. One of the largest freelancing networks, but this means lots of low-skilled workers.
Pros:
Great for long-term clients and contractors

Dead simple and easy to use interface

Wide variety of talent, writers, developers, admin marketing

Simple and automated billing
Cons:
High fees charged to freelancers

Contractors are selective about submitting proposals

Low-quality workers
Here's a few more to keep on your list
A large marketplace with lots of talent. Their system is set up to get your money and keep it. Their interface is not very intuitive, but you'll definitely find someone quickly. Try not to fall for their obnoxious upsells. 
Codementor is a coding support desk turned freelance marketplace. Seems like everyone is getting into the talent wars. Now you can hire their top freelance developers or apply to be one yourself. 
This venture-backed marketplace for talent also curates the world's best freelance developers, designers and so on. Apply to be one yourself or hire top talent to your startup. This isn't for small projects, so have a budget or a rich funder. 
A great marketplace for hiring designers and developers. Its project-oriented user interface makes it painless to execute on your next world-dominating app. It has such a beautiful back-end you almost feel like your app will take over the world. Great for both big and small projects. 
Marketplace for developers and project managers. Meant for startups and tech companies. Don't expect to find a virtual assistant to reply to CraigsList classified here, but you will find your next code slinging unicorn.