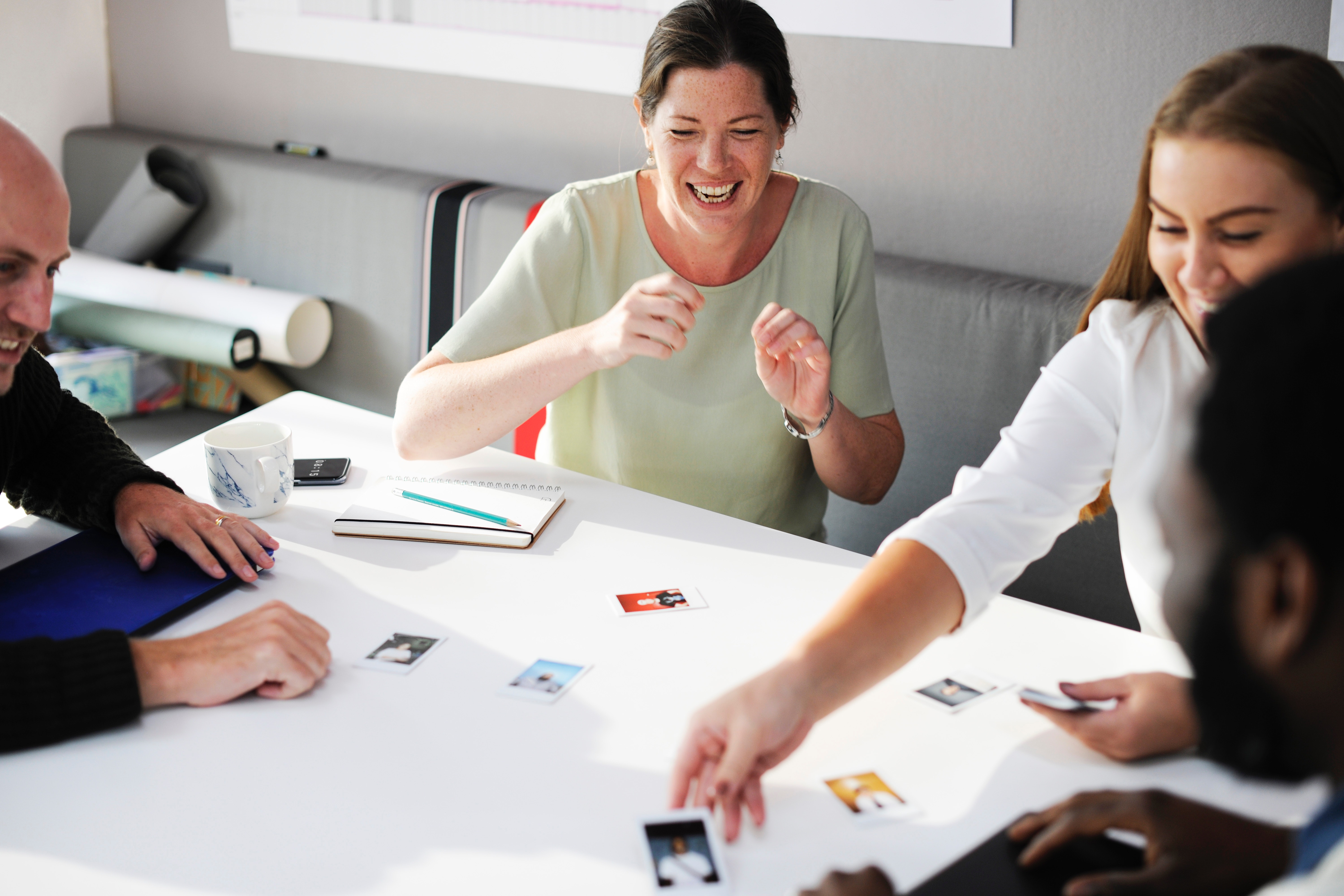 In today's age, women are ignoring traditional stereotypes and rising up to achieve what they set their heart to. There are some well-known women who have risen up so high and have made themselves famous internationally too. These women are an inspiration for all the young girls in India and in the world too.
Given below is the list of famous as well as upcoming women entrepreneurs
1. Indira Nooyi (PepsiCo)
Indira Nooyi is the CFO of one of the world's largest beverage brand, PepsiCo. She has received awards lik e the Padma Bhushan, Forbes 100 most powerful women and was also named as the most powerful woman by Fortune magazine in 2006, 2007, 2008, 2009 and 2010. With her business strategies and customer insights, she helped PepsiCo gain a profit of over 30 billion dollars in just a couple of years. Her outstanding work in the business world is an inspiration for every aspiring woman in the world.
2. Rashi Narang (Heads Up For Tails)
Rashi started off her career as an HR executive for HindustanUnilever and then as an HRM for Citigroup.  But later she quit her job to do something she loved. That's when she started heads up for tails. After seeing the low-quality products available in the market for dogs, she decided to take matters into her own hands and started a shopping website for dogs. Heads up for tails now offers a huge variety of dog food, dog treats, toys, dog furniture, treats and pet clothes.
3. Richa Kar (Zivame)
Richa Kar is the co-founder of India's first lingerie online store, Zivame.com. Before starting Zivame, Richa observed that Indian women did not feel particularly comfortable while shopping for lingerie at local retailers. She noticed how uncomfortable it made them. So she started zivame.com in 2011 in Bangalore. It did not take much time to gain a soaring popularity. Women in India hugely appreciated this move as it gave them the freedom and privacy to choose whatever size shape, color and style of lingerie they preferred.
4. Phalguni Nayyar (Nykaa)
Phalguni Nayyar spent 25 years of her career in the field of finance, out ofwhich 18 years was with Kotak Mahindra group as the managing director. In 2012, she decided to quitand start a wellness website. In a short span of time, Nykaa.com boasted of huge retail partnershipswith Hindustan Unilever, L'Oreal, Beidersorf, etc.
5. Neelam Dhawan (Microsoft India)
When she first started her career, Neelam wanted to join companies like Asian paints and Hindustan Unilever. But she was solely rejected by them because they did not want a woman on their sales and marketing team. Neelam then joined Microsoft and with her help, Microsoft has taken over the entire sales and marketing sector. These are just a few examples of powerful women entrepreneurs in India. This just goes to show that women can achieve equal and more success than a man. All it takes is willpower and strength to overcome obstacles and to ignore stereotypes.