"Monday Blues" is a very common phrase among millennials today.
But there is one way we can make 'going to work' an activity you look forward to 🙂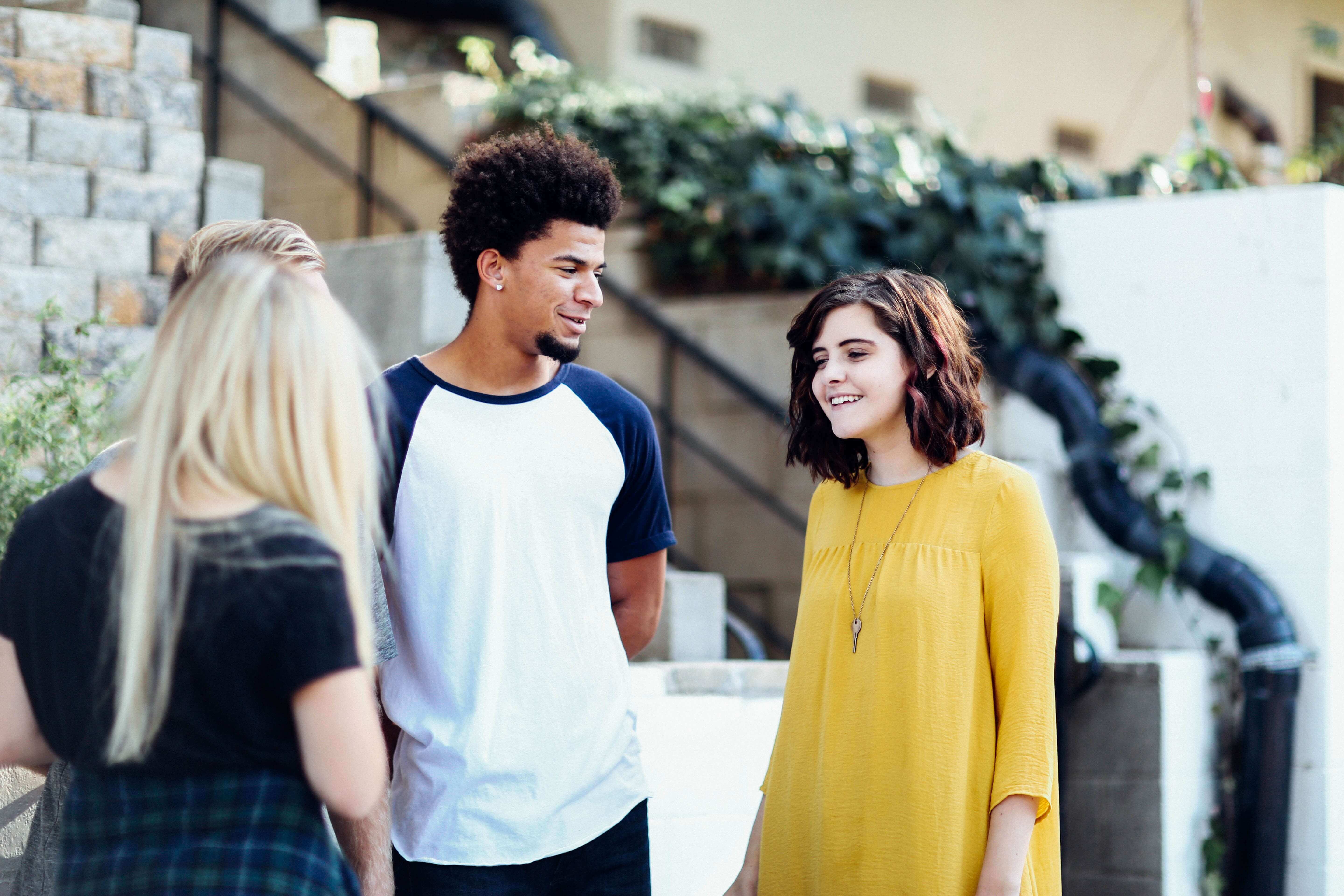 Recently, we asked a couple of people about their working style and we were just amazed to know how office interiors, dress code, location, and their personality actually contributed so much towards one's productivity.
As a result, we have put together an interactive quiz to help you determine which Workplace Style suits you best!
Take the quiz now 🙂
Oh, and don't forget to share your results with us in the comments below 🙂