Vishwas Mudagal wins the Manambassador Award by PinkLadder
Our CEO Vishwas Mudagal, the CEO GoodWorks CoWork has won the Manambassador Award by PinkLadder.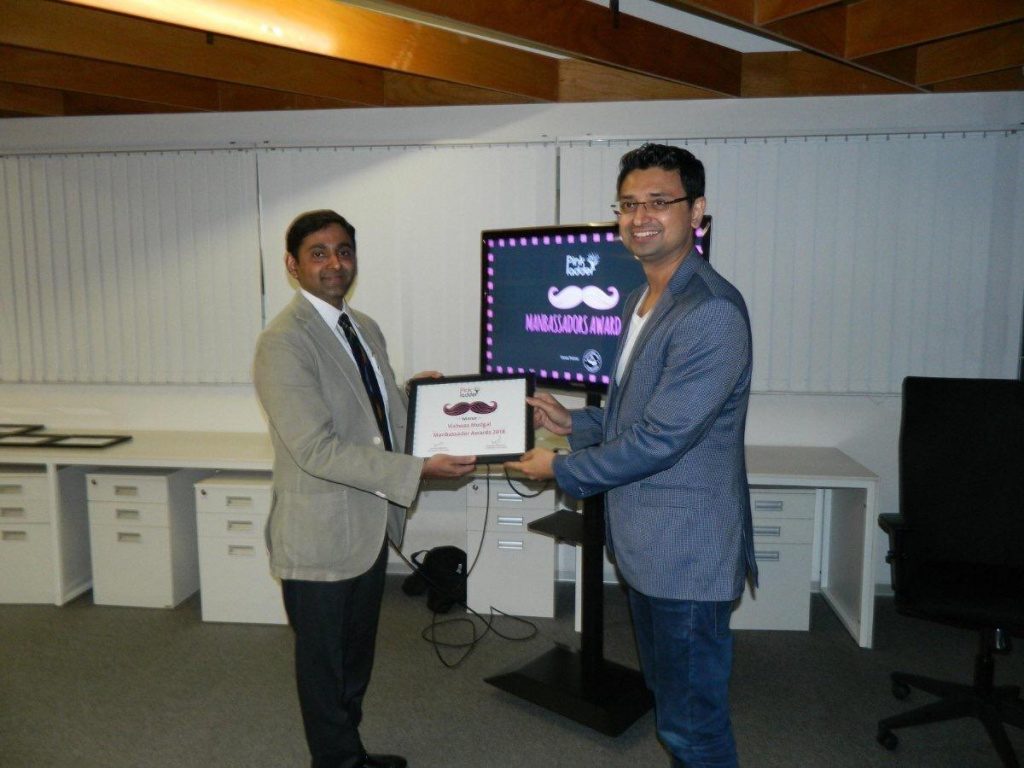 PinkLadder is India's first comprehensive career enhancement ecosystem for women professionals and the Manambassador award recognizes the significant role that men play in improving gender equality in the workplace. It also acknowledges the importance of men's role in increasing women's representation in leadership levels in organizations.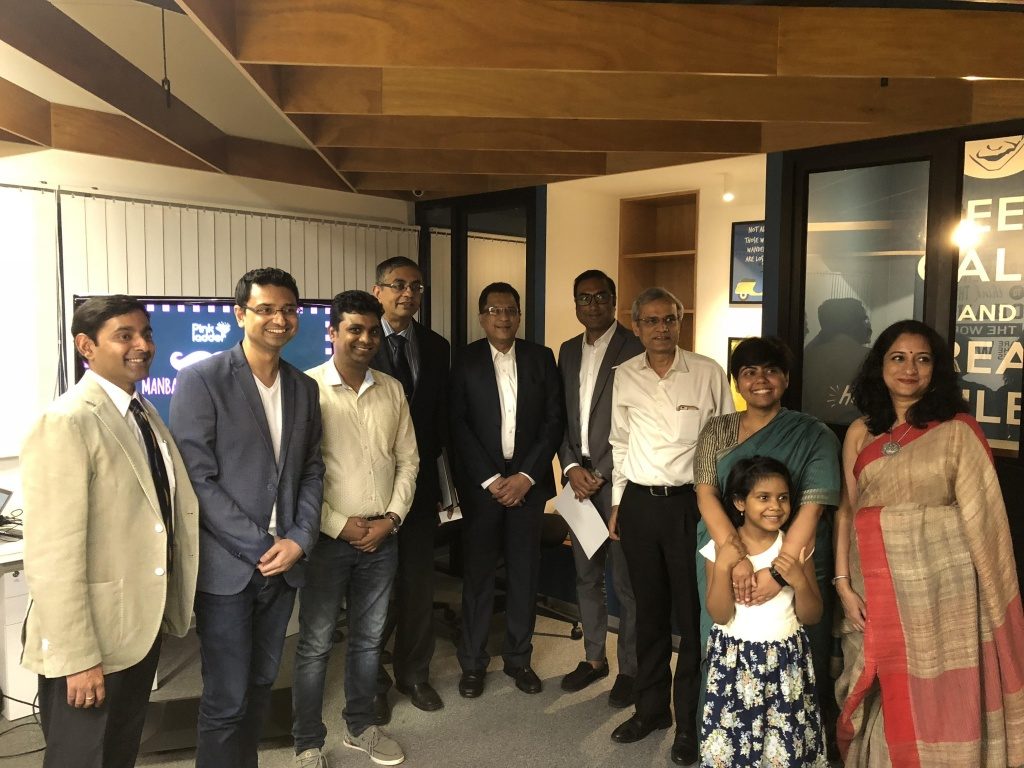 Vishwas Mudagal has been recognized as a male champion by PinkLadder and is also an active LeanIn India coach.
His progressive views about creating women inclusive work environments and promoting them to take up leadership roles speak a lot about his innate nature. Vishwas is the co-founder of a woman-led technology company GoodWorkLabs that is ranked as the 3rd fastest growing company in India. He is truly an embodiment of gender equality and is setting an example already for other men to create a stage for women to succeed.
The team at GoodWorks CoWorks is extremely happy and we are proud to mentored by a leadership team who create equal work opportunities and appreciate our contributions to the company.