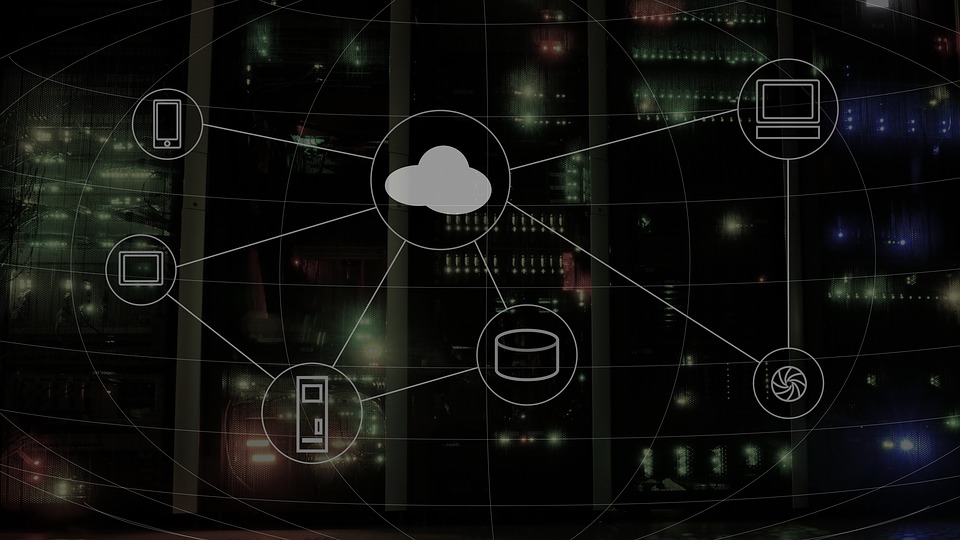 Virtual Office Space in Bangalore, India
A new age in digital has dawned and it demands a new age initiative and at GoodWorks Cowork we've got just what you need to get started – Virtual Offices. A professional business address in Whitefield, Bangalore, the premier IT hub can elevate your business to the next level. A virtual office space will help garner trust among clients and vendors for business transactions and possibly forge lifelong partnerships with some of the best minds in the industry today. A good first impression with an impressive business address and an eloquent meeting room experience can raise your brand value. An implied shared office space will also increase your credibility and clients will be more confident to hand you high profile projects.
Set up a Virtual Office Space in Bangalore
We offer complete solutions for setting up your Virtual Office in Bangalore, India right from mailboxes, handling communications, voicemail, and an official business address. A perfect set of arrangements that will make you look more professional and business-competent.
Complete Virtual Office Solutions: With our extensive Virtual Office packages, you can expect more than just a virtual office space in India. You can avail administrative services like call forwarding and call answering, 24/7 voicemail and access to our lavish meeting and conference rooms. This will help highlight your technical prowess as well as your ability to deliver results.
Virtual Mailbox: You will also be provided with our mailbox rental services which will cater to all your basic organizational needs. You can use the GoodWorks Cowork address as your official PO box address. This will simplify your point to point document deliveries, company registration, and other administrative processes.
Meeting and Discussion rooms: Our meeting and discussion rooms are at your disposal whenever you need to hold symposiums with your clients and business partners once you sign up with us for a virtual office space in India. This will conveniently allow you to keep your costs down and still improve your company's reputation.
We have carefully analyzed some of the requirements of a Virtual Office space in Bangalore before offering our services:
Since traditional businessmen don't believe in the success of an operations run from home, a virtual office at a decent address will definitely solve the problem. A good virtual office has a good location that you must take advantage of. Businesses would surely appear reliable with a good mailing address. Make sure that the office is not only in a good location; the office itself is clean and well-maintained.
Communication is very important for business transactions to be fully operational and successful. Look for a virtual office that can offer this essential service effectively. Calls must be answered by a receptionist on behalf of your company and a good telephone etiquette should be observed. It would an added bonus if the virtual office company offers call forwarding services.
You would surely encounter clients who would request you to meet them in your own office. Clients do this because they also want to check the type of environment that you work in and how that would affect the project they offer. A good virtual office has a spacious meeting room intended for occasional client meetings. Desks should also be present in case you want to work physically in an office. A fast and stable internet connection will ensure that your business does not hit any roadblocks because of technical difficulties.
The exact reason why you did not rent an office is that you want to save your business from the cost of the monthly rent. A good virtual office offers exceptional service at a reasonable price.
Your business will surely expand and your needs today might not be the same as yesterday. Do not restrict your horizons from growing. Ensure that your virtual office helps you in maximizing your potentials. Keep reinventing and upgrading.
One of our clients, established blogger and novelist Alcatraz Dey has the following to say about our services:
" GoodWorks Cowork offered me exceptional services. My calls were regularly forwarded to me. My mails were dispatched to me within a day. They even arranged a two-seater room for me to meet one of my clients. It was one of the best client meetings I have had, thanks to the facilities. What I liked the most was, my client was surprised that I worked from such a location. He was pleasantly surprised and that worked to my advantage. I would recommend the Virtual Office package to everyone. They are efficient and stick to their promises."
A Virtual Office space in Bangalore setup with GoodWorks Cowork will give your organization stand out amongst industry stalwarts owing to the location. And our dexterous portrayal and effusive commitment to your needs will cut down your costs, increase your professional value and stabilize your processes. Leave the administrative part to us so that you can dream big and achieve bigger.
Our virtual business services in Bangalore, India is a starter pack that will launch your startup with the required effectiveness.